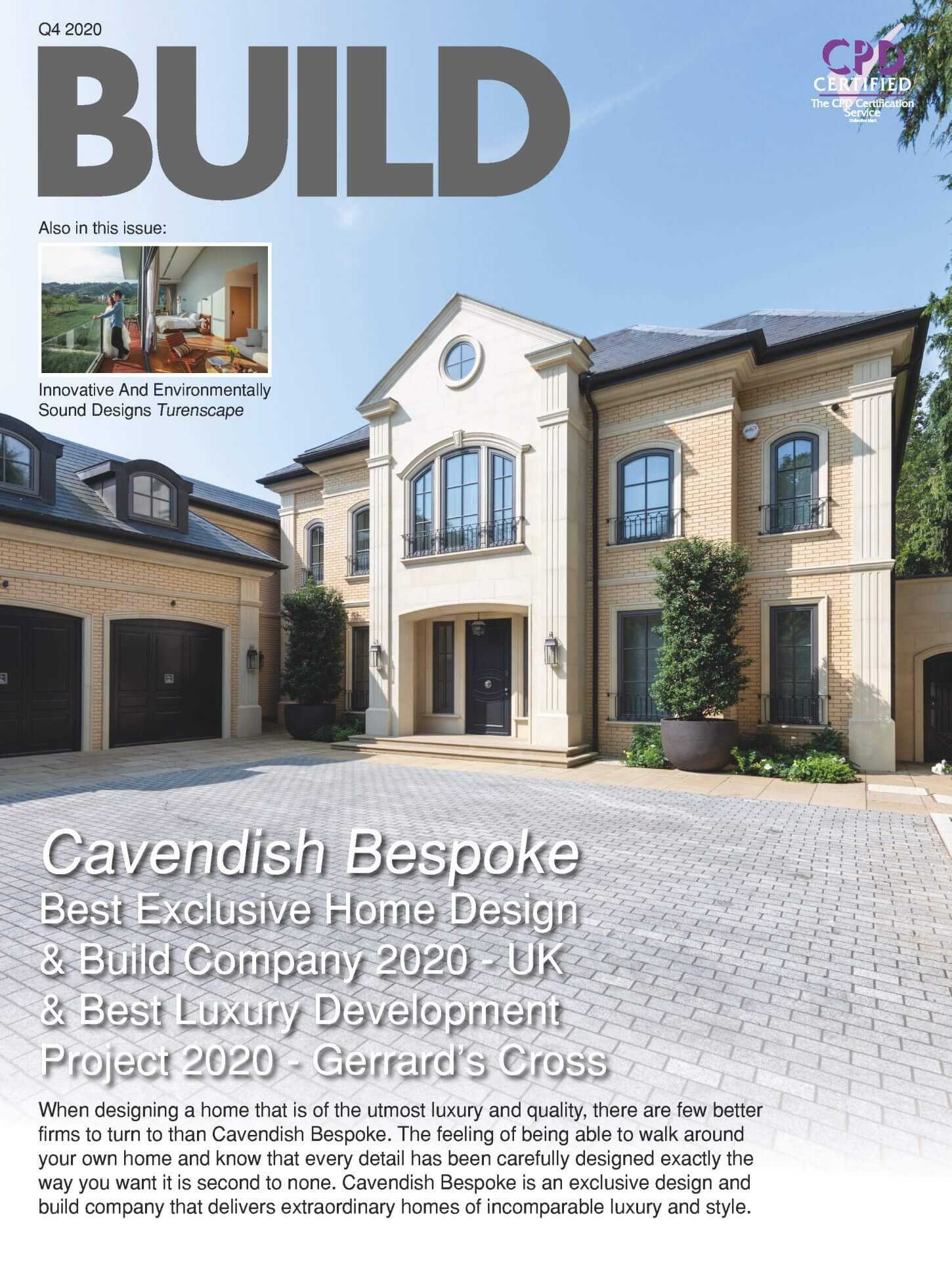 Latest Issue
Q4 2020
We made it. We're almost at the end of 2020 - a year that can thoroughly be described as 'one to remember'. For many, this year has been strange. It's been a year defined by uncertainty, challenges. Lock-ins, shutdowns…disruption. In every way. Normal has been turned on its head, and we've been scrambling to pick up anything familiar as a stop gap.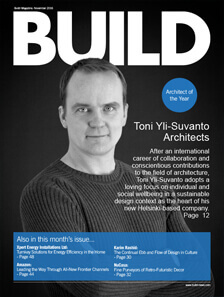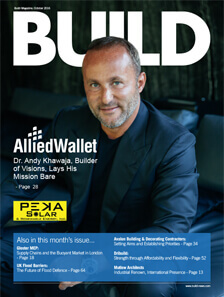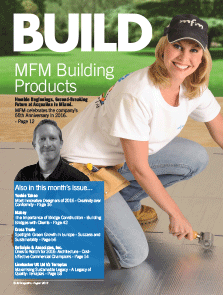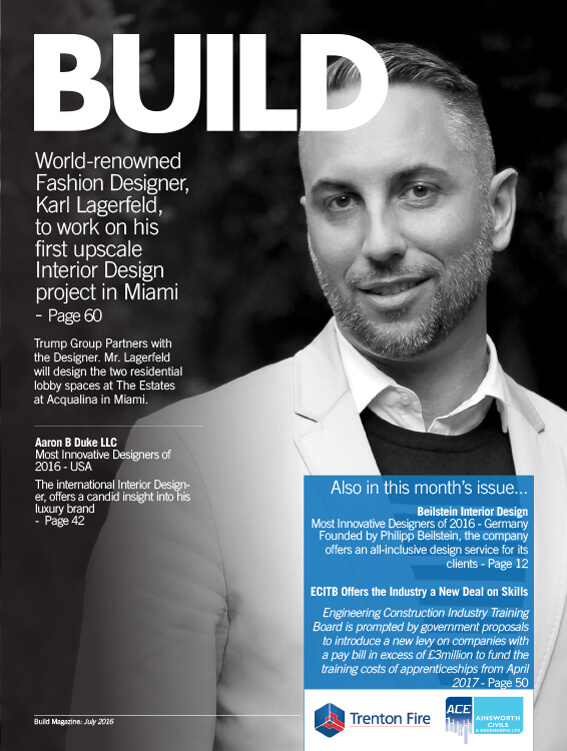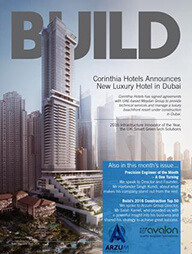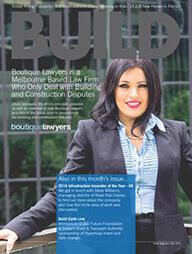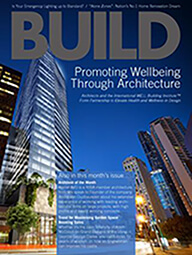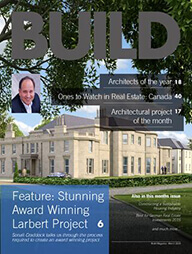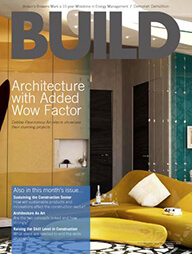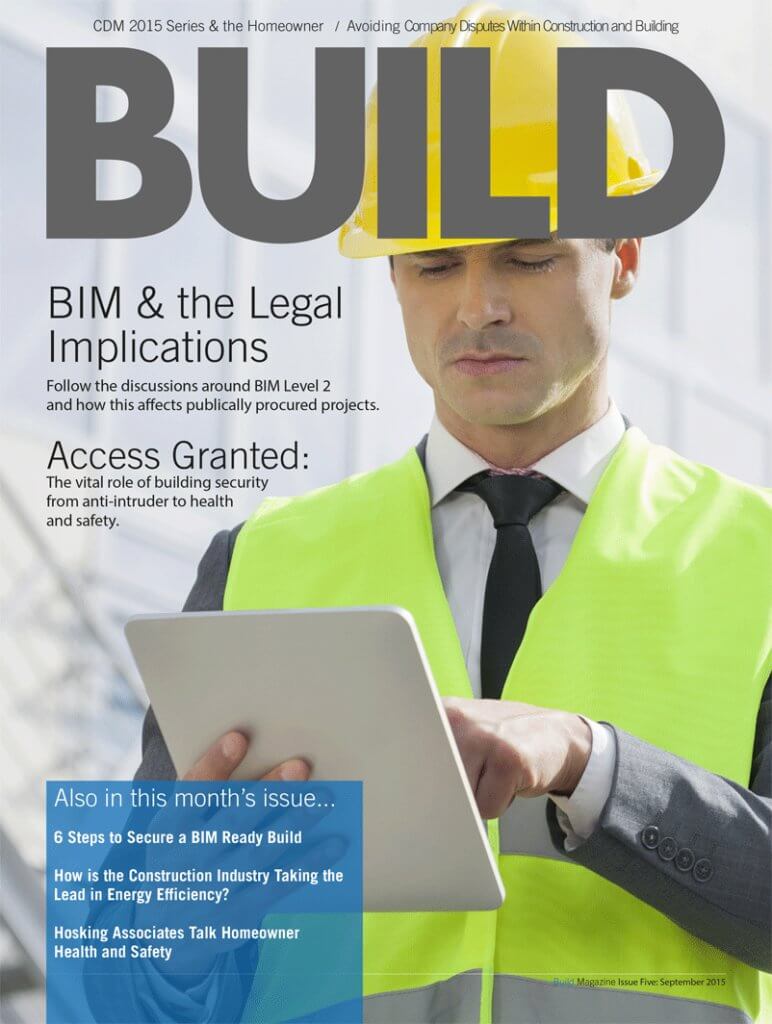 Build September 2015
Build September 2015
Read more.