Posted on 5th February 2021
Q1 2021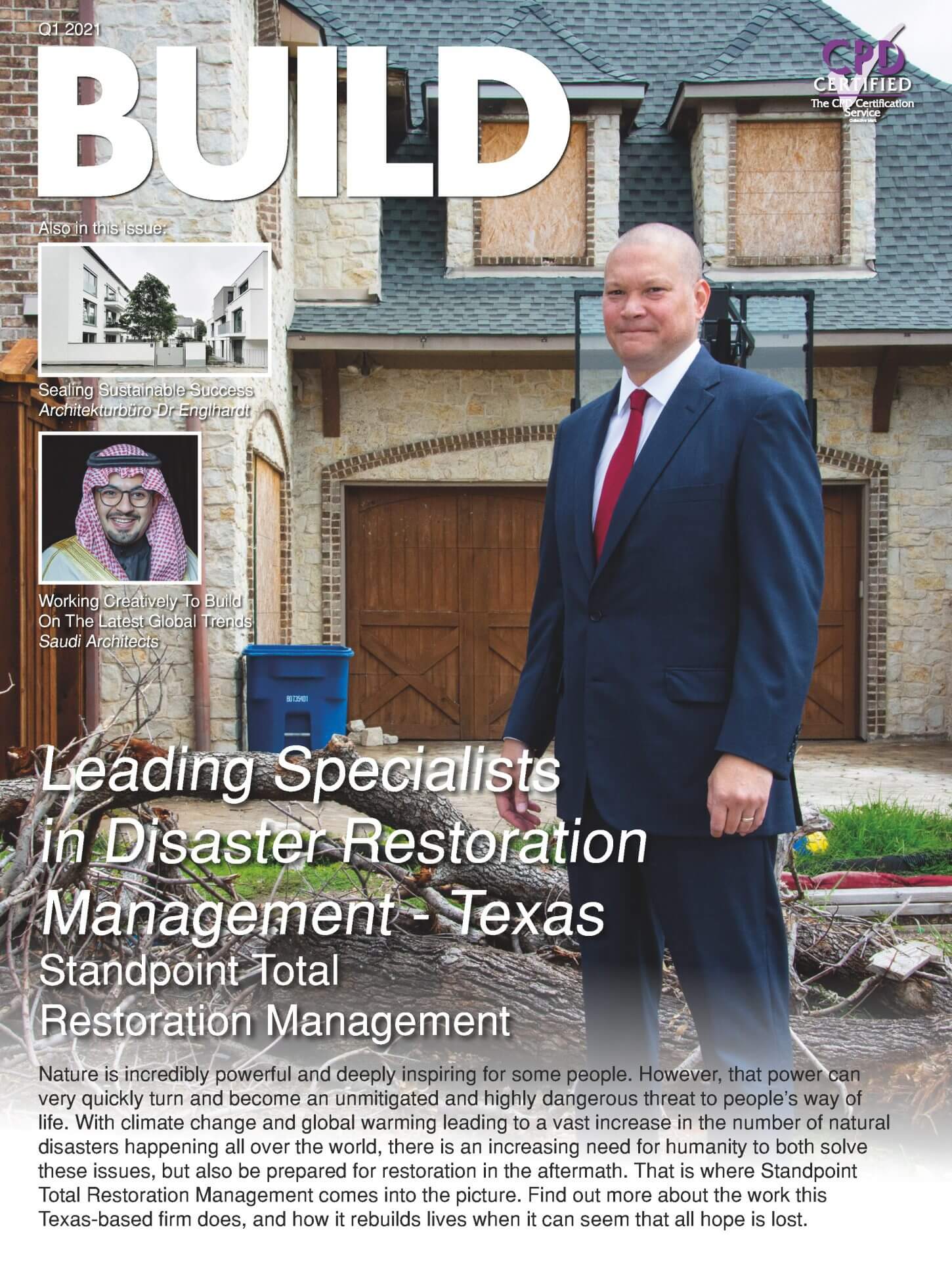 Welcome to the Q1 issue of BUILD Magazine. As always, we endeavour to be your source for all the latest news and features from across the global construction and property industries.
Another year done and finished and put aside. It's been a while since I've decidedly been glad to put a year behind me, and I know I'm not alone in that sentiment. But, anyway – 2020 is over. While the uncertainty lingers on, we've come out the other side with lessons learned. It's now time to look ahead at what the next twelve months will bring to the table.
The theme for this issue is sustainability, and how it is impacting various sub-sectors within the greater construction, design and architecture industries. Here, we've spotlighted the work of companies of all sizes who are using sustainability as a tool for creativity. After all, it shouldn't be considered a crutch. There are ways to create extraordinary things utilising sustainability as inspiration. We take a deep dive on all of that and more.
All in all, the team here at BUILD magazine sincerely hope that you enjoy reading this issue. We'll see you in a couple of months! Have a great beginning to 2021.