Posted on 4th August 2020
Q3 2020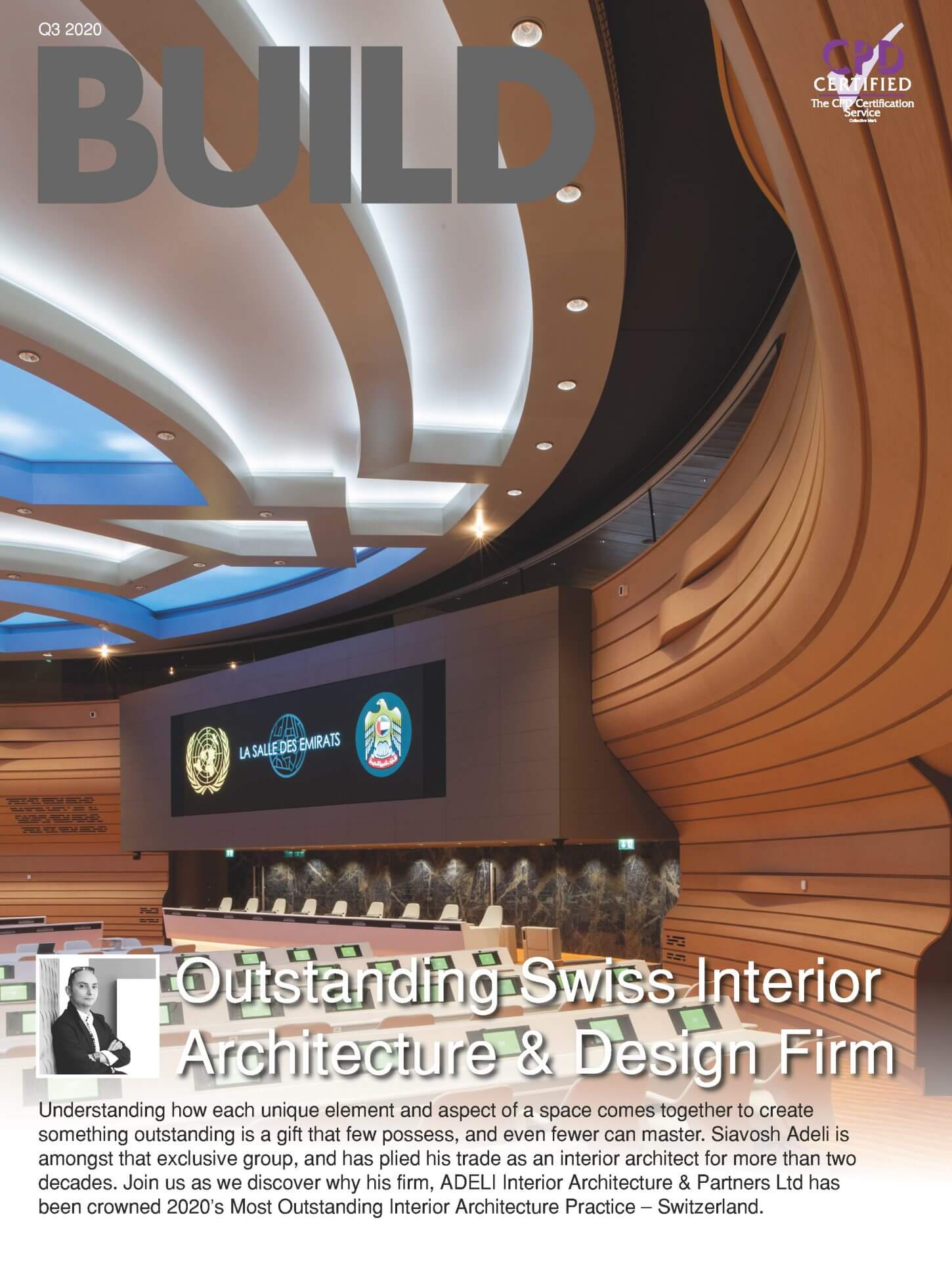 Welcome to the Q3 issue of BUILD Magazine. As always, we endeavour to be your source for all the latest news and features from across the global construction and property industries.
This month we have refocused our efforts on the construction, architecture and property spheres. After all, we're seeing a steady and slow return to (somewhat) normal operations around the world. Of course, any movement from a standing position seems lightning fast in comparison, though this quarter's inclusions certainly seem to be moving to make up for lost ground.
While architects seem to be rather independent in the way they work, it's more correct to say that great architecture comes from seamless collaboration. Architecture's leaders represent a true 'meeting of minds' – to use an oft-stated saying. Yet, enduring success often relies on a visionary figurehead to direct the team towards greatness, originality and innovation. It would be fair to say that Siavosh Adeli is one such visionary. We spoke to the renowned architect in this issue to find out more about his process and recent successes.
Other than that, we hope you all stay safe and well.
The team here at BUILD magazine sincerely hope that you enjoy reading this issue. We'll see you in a couple of months.