Posted on 13th July 2022
6 Mistakes to Avoid When Hiring a Roofing Company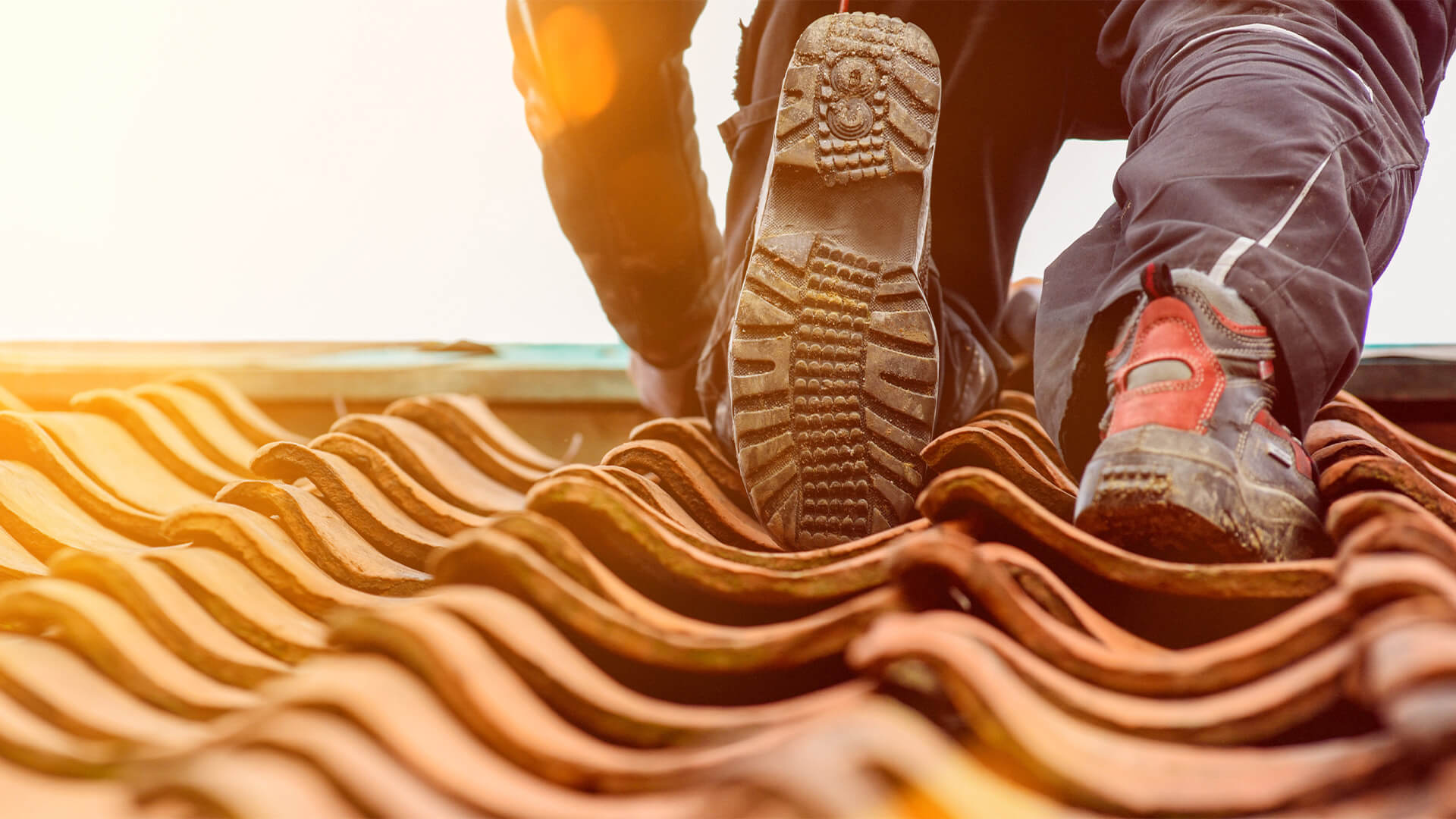 Installing a new roof is usually a great investment that gives your home adequate protection from nature's harsh elements. A well-maintained roof also plays an essential part in your home's overall aesthetics and design. There are a number of factors to consider when choosing a roofing company to do your roof repair or replacement job. However, most homeowners cut corners during the hiring process, leading to regrets later on. Here are a few mistakes you must avoid when hiring a roofing company.
1. Hiring an unlicensed or uninsured roofing company
The most important thing to consider when hiring a roofing company is its credentials. These include licenses, certifications, and insurance covers. Hiring an unlicensed or uninsured company exposes you to various uncertainties, including legal issues. In addition, you will hardly receive compensation if something goes wrong during the project.
The insurance cover protects you from liability if damage occurs to your property during the roof repair or replacement project. It also safeguards you from medical bills accumulated by a worker injured within your home during the roofing work. Certifications verify that the company has undertaken the necessary training and it meets the required industrial standards.
Always ask to see proof of the company's license and keep in mind that only licensed contractors can be able to adhere to local building codes. A reliable roofing company in Omaha will also be a certified master roofer in one or more manufacturers.  Remember that licensing requirements vary from state to state, so you must do your homework to determine what is expected of local roofing contractors.
2. Not checking the portfolio and references
A reputable roofing company is always willing to provide references to previous customers. The client testimonials may help you know what to expect, the company's professionalism, and work ethics. Your potential roofing company should provide a list of names and contacts of previous clients that you can reach out to and inquire about individual experiences. These aspects can help you make an informed decision.
3. Going with the cheapest option
Installing a new roof on your residential or commercial building is an investment. Although you may want a good deal for your roof replacement to keep the project's cost low, going with the cheapest option is not always a good idea. You should never base your decision of the company to hire for your roof repair or replacement needs on cost alone.
Some roofing companies offer much lower prices since they probably use poor-quality roofing materials and may be susceptible to cutting corners when doing the work. Before you decide on who to hire, use customer reviews, estimates, and other factors to learn about the company.
4. Failure to check the roofing contractor's reputation and experience
Roof installation is not a simple task. It usually takes years to master the skills needed to complete the job. You should avoid hiring a company that is new to the business. While it is not essential to find a roofer with 30 years of experience, you should make sure the contractor has successfully installed other roofs in the past.
5. Not hiring a local roofing company
A local roofing company will often be up-to-date with the building codes and compliance requirements relevant to your region. In addition, they are probably aware of any documentation that might be needed during the project. The problem with not hiring a local company is that you may not know where to find the contractor if you encounter an issue after the installation project. Always strive to find a local roofing company in your area.
6. Failure to ask for warranties
Your roofing system is a great investment and can last up to 30 years with proper maintenance. You may need a firm warranty policy to secure your expensive investment. Warranties assure that your roof will last as long as its rated lifespan; if it fails, you will receive compensation, a refund, or even a new roof. Ask your company about their warranty policy and guarantees if a roof problem occurs within the given period. It's best to work with a licensed roofing company to avoid revoking the manufacturer's warranty.
Endnote
One could make a couple of mistakes when hiring a contractor, but you are in a great position to avoid them if you stay informed. With these tips in mind, you should be ready to decide who to hire and feel confident you have found the right roofing company.