Posted on 24th June 2022
Questions to Answer Before Buying an Inverter Generator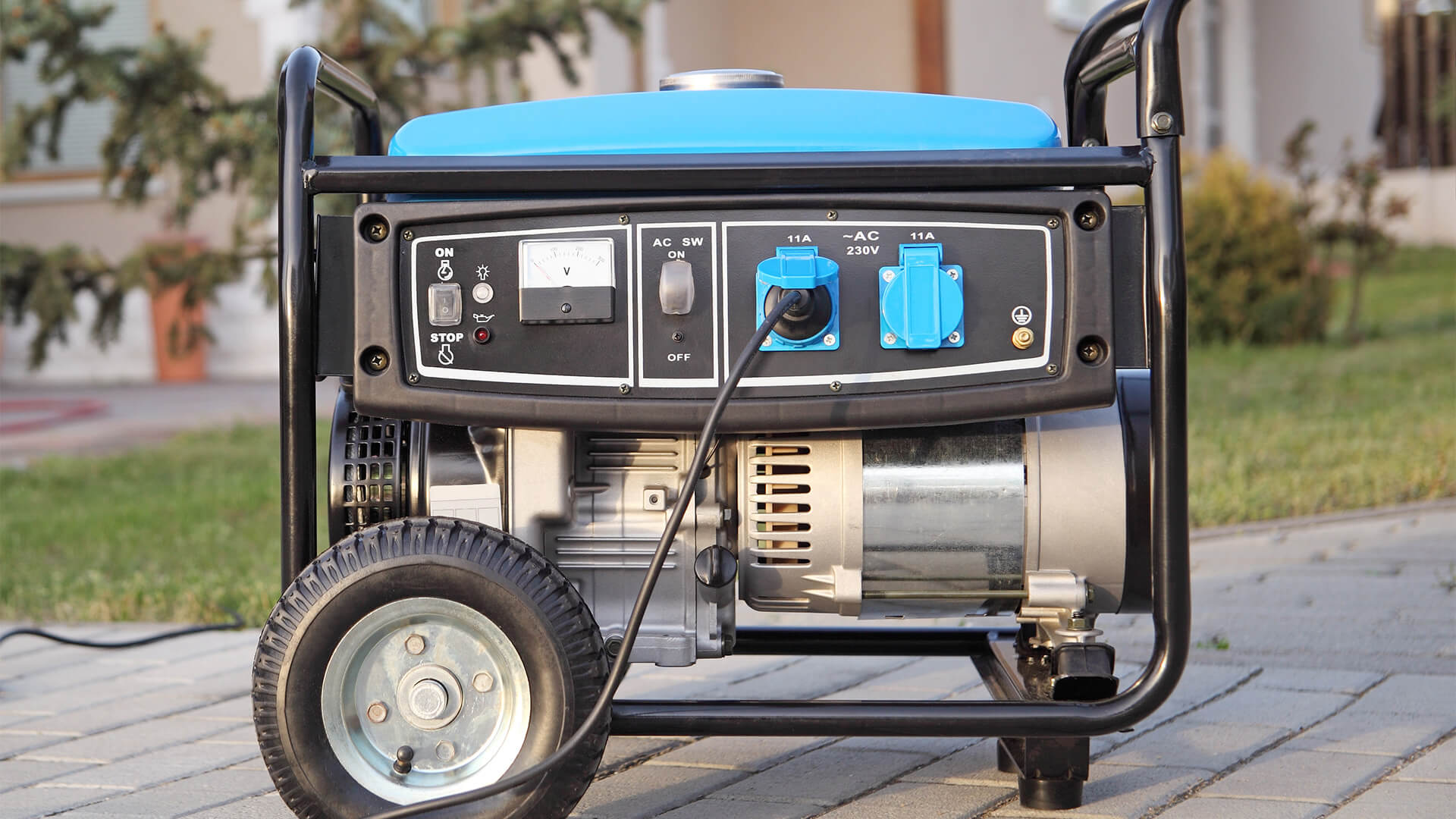 There's no shortage of inverter generators to compare. So, if you're in the market, it's best that you take your time and consider all your options. Getting ahead of yourself could cause you to make a poor buying decision, and that's not something that will make you happy over the long run.
One of the best things you can do before making a purchase is addressed any and all questions that are on your mind. When you do this, you eliminate the risk of making a poor decision. You also enhance your knowledge base.
Here are five of the most important questions to answer before buying an inverter generator:
1. Which brand is best?
This depends largely on brand allegiance. For example, if you've purchased a particular brand in the past and enjoy its performance, you may want to do the same in the future. But if you don't have any experience with a specific brand, your search will be much more wide open.
Before you do anything, define what the word best means to you. Is it based on performance? Reliability? Durability? Customer service?
You'll find all the information you're looking for on the top brands if you search online. It only takes a few minutes to gain the knowledge you need.
2. Have you read any product reviews?
If you have your eye on a particular brand or model, take the time to read as many reviews as you can find. There's no such thing as reading too many of these. You don't have to believe everything you come across, but searching for common themes can help you formulate an opinion.
The best place to read product reviews is online. Make note of the good and the bad, compare your options, and then choose the right path forward. It's likely that you'll find yourself with a handful of products that suit your requirements.
3. What are your size and power requirements?
This is personal to you based on your circumstances. You don't want to buy a generator that lacks power. This could leave you disappointed when it comes time to use it.
Conversely, if you buy a generator that is too big or too powerful, you're wasting money.
Read reviews online to see what each size generator can handle. If you're on the fence, it always makes sense to buy bigger than smaller. You're spending a nice chunk of change, so you want to be sure that you can at least use your generator as intended.
4. What fuel type is best?
Most inverter generators run on propane or gas, but solar powered models are beginning to pick up steam in the marketplace. With pros and cons of all options, you should compare the finer details of each.
For example, a solar powered generator will cost more upfront than other types. However, since it's powered by the sun, you save money when fueling it.
But with a propane or gas powered inverter, you get more power and more flexibility. You don't have to worry about a lack of sun impacting how much you can use your inverter. As long as you have the fuel you need, you can use your inverter as often as you want.
5. Where will you get the best deal?
It doesn't matter if you're buying a generator, custom saw, or some other type of equipment, it's good practice to begin your search online. Not only is this the best way to learn more about all your options, but it positions you to save money.
Also, don't hold yourself back by only shopping at one online store. Review options from three to five online stores to see what's available and how much it will cost. The more information you gather the easier it is to get the best deal.
Final thoughts
With all of this information assisting you, comparing inverter generators should be a breeze. You should end up in a place where you can make a confident purchase. And once you do that, you can make the most of your generator.
Do you own an inverter generator? Did you ask any other questions before making a purchase? Which ones would you add to the list above?