Posted on 9th June 2022
6 Advantages of Using Custom Saws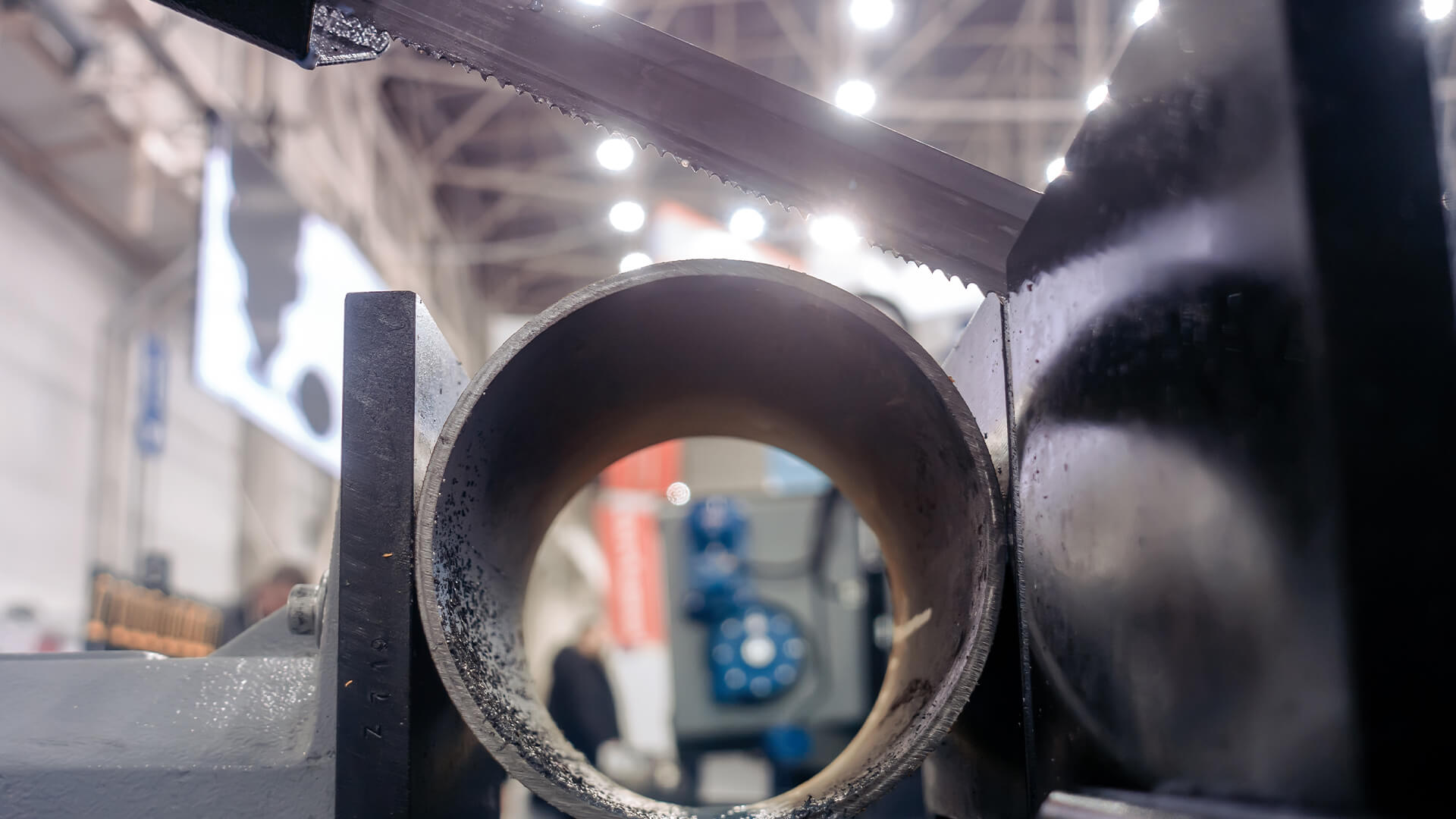 A custom saw is a personalized blade redesigned according to specifications. In most cases, it's a tweaked version of a saw to meet more accurate cutting results. Many custom saws circulate in the market today. Common examples of this are industrial saws for metal cuts, deck saws for woodwork, and unique table saws for plastics.
Suppose you're in the limbo between customizing your saw or not. In that case, you may need to know the many advantages of this tool. This will help you decide whether to customize your blade or stick to its original specifications. For that purpose, here's an article to help you. So, read on!
1. Better Cutting Accuracy
Because of the emergence of custom saw manufacturing, saws can now have sharper and more durable blade combinations. As a result, the custom saws produce more accurate cutting results. For example, a paper roll saw may feature hydraulic paper rotation that makes the cut smoother. They may even have expanded metal guards to keep the paper roll in place for precise cutting.
In most cases, custom saw manufacturing adds special tool features to make the saw perform better. Some of these add new parts that prevent sawdust and dirt buildup that may move the paper roll's placement, affecting the quality of the cut. In addition, it may have an extra coating that results in a better end product and less material waste.
Apart from this, the custom saws may also have the following specifications:
waste conveyor

outboard lubrication

multiple frame options
2. Improved Product Durability
Since the custom saws were designed for some particular parts and standards, they'll likely be more durable than their originals. You may be surprised that they could withstand cutting different materials, such as granite and cinder blocks. Also, they will have less downtime and increased efficiency because of the damage-free portions. This may improve the process reliability and reduce operational errors since the cutting tool and the materials have closed their gaps and fit better.
3. Better Safety Standards
Since the custom saws are highly durable, their natural wear and tear become slower. They're also less likely to break down or malfunction. In some customs tools, emergency stop buttons or levers are also installed. These situations increase the operator's safety, thus improving the cutting tool's safety standards.
Yet, the operator shall still follow the prescribed safety protocols to keep the operation completely safe. Since parts have been altered or adjusted, the operator and mechanic should familiarize themselves with the changes so they won't be uncertain in using the machine. An equipment briefing may also be necessary for the staff operating, maintaining, and repairing the custom saw.
4. Reduced Costs
Since custom saws were designed to produce ideal cuts, they maximize it by reducing inaccurate cuts, material waste, and sawdust. As a result, it'll make the most of the material by cutting only what's necessary. For parts replacement, the parts may be bought from alternative sources, not the original manufacturers.
You may also source from other platforms, such as your fellow custom saw operators. Instead of replacing the damaged parts with original ones, you may consider opting for aftermarket, equally efficient, and durable options. The reduction of the amount of labor, energy use, repair, and parts replacement further minimizes the cost.
5. Improved Cutting Skills
Custom saws may not be for beginners as they may have more controls that only experienced operators can work on. Although if you're a saw operator who wants to improve his skills, you may need to operate a customized cutting tool. This tool will help you with the techniques necessary to cut misaligned materials, like steelwork or wood, accurately.
In addition, the use of a custom saw may also help you understand the modified parts of the machine and may contribute to learning some troubleshooting skills. In the end, you may operate the cutting machine, and no material will be too hard, too thick, or too large for the custom saw to cut.
6. Futureproof the Business
Tool customization is one way of future-proofing a business. It makes the machine more appropriate for its intended use without spending more. Your business will not only produce accurate cuts, but it'll also craft high-quality and industry-grade custom saws.
Wrapping Up
Custom saws are among the most popular cutting machines today because of their various advantages. If you want to know more about them, you may consider reading this article to know-how using the custom saws can be helpful to your work, career, company, and industry. You may also ask seasoned contractors who use custom cutting tools to make the saws more advantageous for their users.