Posted on 3rd June 2021
Invoice Factoring In Construction: How Does It Work?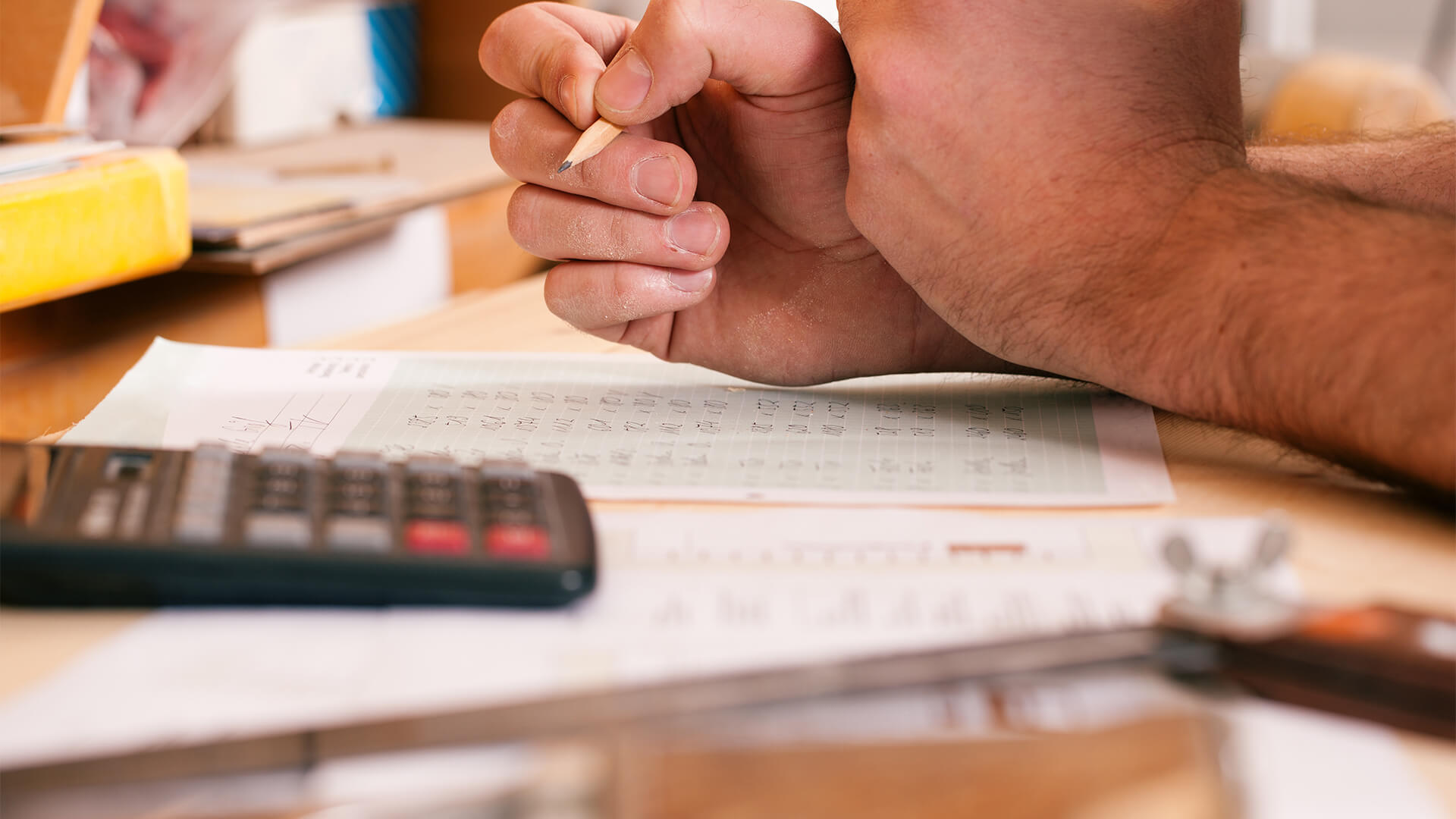 There are many ways to keep your cash flow in construction moving. One of them is invoice factoring, which can help you sustain and grow your business even when payments come slowly.
Although invoice factoring has been available for years now, some still don't use it for their construction business. By understanding how invoice factoring works, you'll learn how it can help your construction business.
What Is Construction Invoice Factoring?
As mentioned, payments can come slow in construction industries. With invoice factoring, you can turn your outstanding receivables into cash; not in the form of a loan, but through cash advances. The invoice factoring provider will give you funds once they've approved your application. Typically, the approval process will take a few days.
With this, you won't have to wait for your customers to pay for their outstanding invoices. You can easily 'get paid' so you can start your next project.
Benefits Of Construction Factoring
Getting funds for your construction company is the overall benefit of invoice factoring. As for the more elaborate benefits of invoice factoring, here are some of them:
Reduce Bad Debts And Risk Of Late Payments: If your clients pay late, your business may be crippled. Although you can sue them for late payments or bad debts, this will take some time and money. You can avoid this by hiring the services of a construction factoring firm as they know how to deal with your clients with bad debts or late payments.
Alternative To Taking Out Loans: Since you need to continue with other projects, you may be forced to take out loans to finance such projects. But, even with these financing options, most lending institutions only approve loans for established construction brands and businesses. As a solution, you can take out financing from invoice factoring companies as they don't focus on your business's net worth. Instead, they rely on your clients' ability to pay their outstanding balances. As a result, even if you're still a small construction company, you can find a construction factoring company to help you.
Pay Affordable Factoring Fees: Moreover, your finances don't have to suffer because the factoring fees are affordable. Generally, construction factoring firms consider the length of your clients' payment, invoice volume, and creditworthiness of your clients to charge you fees.
Grow Your Business: Since factoring companies provide you a stream of cash, you can take more than two projects simultaneously. You don't have to wait clients to pay before starting a new project, which can slow down your business's growth. With invoice factoring, you can focus on your projects and look for other clients instead of chasing your debtors.
Businesses That Can Avail Of Construction Factoring
What's great about construction factoring is that businesses like the following can use it:
Construction suppliers
Architecture companies
Electricians
Plumbers
Fabricators
Roofers
Carpenters
Specialty and general contractors
Some invoice factoring companies even offer funds so you can purchase construction equipment. Others can provide funds for the following:
Payments for legal documents for building projects, like license fees, insurance costs, and permits
Payroll costs for short- and long-term construction projects, whether for hiring or recruiting unskilled and skilled workers
Purchase of brick, cement, rocks, sand, clay, wood, and other bulk quantities of raw materials
Purchase or rent construction tools and equipment for construction projects
How Does Construction Factoring Work?
As mentioned, you get a cash advance with invoice factoring for outstanding and unpaid invoices. After agreeing on a contract with a construction factoring company, they can now start financing your receivables. Usually, the company has a simple structure, which may come in two installments. One of which is the cash advance of 85% from the invoice. The factoring firm will deposit such an amount into your company's account after they evaluate the invoice.
After your clients paid the invoice in full, the factoring company then deposits the remaining amount from the 15% of the invoice after deducting their fees. However, the percentage of the two installments can come higher, depending on your agreement with the factoring firm.
Moreover, invoice factoring can come in two types, according to how factoring companies handle the nonpayment of your clients:
Recourse Factoring: In this type of factoring, you'll have to replace the old invoice with a new one if the client doesn't pay. Or, you can also return the cash advance together with the factoring fees.
Non-Recourse Factoring: On the other hand, non-recourse factoring can protect you from unexpected bankruptcies or closures of your clients, resulting in unpaid invoices. For these reasons, you won't have to pay the factoring company. However, construction factoring companies can charge you higher fees for this factoring type. Moreover, factoring firms only allow reputable construction companies with good credit for such kinds of factoring contracts.
In a nutshell, you may have to go through the following steps to get funding from a construction factoring company:
First, give the completed projects' invoices to the factoring firm.
Then, the factoring firm will conduct a verification process with your client.
After verification, the company will provide you the fund, according to the installment percentage agreement.
When the client pays the invoice to your factoring company, the latter will issue the remaining percentage after deducting their fees.
Conclusion
To keep your construction company operational, you need to keep its cash flow sustainable. Instead of chasing after your clients, you may want to work with a construction factoring firm to do this task for you. That way, you can receive the funds you need while you're focused on your construction projects.