Posted on 6th October 2022
How to Start Your Own Construction Company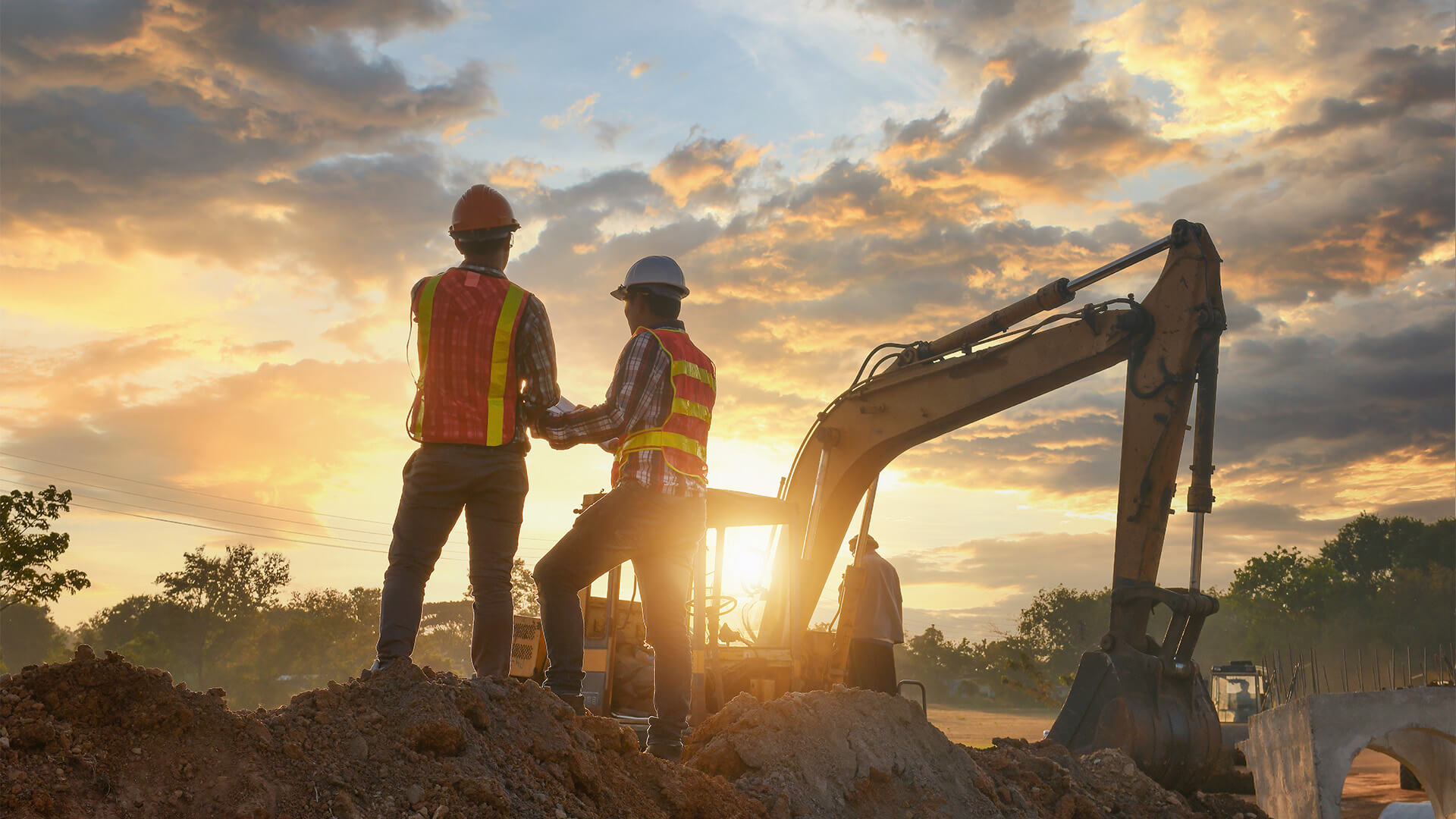 There are many industries people can make a profit from, but only a select few can contend with a construction company. If you're someone who's always had a knack for architecture and want to build it for a living, then opening a construction company is a fantastic idea. It may be a challenge, but the potential profits you can make and all the hard work you'll do is more than worth the effort. In this article, we'll be going over how you can start your own construction company.
Secure the Proper Funding
It should come as no surprise that opening your own company is going to cost a fair share of money. There are some companies that are generally more expensive than what's considered the average. Construction companies, unfortunately, fall into this category. The startup costs for this particular type of business can range from $1,000 to as much as over $60,000. Getting your hands on this kind of money can be very difficult if you choose to bootstrap.
However, there are other methods that can get you the funds you need in a shorter amount of time. One of them includes looking to small business loans. A small business loan is almost no different than a regular business loan. The only real difference is that small businesses have somewhat of an edge as there are a few other benefits included such as networks and coaching.
Decide on What Your Niche Will Be 
A very common misconception about construction companies is that they're all one and the same. This isn't true at all as there are different niches each company caters to. Below is a short list of construction niches you can center your business around:
Commercial

Residential

Design firm

Engineering firm

General contracting

Subcontracting

Restoration contractor
There are a lot of different avenues you can take within the construction industry. But remember that not every construction business builds and develops properties. A restoration contractor is more along the lines of repairing and rebuilding parts of a home after a flood or hurricane. Choosing your construction niche is one of the first parts of your plan, so don't be afraid of taking too long to decide.
Choose a Business Structure
As with any other type of business, you need to decide on the type of structure you're going to have. There are a total of four structures to pick: sole proprietorship, partnership, corporation, and limited liability company (LLC). Since you're just starting out, it's highly recommended you choose to be an LLC LLCs offer the best factors of every other structure. To be more specific, you'll have complete ownership as you would with a sole proprietorship.
You'll also be able to onboard as many people as you see fit like a partnership. Your company will also have the protection of a corporation. You can, however, choose to go with one of the other three. It's going to be your company, so you obviously get the final say of how everything works out. Just remember to thoroughly do your research before anything else.