Posted on 5th February 2021
The Rise Of The Property Developer: Why Auctions Are Enjoying More Use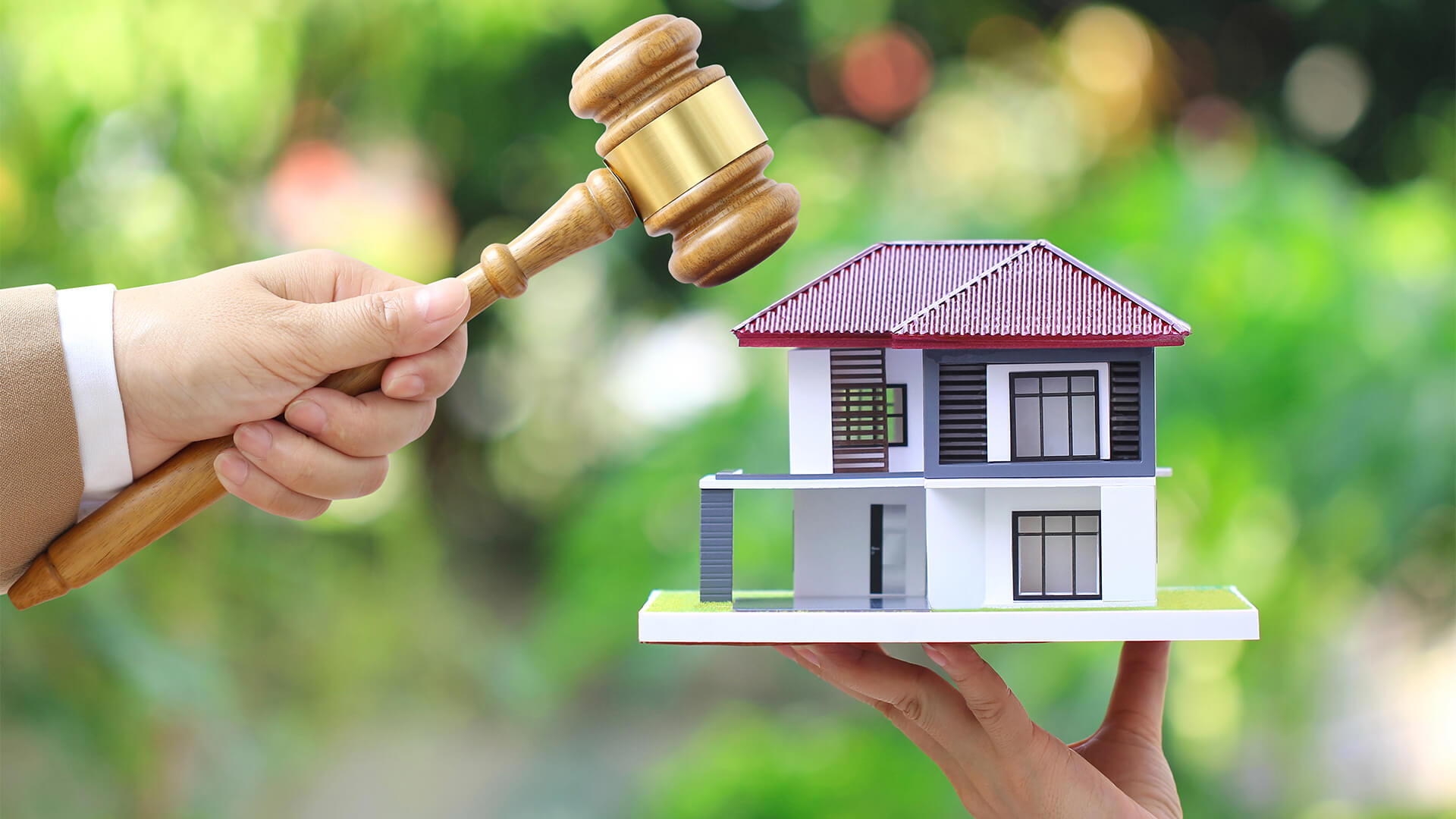 Auctions are places that are rife with opportunity, particularly where property is concerned.
In November last year, property auctions surged in popularity, with sales and engagement figures soaring through the roof. People have been clamouring to try their luck and view what's on offer with a sharp eagerness, becoming hardened property developers in the process and training their eye to golden opportunity.
But what are the perks of being a full-time property developer? Well, let's explore the appeal of this pursuit down below.
Flipped Properties
Auctions are a great place to try your hand and clinch an incredible deal.
A common yet insightful tactic that property developers use is to buy the worst house on the best street, 'flipping' the property for a substantial profit. This refers to securing a property, refurbishing it, and selling it on. The Guardian reported that one in 40 homes bought were sold again in less than a year as of November 2020, which illustrates just how popular this process can be. With a better scope for a strong profit margin, a host of other possibilities come to the fore.
For example, the properties in question can be resold, rented out, or used as holiday lets depending on the destination. Obviously, developers stand to make a lot of money in this line of work, and soon enough many of them have a lucrative property portfolio at their feet.
Immediate Satisfaction
Property auctions are fast and agile, granting immediate satisfaction.
Things move along speedily at auction. When buying anything on the day, people want the funds then and there, which means a cheaper deal is guaranteed. There's no waiting or negotiation that comes with the real estate property chain. Much of what you find as a property developer is below the market value for the sake of immediacy. So long as you have the cash to hand, your prospects can quite literally change on a dime.
This is where bridging finance comes in, allowing people to buy a new home before selling their current one. Therefore, as a property developer, you can use your properties as security on your loan.  Consult Enness Global to learn more about bridging finance. Their services will help you learn how to embolden your property portfolio and move from one property to the next seamlessly. Better yet, their brokers are multilingual, helping you with all your needs whether the auctioned properties are at home or overseas.
Ease and Efficiency
Setbacks don't sting for too long with property developers at auctions.
This is because, at some point in the proceedings, another property will surface that could reignite your interest and passion for what you're doing. There's always a plethora of offerings available, with guide prices and catalogues featuring to help you make more informed choices. In the end, each disappointment is a minor setback, and rarely stews in the soul for long. There are no dead ends.
When you have won your property, the deal is done there and then. This prevents things like being gazumped in a residential context, whereby somebody sweeps in at the eleventh hour, makes a better offer for a property you love before you have signed, and snags it from you. At auction, the dust settles as soon as the bidding is over, giving you peace of mind moving forward.