Posted on 3rd July 2023
Calgary's Best Family-Friendly Communities and Amenities To Buy Your Home In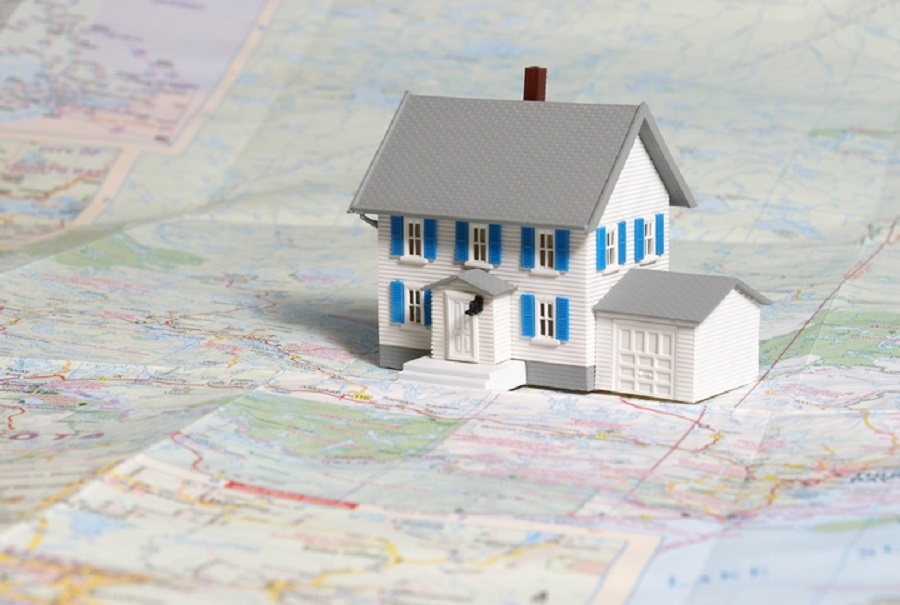 Calgary's real estate market offers a vast range of options for homebuyers, including vibrant suburban communities that cater to families seeking a comfortable and family-friendly lifestyle. In this article, we will explore the allure of Calgary's suburban real estate, highlighting the communities and amenities that make them an attractive choice for families. From spacious homes to excellent schools and recreational facilities, Calgary's suburbs provide a balance between peaceful living and access to essential amenities. Whether you're considering a move or looking for investment opportunities, understanding the benefits of Calgary's suburban real estate will help you make informed decisions for your family's future.
Spacious Homes and Property
One of the primary appeals of Calgary's suburban real estate is the availability of spacious homes and property. Suburban communities offer larger lot sizes, providing families with ample space for outdoor activities, gardening, and privacy. Compared to urban areas, where space is often at a premium, the suburbs provide an opportunity for homeowners to enjoy more square footage, both indoors and outdoors. The abundance of green spaces and parks in suburban neighborhoods contributes to a peaceful and tranquil living environment, away from the hustle and bustle of the city.
Excellent Schools and Education
Calgary's suburban communities are known for their excellent schools and educational institutions. Families seeking quality education for their children will find a range of reputable public and private schools in the suburbs. These schools often boast smaller class sizes, dedicated teachers, and a strong sense of community. Many suburbs also offer access to specialized programs, including language immersion, arts, and sports, providing students with a well-rounded educational experience. The presence of these top-notch schools contributes to the appeal of suburban living, attracting families who prioritize education and academic opportunities for their children.
Family-Friendly Amenities and Recreation
Suburban communities in Calgary pride themselves on providing an array of family-friendly amenities and recreational opportunities. From community centers and swimming pools to sports fields and playgrounds, these neighborhoods offer a wealth of activities for residents of all ages. Many suburbs are located right next to nature itself, with attractions such as parks, lakes, and rivers where families can enjoy hiking and biking trails. Not only that, community events, and organized sports leagues can help foster a sense of belonging and encourage an active lifestyle. These amenities and recreational options make Calgary's suburbs an ideal choice for families looking for a balanced and fulfilling lifestyle.
Access to Essential Services and Retail
While Calgary's suburbs offer a serene living environment, they also ensure residents have convenient access to essential services and retail options. Suburban communities are typically designed with the concept of a "community within a community," featuring local shopping centers, grocery stores, healthcare facilities, and other essential amenities. This means residents don't have to travel far to meet their daily needs, saving time and enhancing convenience. Additionally, nearby major roadways and transportation networks provide easy access to larger shopping malls, entertainment venues, and downtown Calgary, ensuring residents can enjoy the best of both worlds: a peaceful suburban life with urban amenities within reach.
Affordability and Investment Potential
Calgary's suburban real estate often offers more affordable options compared to the city center or trendy urban neighborhoods. Lower housing costs and a wider range of property types, including single-family homes, townhouses, and condos, make suburban living accessible to families with varying budgets. The potential for long-term investment growth is another advantage of Calgary's suburban real estate. As the city expands and new infrastructure projects are developed, suburban neighborhoods may experience appreciation in property values, providing homeowners with a potential return if they should put their Calgary house for sale.
Calgary's suburban real estate presents a compelling choice for families seeking a comfortable and family-friendly lifestyle. Spacious homes, excellent schools, family-friendly amenities, convenient access to essential services, and affordability contribute to the appeal of suburban living. With a balance between tranquility and access to urban conveniences, Calgary's suburban communities provide a nurturing environment for families to thrive. Whether you're looking to settle down or considering an investment opportunity, exploring Calgary's suburban real estate options will help you discover the ideal place to call home for you and your loved ones.