Posted on 4th September 2023
What's So Special About Round Rock, Texas – A Guide to One of America's Fastest Growing Communities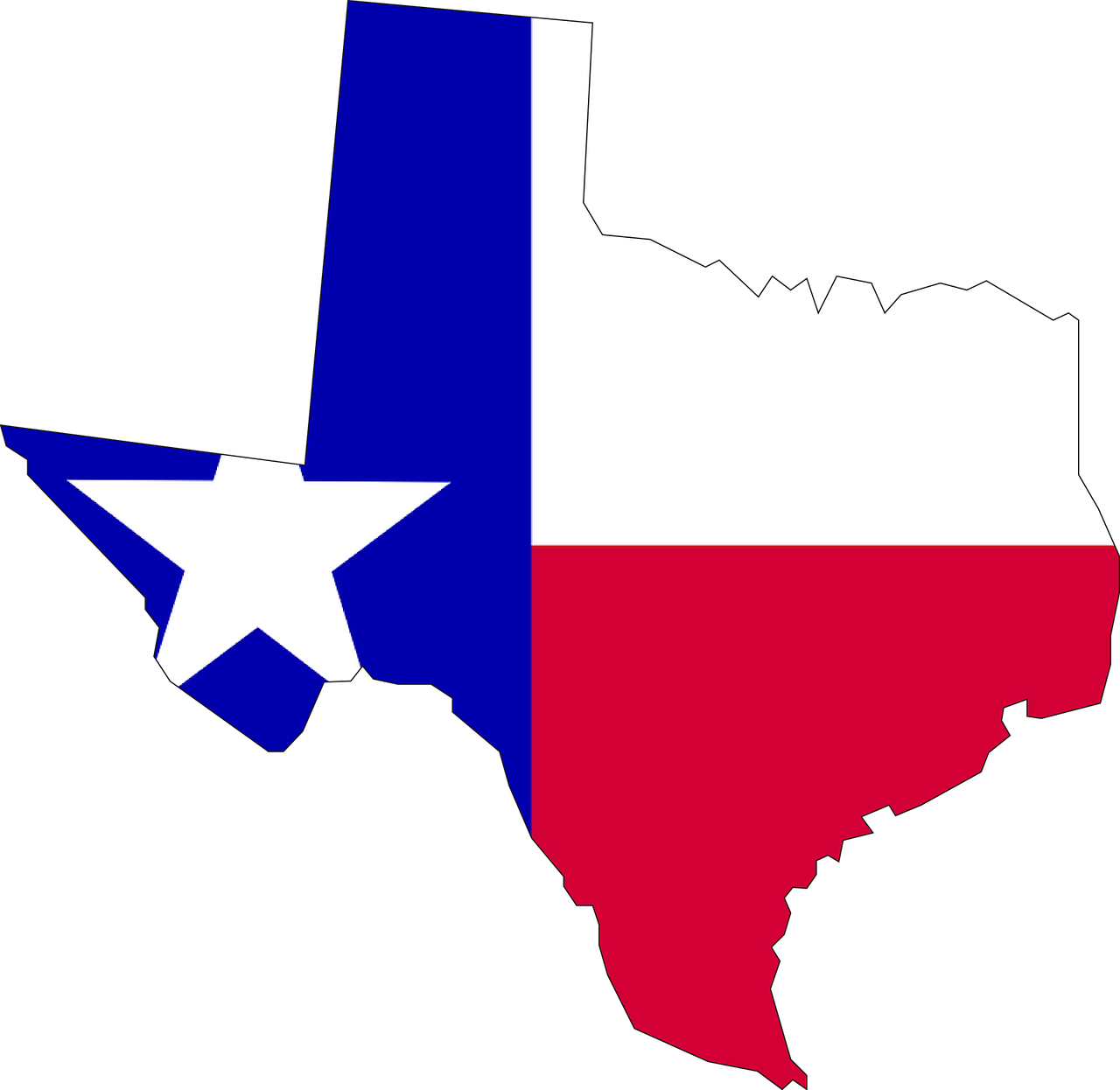 Image source: https://pixabay.com/vectors/texas-flag-map-usa-america-texas-890550/
Texas is not just the second-largest state in the United States; it's also among the fastest-growing in both population and economy. However, some cities within Texas have outpaced others, with Round Rock emerging as the fastest-growing city in the state, placing it among the swiftly expanding communities nationwide.
But such robust growth doesn't occur in a vacuum. There are underlying factors propelling Round Rock's swift ascension, setting it apart in a state known for its impressive development.
This guide delves into the unique blend of attributes that make this city one of America's fastest-growing communities. So, keep exploring to discover the fascinating journey of Round Rock, Texas.
Proximity to Austin
Located just 15 miles from Austin – the largest city in Texas and the tenth largest in the nation – Round Rock provides a perfect compromise for those wanting to be near the amenities of a large city without being consumed by its challenges.
Living in a large city often comes with high living costs, traffic congestion, and a fast-paced, overwhelming lifestyle. Round Rock offers a respite from these, providing comfortable living, less traffic, and a slower pace of life while ensuring residents are not too detached from the opportunities a large city like Austin can offer.
This proximity allows residents to commute easily to Austin for work or recreation, making Round Rock an attractive location for people seeking a balance between city life and suburban tranquility.
Unique Housing Options
Round Rock, Texas, stands out for its unique housing options that cater to a variety of preferences and lifestyles. The city is home to an array of architectural styles, from modern and sleek condominiums to classic Texan ranch-style homes, offering residents a chance to live in homes that reflect their personal style.
With an emphasis on family-friendly settings, many communities within the city are within easy reach to parks, schools, and recreational facilities that contribute to a wholesome living experience.
Another noteworthy aspect of housing options in Round Rock, Texas, is the emphasis on sustainable and eco-friendly homes, reflecting the city's commitment to environmental responsibility. Ultimately, Round Rock's distinctive housing characteristics contribute to the city's appeal, making it one of the fastest-growing communities in America.
Family-Friendliness
Round Rock's reputation for being family-friendly is well-earned. The city's emphasis on education significantly contributes to this; it's served by the highly regarded Round Rock Independent School District.
Moreover, there's an abundance of recreational amenities and outdoor spaces for families to enjoy. From the expansive Old Settlers Park to the Rock'N River Water Park, families have plenty of options to spend quality time together.
Safety is another appealing feature of Round Rock. The city boasts lower crime rates than national averages, contributing to a sense of security among residents. Adding to its charm, Round Rock experiences a temperate climate, with plenty of sunny days, perfect for outdoor activities.
Flourishing Business Environment and Employment Opportunity
There's an undeniable allure to a city on the rise, and Round Rock, Texas, is no exception. The city's proximity to Austin has allowed it to benefit from the spillover effects of Austin's growth, resulting in a thriving business environment in Round Rock.
This flourishing business landscape and a steadily growing population have created multiple employment opportunities. The city boasts a low unemployment rate, a testament to the successful integration of businesses and a workforce ready to seize these opportunities.
This dynamic growth and the robust job market only enhance Round Rock's appeal, making it a city of choice for those seeking career advancement and an exceptional quality of life.
Conclusion
Round Rock, Texas, is a hidden gem, offering a perfect blend of comfortable living, safety, and excellent opportunities. Its rising reputation as a vibrant, thriving city is not just a chance but a testament to its unique charm and strategic positioning.