Posted on 14th August 2023
What Are The Best UK Areas for Buy to Let in 2023?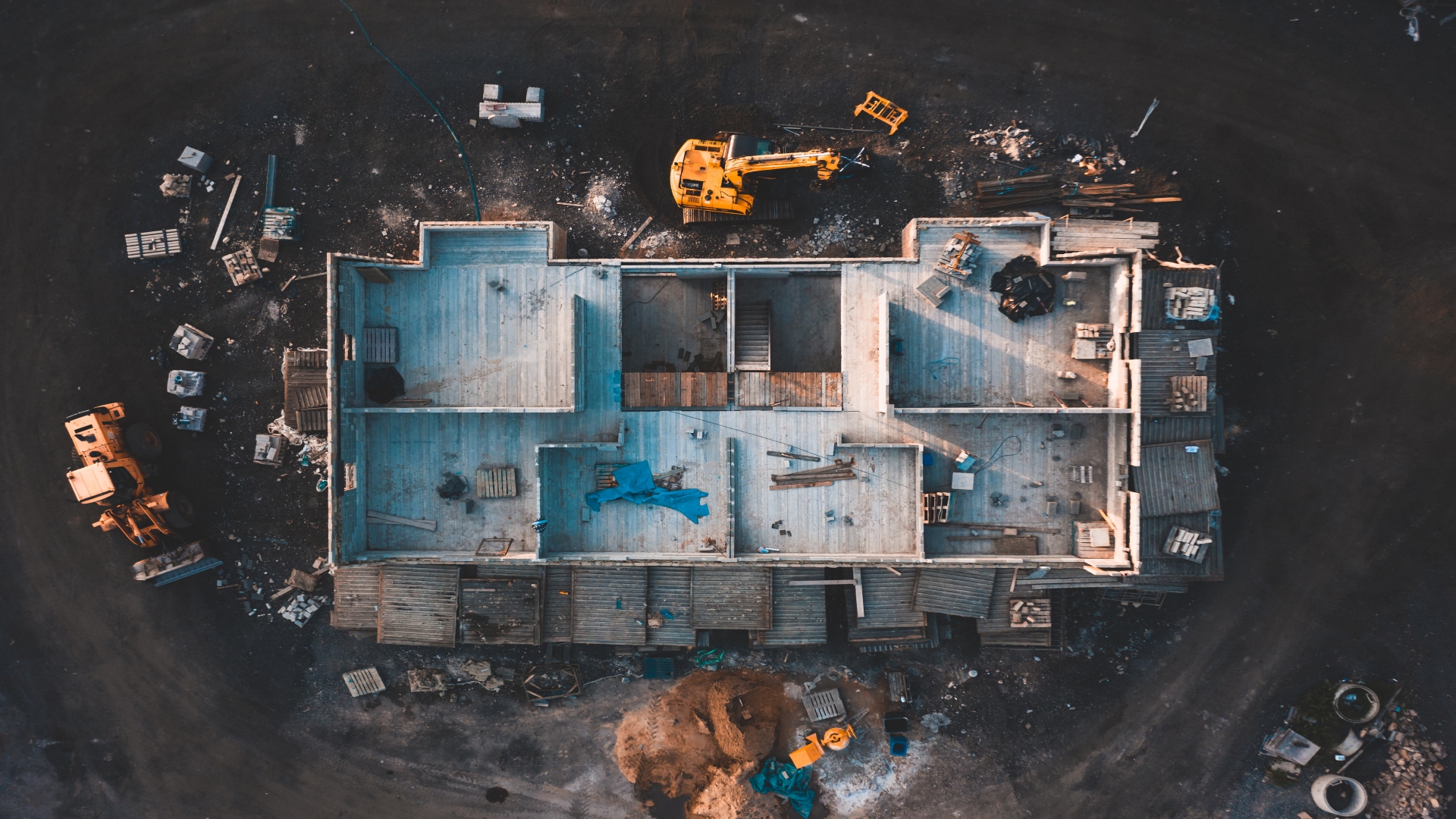 The UK property market is a historically stable investment choice, and as rents hit 10-year highs, it seems that buy-to-let is a surefire route to financial success. But when it comes to property, does the old estate agent's epithet, 'location location location', still hold true?
Well, yes. There are plenty of things to consider when sizing up a property's potential, but almost identical properties can differ greatly in value and potential rental yield depending on the area. Location is absolutely one of the biggest considerations an investor has to make.
So how does one determine the worth of a certain area when it comes to buy-to-let?
First, it's important to research the latest data and economic trends. This can include average property price, latest rental yields, and rental demand. According to RWinvest, Nottingham, Glasgow, and Leeds boast average rental yields of over 9%, making them the top three UK areas in 2023.
But stats alone can't make up the full picture. To figure out the best area for a buy-to-let property, how attractive the location is to potential tenants is just as important to consider.
Factors like regeneration potential, employment opportunities, and infrastructure, among other things, inform the rental demand for particular areas.
The Best UK Areas for Buy to Let 2023
Manchester
The Economist Intelligence Unit's Global Liveability Index Report 2023 found Manchester to be the best UK city to reside in, beating out London for the second year in a row. Their criteria include stability, healthcare, culture, education, and infrastructure, all important things to think about for renters.
On the financial side, Manchester has also seen high levels of rental inflation. Due to high demand, rents are growing at the fastest rate outside of London. Manchester's average property prices are cheaper than the overall UK average, making buying property more affordable than other major cities like Leeds and London. High rents and affordable property combine to make attractive average rental yields. Companies such as RWinvest Buy to let properties provide a one stop solution for UK property investors.
Rental growth is predicted to continue, making Manchester a top choice for buy-to-let investment in 2023.
Liverpool
The next entry is staying within the North West and with good reason! Savills' Residential Property Market forecast states that property prices in this area of the UK are set to rise 11.7% over the next five years. It makes sense to invest in 2023 while the prices are lower and let the investment accrue more value.
But what makes Liverpool so attractive? Regeneration has transformed the area and turned the once economically ailing city into a powerhouse. Younger demographics are more likely to rent, and 75% of Liverpool city centre's population are aged 17 to 29.
The rental yield isn't as high as some other cities, but the affordable house prices and high demand makes Liverpool a safe choice for buy-to-let investment in 2023.
Birmingham
Like Liverpool, Birmingham's younger population is an advantage for buy to let investors. The city also has big regeneration projects on the way, such as Big City Plan and HS2. This is estimated to create 80,000 new jobs, drawing professionals to the city and pushing up rents.
Although the Midlands aren't predicted to see as much growth in property value as the North West, Birmingham house prices have risen significantly over the last few years, and this looks set to continue.
This concoction of high demand, high rental yields, and high property value growth has earned Birmingham a reputation as one of the best places to invest in buy to let.
Nottingham
As mentioned before, Nottingham comes out top for average rental yields. On top of that, it also boasts impressive house growth. Stats-wise, this makes Nottingham one of the best places to invest in buy-to-let in the UK.
Demand for housing in Nottingham is high, and the area is known for its strong employment sector. Over 50 business headquarters are based in the city, including Boots and E.ON. This combination of factors points to strong returns for buy-to-let investors.
Up and Coming Areas
Rents in major cities are growing at a quicker pace than in rural areas, so the many urban centres on this list are probably no surprise. But, renters are aware of the high prices in these locations, and some are on the lookout for less central areas that offer better value for money. Due to this, there are some up-and-coming locations with potential for growth which shouldn't be ignored.
Wigan is a great option to target commuters to Manchester, and there are commuter towns outside of London, such as Luton and Slough. All these areas have regeneration and economic schemes in place, which are set to make the locations even more attractive to renters and give house prices a boost in the future.
What is the definitive UK area for buy to let in 2023?
As hands-off ventures become increasingly popular, investors are no longer constrained when it comes to choosing the perfect location for their property. Although this article offers a few top picks, there's no one answer to the question of what is the best UK area for buy to let this year.
By researching the financial and economic data and considering the area's various merits from the point of view of a renter, investors can find the perfect area for their venture.