Posted on 27th July 2023
Q3 2023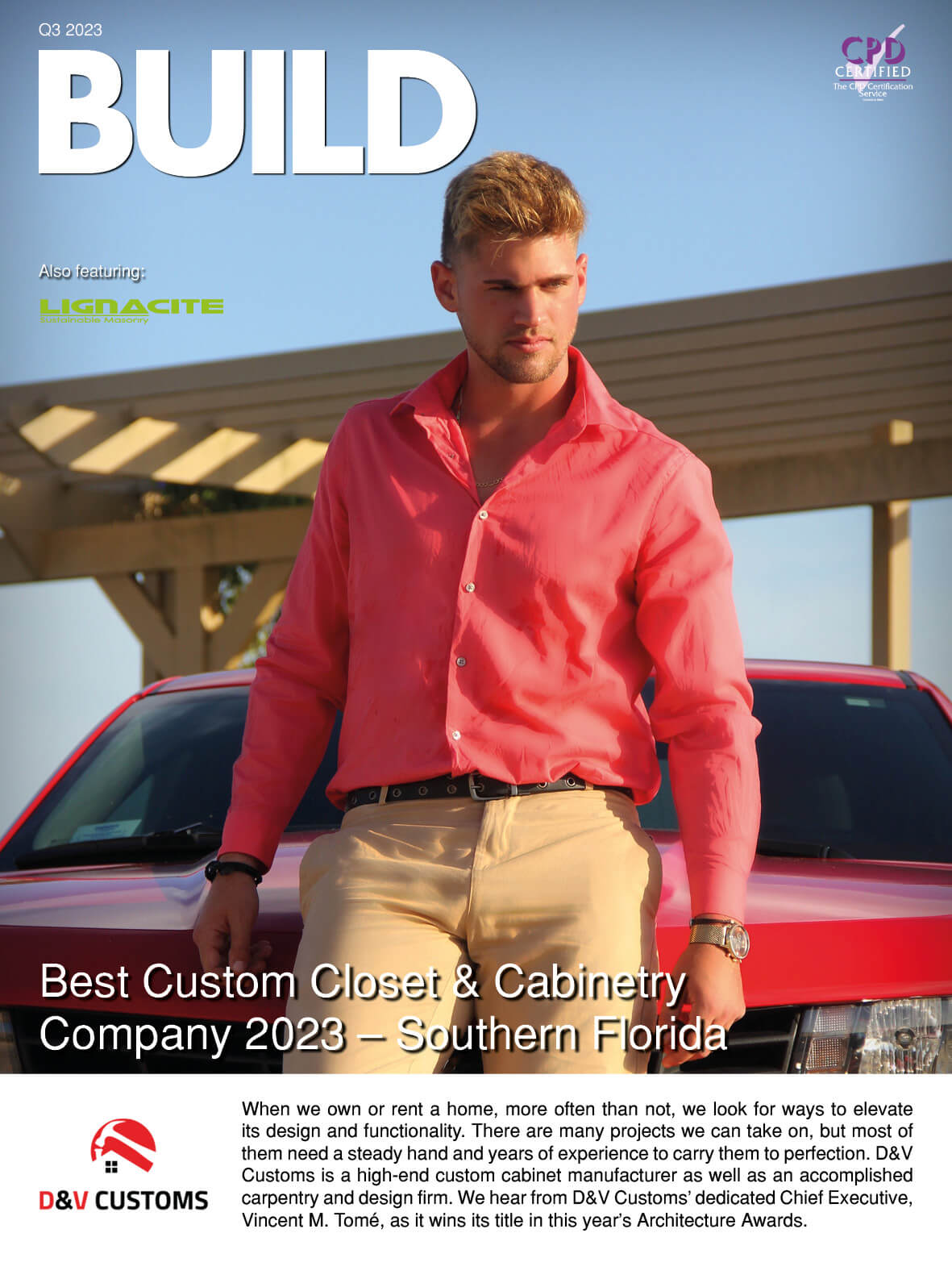 Welcome to the Q3 issue of BUILD magazine. As always, we endeavour to be your source for all the latest news and features from across the global construction and property industries.
Here we are in the midst of summer, and there is no denying how this season is one of the greatest for inspiration in the world of building design. With sunshine and warmth comes a desire for bright, airy living spaces featuring plenty of large windows and easy access to the outdoors, with balconies showcasing spectacular views, and sliding doors leading to beautiful patios and gardens.
Indeed, this industry is one to truly embrace the warmer months, as alongside the inspiration comes longer, sunnier days for the construction workers transforming each vision into reality. In this issue, we're excited to be celebrating the outstanding firms who bring dream homes and spaces into fruition, whether architect, builder, landscaping and gardening specialist, or material or tool provider.
Of course the perfect space doesn't come without stunning interior, and one particular company specialising in this is our cover feature, D&V Customs, named Best Custom Closet & Cabinetry Company 2023 – Southern Florida. We speak to the company's CEO, Vincent M. Tomé to discover its next-level storage space offering, brought to life by a meticulous eye for detail and extraordinary craftmanship.
I hope you find this issue to be insightful and inspiring and wish you every success for the quarter ahead. In the meantime, I look forward to welcoming you back again soon for the Q4 issue of BUILD magazine.