Posted on 12th October 2022
Unique Real Estate: Wonderful Dream Homes in the UK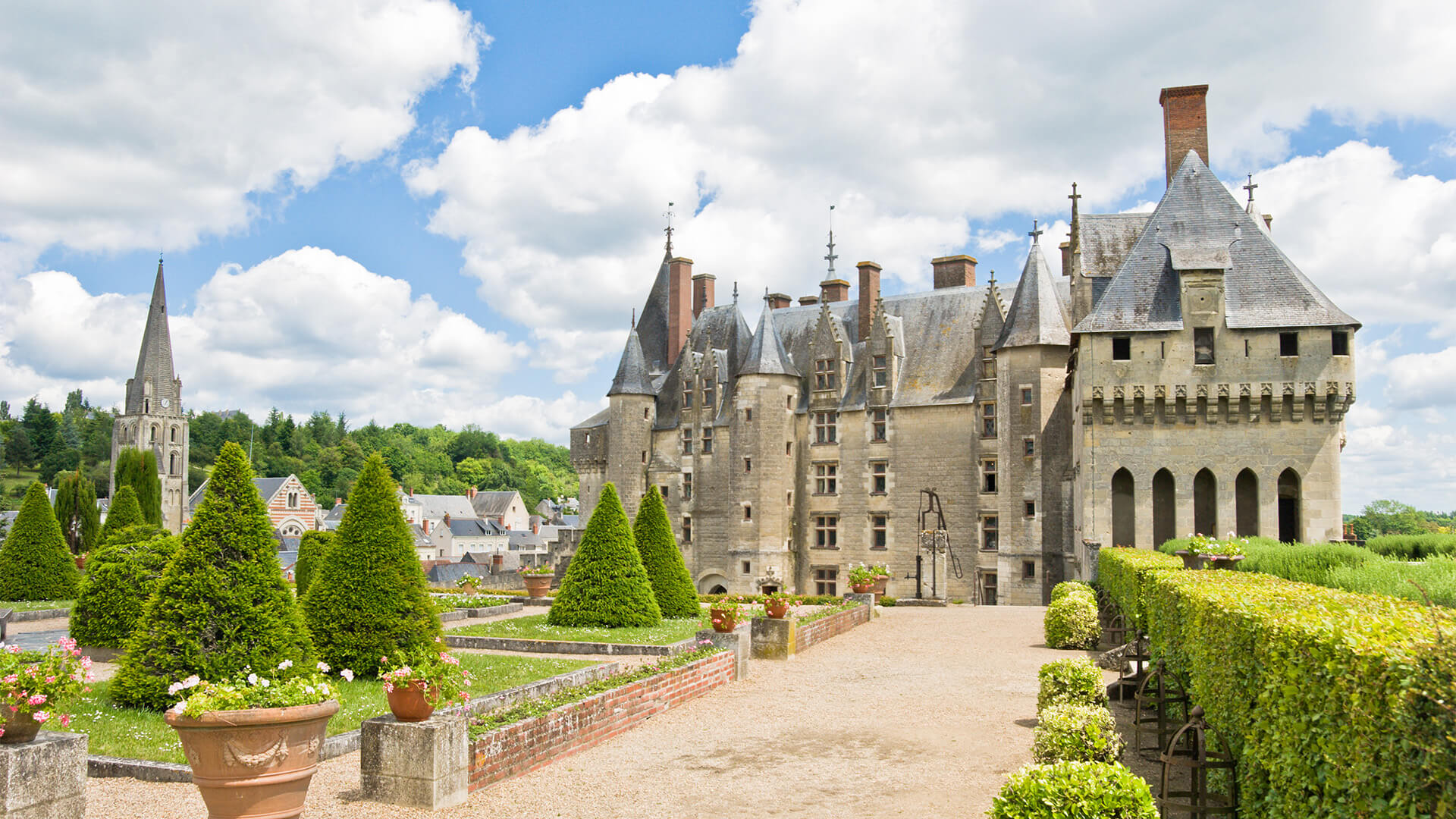 Homes are more than bricks and mortar. They're the place you go to relax after a long day, making memories with the people you love and choose to spend your life with. And while most people are content with simply having a house to call their own, there are countless unique souls looking for something that represents their own personalities.
Mobile Mini, a leading provider of storage container throughout the nation, is celebrating homeowners with this in mind. Let's take a look at some examples.
Historic castle, Scotland
The first property on our list takes the cake. And it is a decedent, four-layered red velvet cake with floral piping to say the least. Situated in the South West of Scotland, Balgonie House is offering one lucky family the chance to live in a historian's dream home. In fact, it was the second-most viewed property on Rightmove over Christmas 2021. And it's still available! 
The property covers a staggering 8500 square feet, consisting of 16 apartments to house you and your loved ones. Although it's made from traditional bricks and cement, this castle is anything but ordinary. It's made for royalty! So if you've always wanted to live like a king or queen in Paisley, Scotland, it's perfect.
Lego House, Surrey
You can't talk about unique homes without exploring Lego House. It's every child's dreams to live in a house made from Lego. And if you have the creative mindset of James May, this dream can swiftly turn into your reality. A reality constructed with 3,300,000 plastic bricks!
The structure was demolished in 2009, but it's an encouraging thought for people who want to dream just as big. And it isn't all bad news! James May plans on creating a Lego Ship for his next life-sized project. So keep your eyes peeled for the next adventure and you can visit.
Shipping container, UK
Space is a luxury many people don't have. If you're looking for innovative ways to create space in your home, converting a tiny home made from shipping containers could be the best answer. One tiny home is currently standing out from the rest right now, with final touches as welcoming as a bricks-and-mortar house.
It might be out of the ordinary, but the risk is worth the reward. With more space dedicated to spending time outdoors, the payoff could be huge! And then our inside space can focus on whatever you love the most, whether that's your own library or arts and crafts rooms.
Tower House, London
There are few things more exciting than renovated homes. If you're interested in unique real estate, Tower House in London is a shining example of how a little creativity can transform spaces. Once an abandoned water tower, this unique home is perfect for people wanting to stand out from the crowd.
It comes built with two bedrooms, two living rooms, a kitchen, and a bathroom. So you're not sacrificing space over mundane tradition. And the tower stands 60 feet above ground, meaning it's ideal for making the most out of the skyline in the Big Smoke.
Noss Head Lighthouse, Scotland
Last and certainly not least is a lighthouse. That's right – you can even live in a lighthouse if your heart desires! Nestled in the North of Scotland, Noss Head Lighthouse Station offers unique home enthusiasts the opportunity to live on-site with an iconic landmark.
But it isn't any less unique just because you're not living in the lighthouse itself! You'd be calling one of the four available apartments your home, becoming part of a close-knit community with astonishing shore-line views. Who wants to fall asleep to tidal waves?
Unique homes are being given a run for their money. If you're looking for somewhere out of the ordinary to call your home, let these examples inspire you to go forth and dream big. Even if it's something as shocking as a house made of Lego!