Posted on 7th April 2021
Selling A House Soon? How To Maximize Your Profits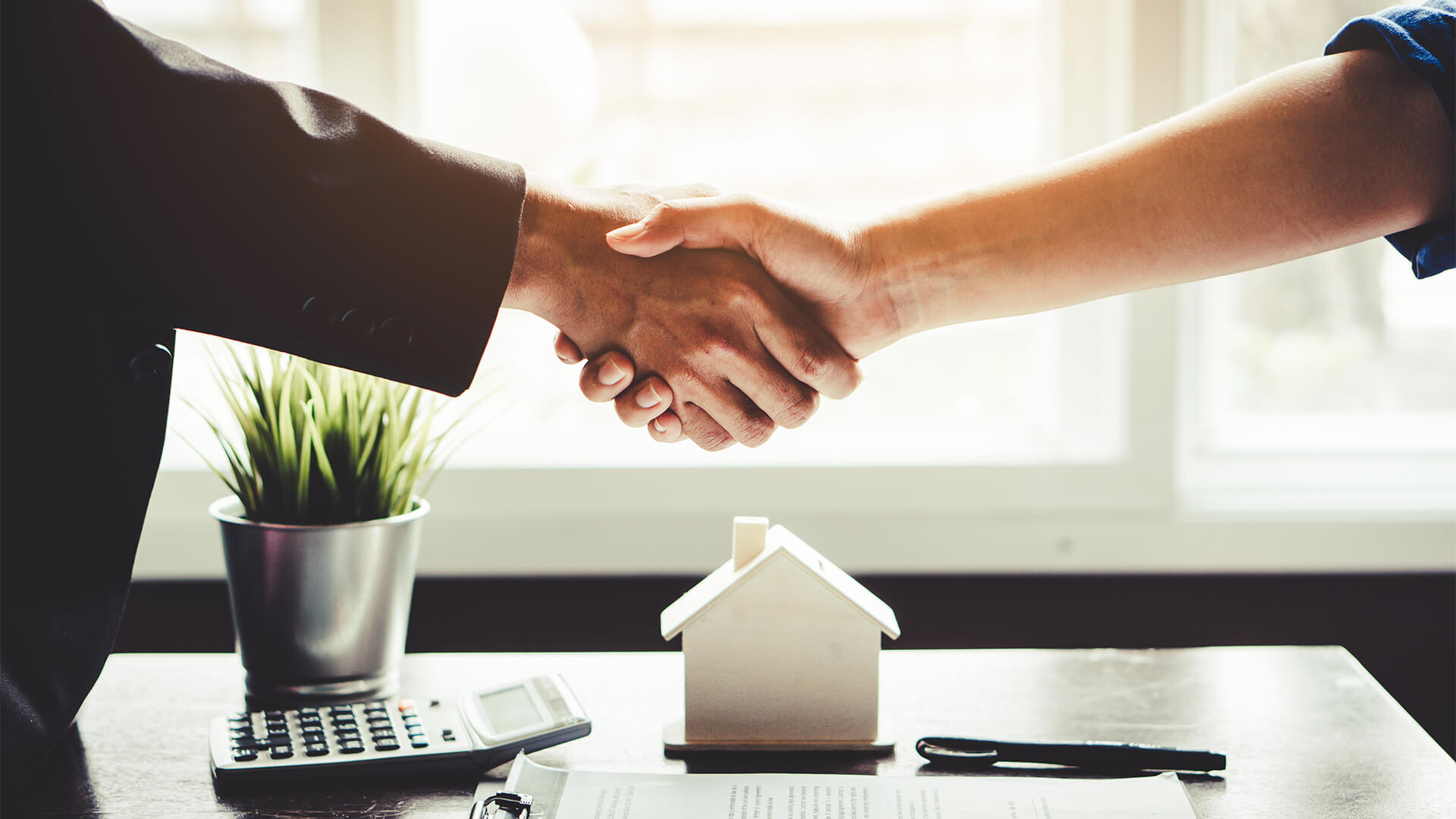 If you're selling a house and you want to get the most money from your property, it's wise to understand the local market trends, the overall cost of selling a house, etc., to meet your goals. The highest offers won't always leave you with the most money, and you won't be able to recoup the costs of major home renovations.
So, make sure to consider the following so you'll be able to maximize your profits when selling a house:
Know Your Tax Benefits
One of the areas where you'll get hit with major profit loss is your taxes. This is the reason why it's essential to know your tax benefits and be aware of capital gains tax.
Depending on what you're doing with your money from the sale, your circumstances may vary. For example, if you're using it to buy another property, you'll face a small tax bill. However, if you'll stick your money in your bank account, get ready to pay a huge amount on your tax bill.
Luckily, there are some ways to reduce your tax obligation, including taking deductions from the closing costs, advertising your property, and even on your real estate agent's fees. If you need professional help on this, it's best to work with an accountant who can help you get more tax deductions that'll lessen your bill.
Consider A Home Inspection
Knowing your home's overall condition, its weaknesses, and strengths will help you make a precise evaluation of what your property is worth and how to market it properly.
Home inspections may also point out the repairs that may be necessary to maximize your home's value. You may also use the home inspection's cost as a benefit to your potential buyers.
Consider Necessary Renovations That Add Value Without Spending A Lot
Not every home improvement project is made equal. The impact of home upgrades or a renovation project may differ based on the market you're in and your property's existing value. Several projects, like adding wood floors or a pool, tend to have bigger increases for inexpensive homes.
It's critical to consider the estimated increase and costs to your home value since bigger renovation projects can be timely and may result in more unplanned expenses. Focusing on some minor upgrades that aren't tied to individual preferences is a great way to boost your home's value and maintain appeal to your target home buyers.
Know Your Target Market
This may sound a bit straightforward, but it can be common for vendors to forget that their house will appeal to a certain section of buyers, particularly if the property has been in the market for several weeks.
It's understandable to be tempted and make your house appeal to all house buyers out there. However, you have to keep in mind that the needs of home buyers to real estate investors are very different. With that in mind, be sure to know your target market and remember that you can't always satisfy everyone at once.
Set The Price Right
Once you overprice your house, you might need to drop your price in the end, which may make the process of selling the house longer and difficult. Over time, homebuyers can be skeptical of houses where the list price continues to decline, suggesting that there's something wrong with your home or that the seller has some unrealistic expectations. This may limit your negotiating power since buyers could perceive the trend as a sign that your house must be discounted.
These days, many smart buyers use a price range, so if your price is beyond reasonable to someone, you'll just make your property harder to sell in the real estate market. This is something that you should avoid because taking longer to sell may have financial consequences, particularly if there's pressure to move within a short time frame.
Therefore, when pricing your house, the best place to start is by using a home value tool that uses the current market data to compare homes.
Right Timing Is Important
If you don't have experience in home selling, odds are that you'll end up making mistakes of putting your home on the market at the wrong time. Knowing the best time to sell a home is essential. If you want to know the best time to sell a house to get profits, it's when the buyer demand is high and the inventories are low.
Negotiate The Best Offer And Not The Highest Offer
Although it's tempting to get the highest offer for your home, it's not a good idea to just grab it without reviewing your buyer's terms. Many offers include contingencies, which are the terms in your contract that allow either the seller or buyer to cancel the agreement if such terms aren't met.
It's common for homebuyers to waive contingencies in the hot markets since it's their way to sweeten the offer. If the competition for your house is low, buyers might ask for more contingencies since their offer might not be accepted. Depending on the included contingencies, the highest possible offer might not give you the most money. This is especially true if the timeline for closing doesn't fit well with yours.
For instance, if the offer falls through and you need to relist your property, you might just spend more than you would if you'd accept a slightly lower offer without a lot of contingencies.
Market Your Home Via Multiple Channels
Never restrict yourself to just one marketing channel. To get a great deal, consider marketing your home through different channels. This won't only increase your property's visibility to possible home buyers, but it can also give your home the best possible price it deserves.
Conclusion
It's always possible to maximize your profits when selling a house. As long as you know your target market, price your home right, get the best offer, and consider minor renovations, you'll be able to sell your home without experiencing any financial consequences. However, if things get complicated, don't hesitate to ask assistance from real estate professionals to help with your concerns.