Posted on 8th February 2021
13 Home Upgrades That Can Add Value to Your Property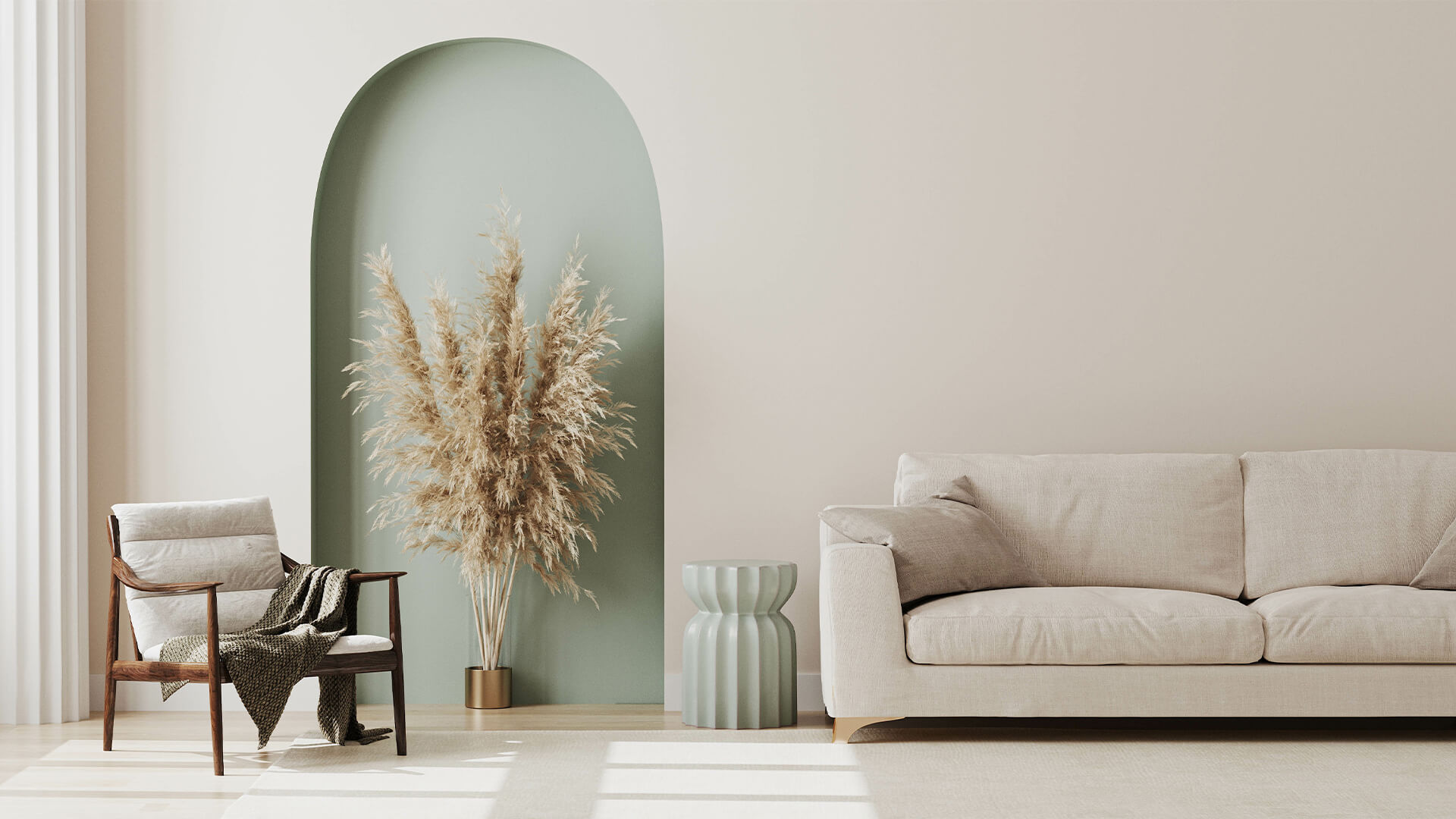 When the real estate market is down such as now, it pays to do research on home improvement projects that can add value to your home. With many people staying put during the pandemic, there's still time to think about what projects you can do to improve your home's value when the time to sell comes.
Here are some home upgrade ideas to consider that's going to add value to your property.
Make Your Home Look and Feel More Spacious
Many home buyers consider square footage as one of their priorities in buying a property. Whether you can increase the floor area of the home or you can manage to trick the eyes with space-saving schemes, here are some ideas to consider:
Finish the basement. An unfinished basement can even bring your house into a higher price bracket. If you finish it, expect to add more into the asking price. While it will cost about 20,000 USD or higher, depending on the basement's area, to finish your basement, you can expect to add up to 50,000 USD to your home's asking price. This project will involve installing flooring, drywall, and adding paint. You may also consider adding baseboard heaters to make your basement feel more comfortable.


Change your garage door. If you upgrade your garage door while reusing its current motorized opener, this project is expected to pay for itself. Thus, consider upgrading your old garage door into something new.


Add a deck. Outdoor living spaces have become more popular nowadays as many people choose to stay at home for vacation. Making your deck and backyard more attractive to prospective buyers will improve your home's resale value. The cost for this project will vary according to size and what decors and furniture you add.


New exterior paint. If you're on a budget, there's no need to repaint the whole house and make it look new. An alternative is to touch up chips or flakes or use pressure washer to eliminate mold and dirt. Consider also painting your front door and trim. A boldly colored front door such as forest green or yellow will make your entrance stand out against a neutral exterior.
Improve Your Home's Curb Appeal and Exterior
Curb appeal can make a good or bad impression on a property even before a buyer enters your home. You should work on your home's curb appeal first to increase your home's marketability. Here are some ideas to enhance your home's curb appeal:
Beautiful landscaping. A manicured lawn with lush plants and flowers indicates a well-maintained home. You can expect to spend up to 3,000 USD for landscaping, but it's proven to have 100 percent return on investment.
Swap your door for a steel one. Replace your current door with a steel one, which has been proven to improve your home's resale value by, at least, 61 percent. Home buyers love the energy efficiency, cold-blocking, and low maintenance properties of metal.
Projects that Improve Your Home's Efficiency
Most home buyers nowadays prefer green homes that will allow them to save on utility cost. Here are some projects that will make your home more efficient:
Swap your old toilets for low-flow ones. Low-flow toilets use less water with each use compared with older models. This low-cost upgrade is a simple way to improve your home's value.
Use energy-efficient appliances. One of the essential home features that buyers look for in a home include energy-efficient appliances. These appliances are said to reduce energy spent without having a negative effect on their performance. Consider looking for energy-efficient dishwashers, refrigerators, and washing machines.
Use energy-efficient windows. Most home buyers want to have Energy Star-rated windows in their prospective homes. Also, swapping double-hung windows for insulated vinyl windows are said to recover almost three quarters of the costs when the house is put on sale. The standards for energy-efficiency differs nationwide, depending on your climate zone. Check out your area's minimum for blocking the sun's heat, stopping heat flow, and allowing light to enter.
Stylish Upgrades
Among the things that home buyers are particular about are the kitchen and bathroom. However, you must be wise in remodeling your kitchen and bathroom to ensure that the costs will still give you a decent return on investment. Consider renovating your kitchen to make it updated and functional instead of luxurious and breathtaking.
Change the bathroom and kitchen fixtures. Consider changing the faucets, drawer knobs, and pulls to give your room a modern and consistent look. Be careful as trends can vary according to location, so a real estate agent may help you determine what buyers are looking for in your area.
Choose a neutral palette in painting the walls. Neutral and light wall colors are excellent choices as these allow home buyers to easily imagine their things in the space. Choose a shade that can go with everything without you having to change the whole house. Consider using shades of gray, beige, and white. If your home has a light neutral wall color, you can try painting the molding, trim, and windows with a washable gloss or satin finish.
Projects that Minimize Maintenance Issues
If you have an old house, like 10-15 years, big-ticket items that buyers may need to replace soon may be disappointing. To improve your chances of selling your house, make these repairs now:
Replace the roof. Changing your old roof is bound to have a return on investment of more than a hundred percent. Surely, a house with a new roof can easily get sold than a house with an old roof, considering that they're equal in all other aspects.
Upgrade your HVAC. Home buyers usually ask when the HVAC was replaced or installed. They also would like to know if the house has a tankless hot water heater.
Final Thoughts
There are several home improvement projects you can do to add value to your property. If you're planning to do any of the projects, ensure that you focus on smaller projects that will make your home more enticing to buyers on a budget. Ensure that your home is energy-efficient and add small upgrades that add comfort and character to your home.