Posted on 28th June 2022
Renovation Jobs You Can Do Yourself in the Home Instead of Hiring a Professional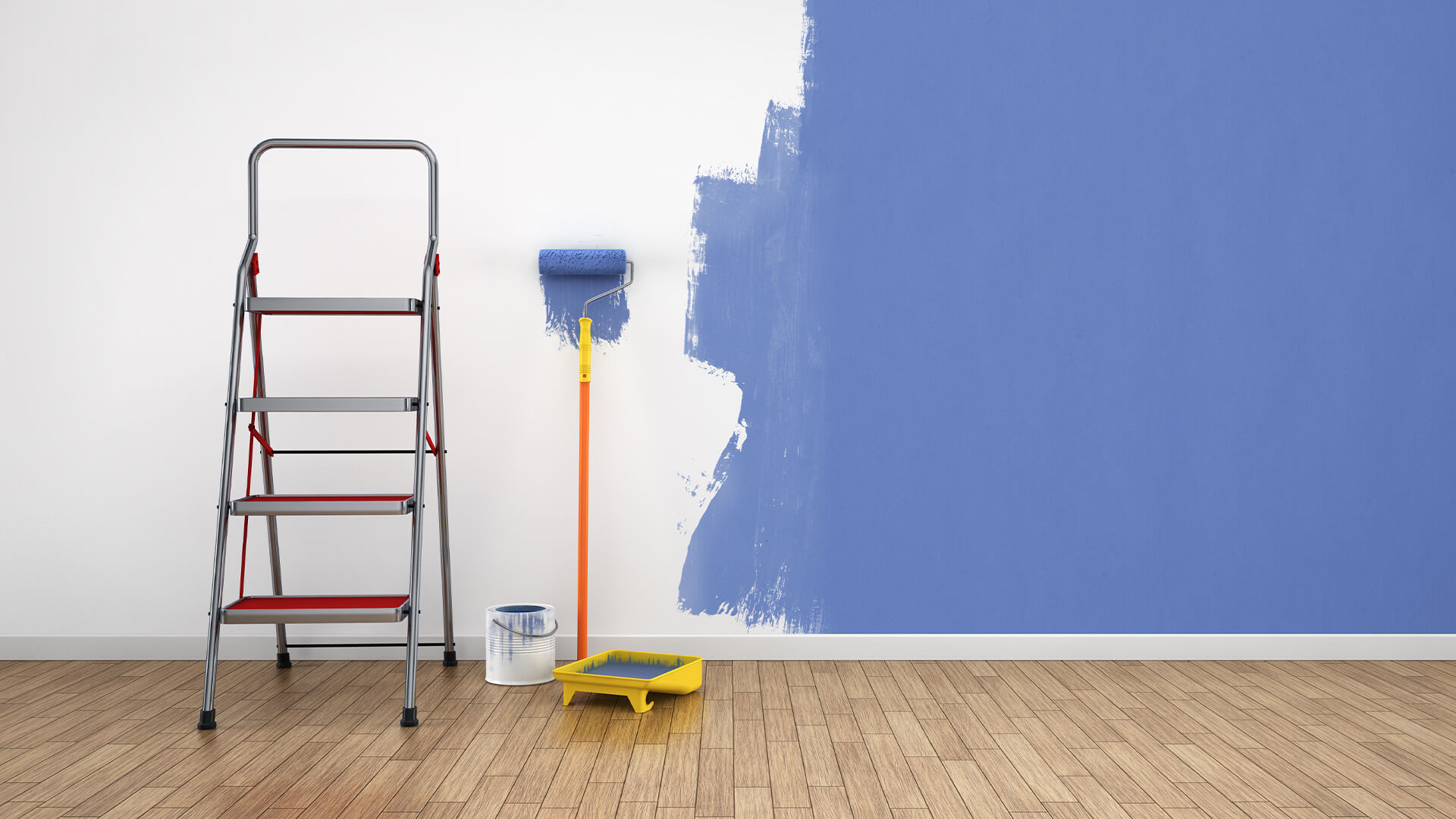 More people than ever are now deciding to take on household projects instead of hiring a professional as a means of saving money. However, it is important to know which jobs you should and shouldn't do yourself and how to achieve a quality end result.
If you are fortunate enough to have the time to invest in your property, you should without doubt make an effort to complete some of the jobs detailed below.
Painting
Painting the internal features of your home is a time-consuming task but an excellent way of saving money and is easy enough for those less confident in their own skills. There are no safety risks involved and any mistakes can easily be covered, whether these be minor or major. No specialised equipment is required, except it is recommended you choose a reputable brand of paint. Thicker paints have the ability to hide the surfaces in your home better, leaving a fuller and more durable coat that you don't need to replace as often.
Sealing your bathroom
Sealing your bathroom is a simple yet effective way of reviving your tired bathroom and can give it a smoother and replenished finish. Better still, using a specially designed bath seal can help to protect your bath from leaks which, if not dealt with correctly, can lead to the formation of mould – an issue that can yield health risks and further repair costs. Other equipment you will need for this type of task includes safety gloves and goggles, a box cutter, cartridge gun and smoother tool. All these are fairly inexpensive and can be purchased from a DIY store. Ensure that any previous sealant is removed from the area and the workspace is clean before commencing work.
Outside the home
The greatest benefit of renovating the outside of your home is that you can do these tasks on a weekend or during your free time as it doesn't disrupt your life as much as an interior renovation would. A raised garden bed is a great way of adding plants, fruit and vegetables to a garden regardless of its size. You can even purchase pre-made garden beds to save yourself time.
Slightly more complicated, you may choose to construct a new gate or fence to make your home feel more private and secure. Ensure that you measure the opening and put up the gate and posts before anything else. This job requires an extensive set of tools such as a circular saw and cordless drill, which you can ask to borrow from a friend or neighbour if you don't own them yourself.
Cosmetic repairs
There's a vast array of simple aesthetic changes that you can make to improve the appearance and feel of your home. You may decide to change the handles on your doors and kitchen cupboards or update your electrical features. These can easily and quickly be installed and can be selected to match the theme of your home.
Installing shelving can save valuable floor space and allows you to display prominent features in your home such as memorabilia and photos. Before drilling or hammering into a wall, be sure you have confirmed there are no pipes or cables in the way, which can easily be done using a digital detector.