Posted on 19th July 2019
Northacre: A Journey of Revival Bridging the Gap Between Past and Present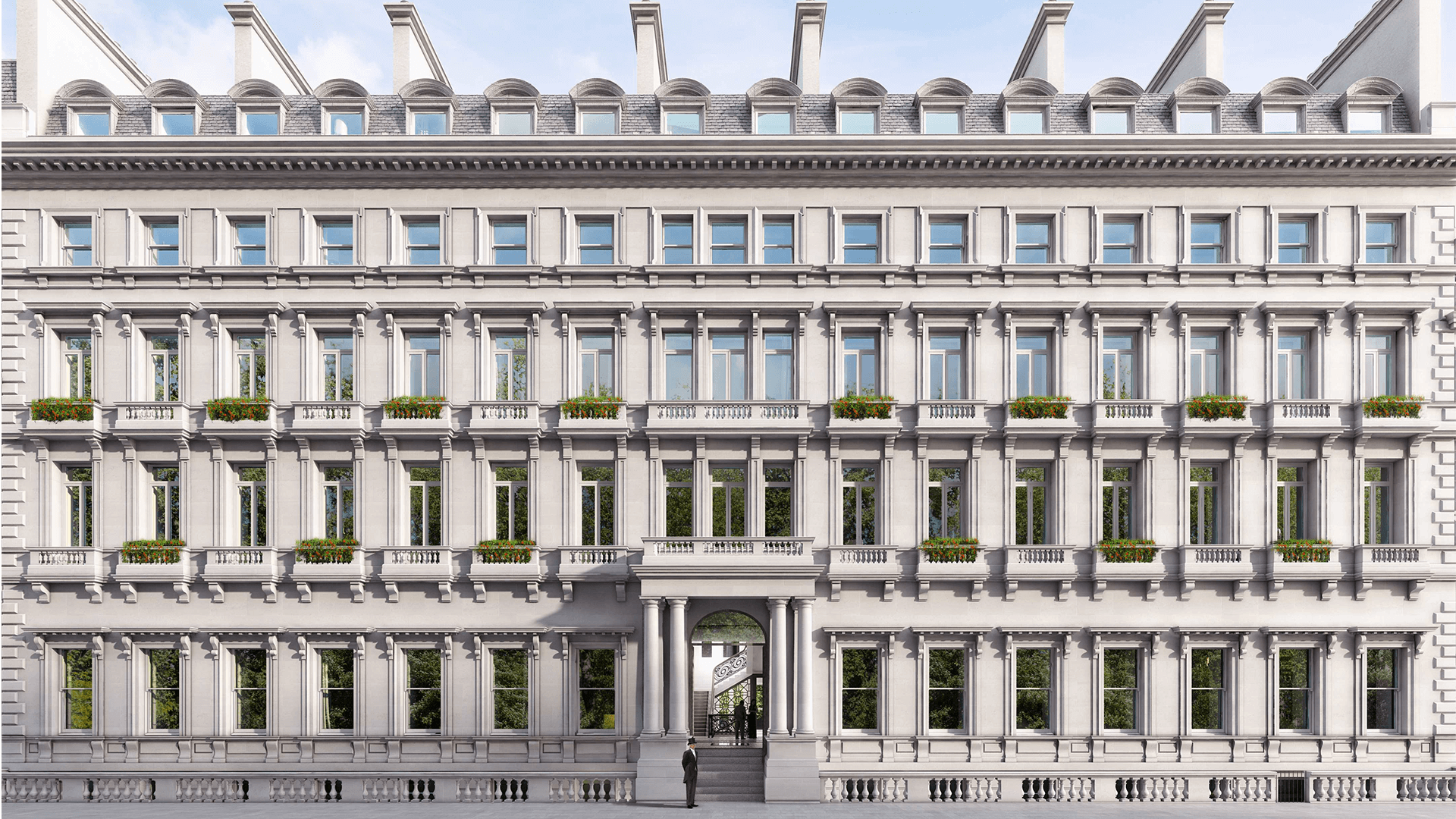 Northacre, the ultra-prime developer, with over 30 years of creating exceptional living experiences, is announcing the joint agency instruction of JLL and Clifton Property Partners for No. 1 Palace Street. Both real estate agencies are leaders in sales for the Prime Central London market, and agree that Northacre is delivering remarkable quality and service to the capital's property market.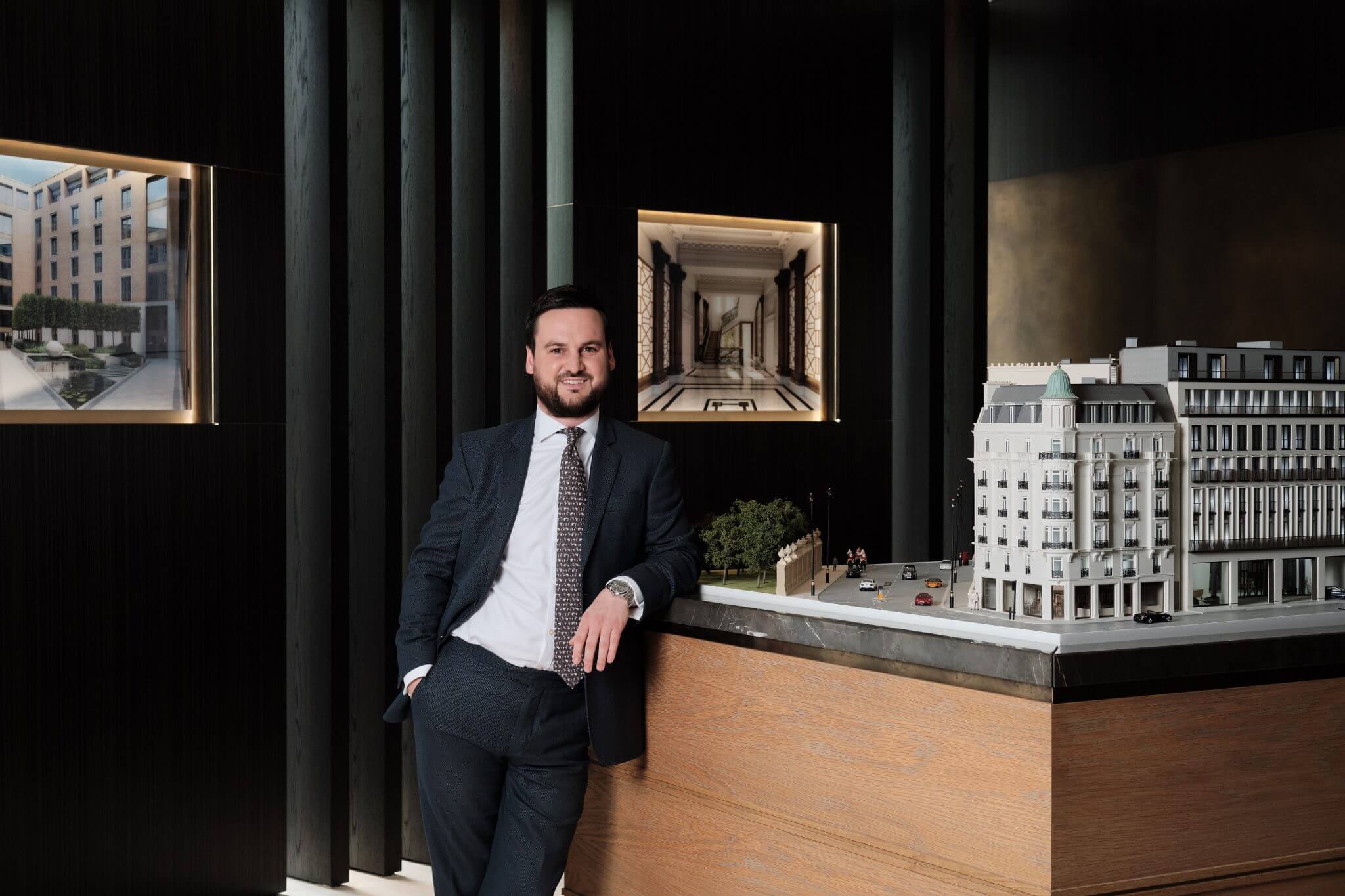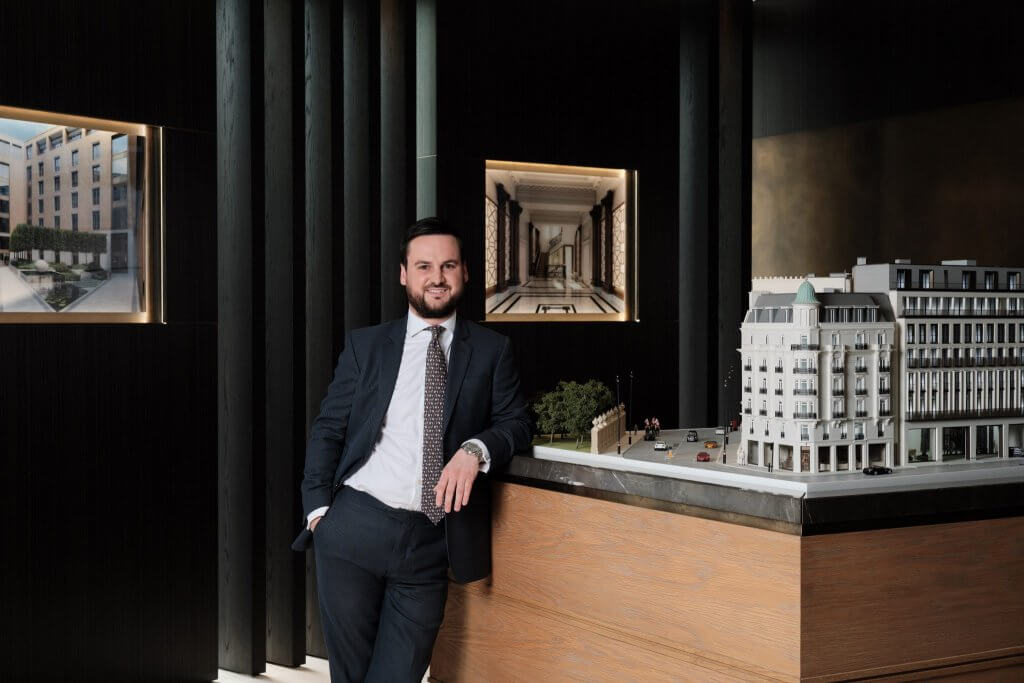 Simon Edwardson, Head of Sales at Northacre commented: "We are delighted to have appointed Clifton Property Partners and JLL to help bring the final apartments to market and are confident that they have the expertise, foresight and network to achieve sales at this landmark development. We are creating yet another legacy scheme for Northacre with the highest quality specifications, which will become an important part of the London landscape." 
Located opposite Buckingham Palace on a magnificent island site beside St James's Park, No.1 Palace Street sets a new standard of exquisite luxury living. The building comprises 72 extraordinary apartments, which are individual in design and layout.
The development is set within an historic conservation area and has a long-standing affiliation with British Royalty. It was formerly The Palace Hotel, which was constructed in 1860 as one of the first substantial five-star establishments. It hosted the overflow of distinguished guests from Buckingham Palace, owing to its location and views over its gardens.
Northacre has created more than 1,000 luxurious homes in some of London's finest residential addresses and boasts an unrivalled expertise in reviving architecturally significant buildings. Their exceptional credentials include pioneering heritage revival schemes such as The Lancasters, the longest facade retention in Europe comprising of magnificent stucco-fronted Grade II listed houses, The Bromptons, The Phillimores and Kings Chelsea.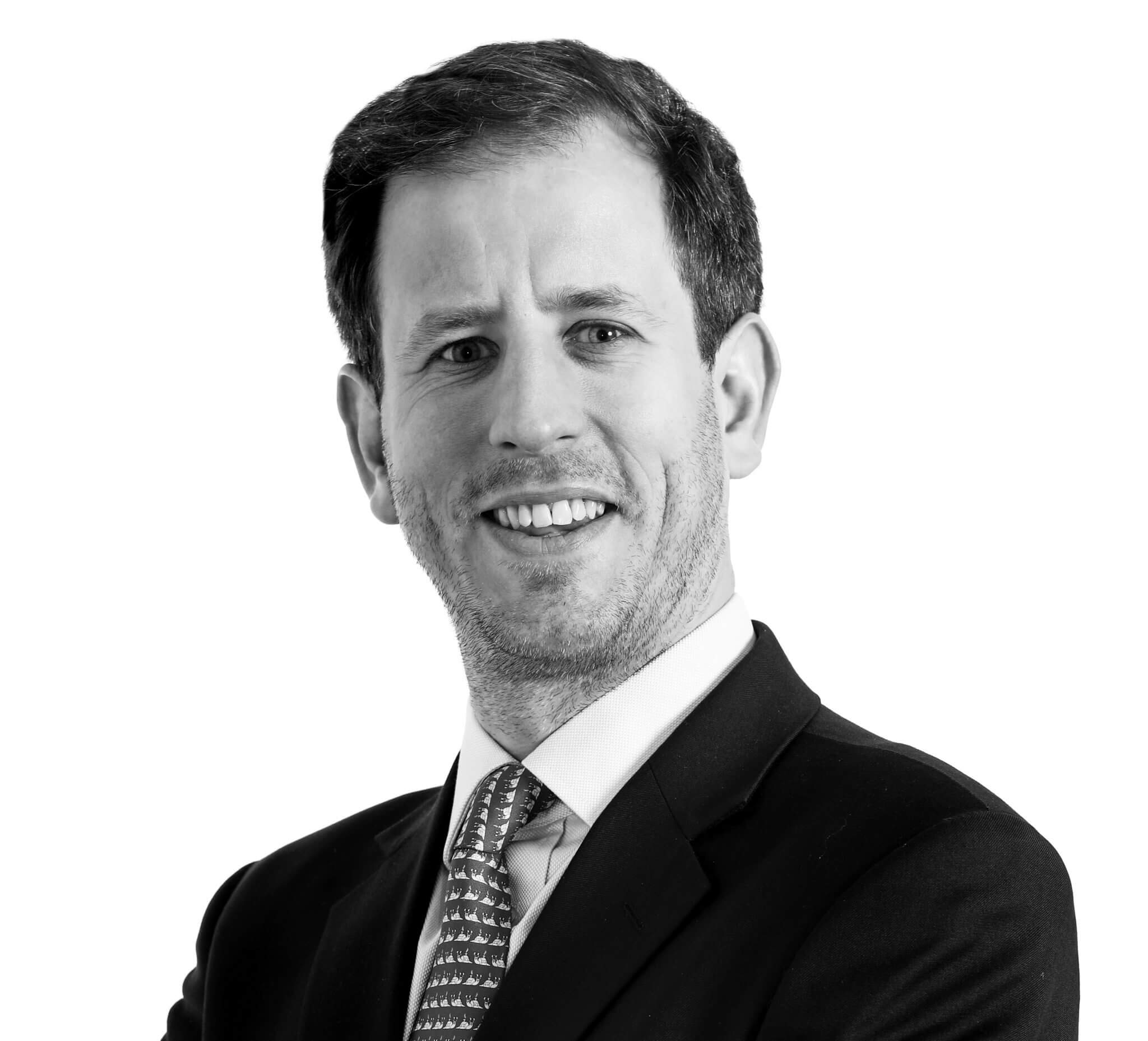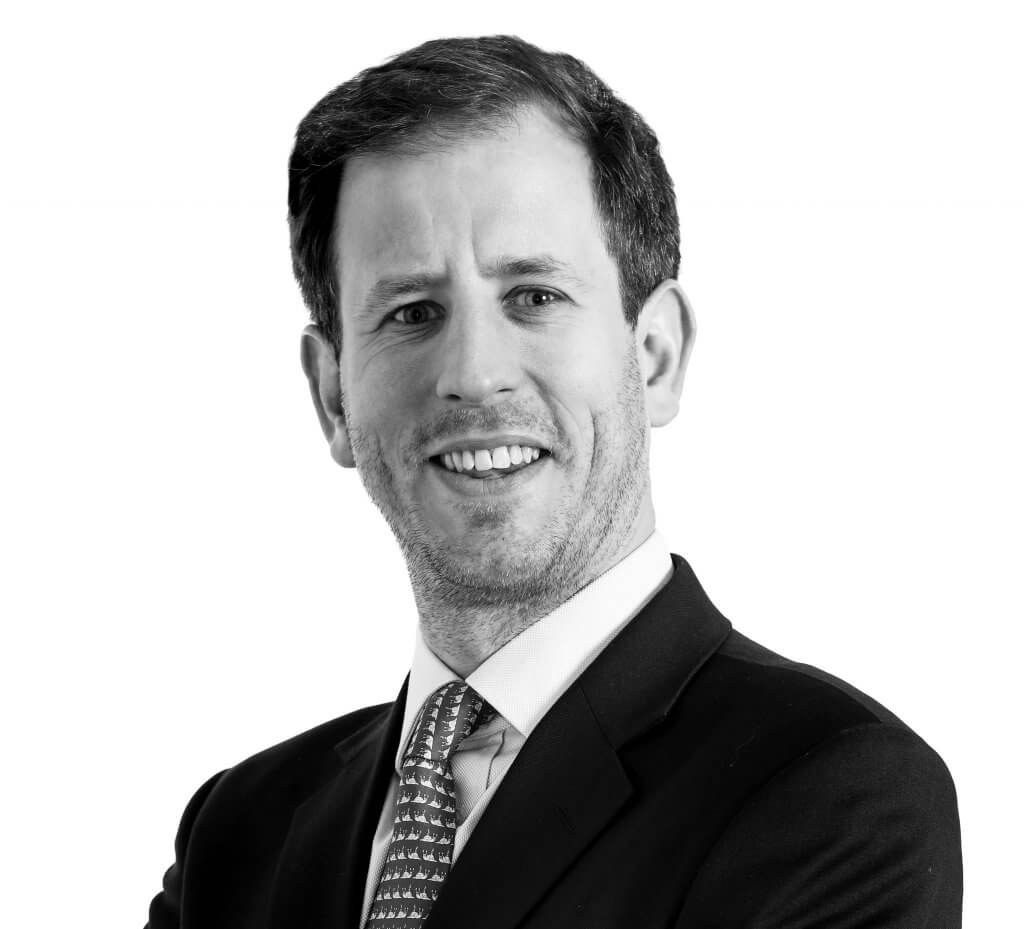 Oliver Gibson, Director JLL commented: "JLL is delighted to be instructed as joint sales agent on No.1 Palace Street; a magnificent development incorporating some of the finest architecture in London and one which will set a new standard for specification, amenity and service in Prime Central London. We look forward to using our global network and market experience in the immediate local area to introduce new residents to the development."
Uniquely, each of the façades at No. 1 Palace Street has taken their inspiration from the architectural vernacular of various periods of history: Italian Renaissance, Beaux Arts, French Renaissance, Queen Anne and Contemporary. Northacre is absolutely devoted to finding the right materials for each, combining exceptionally engineered design with the finest materials in a wealth of different finishes, and going to great lengths to use cornicing and decorative moulding from the relevant era.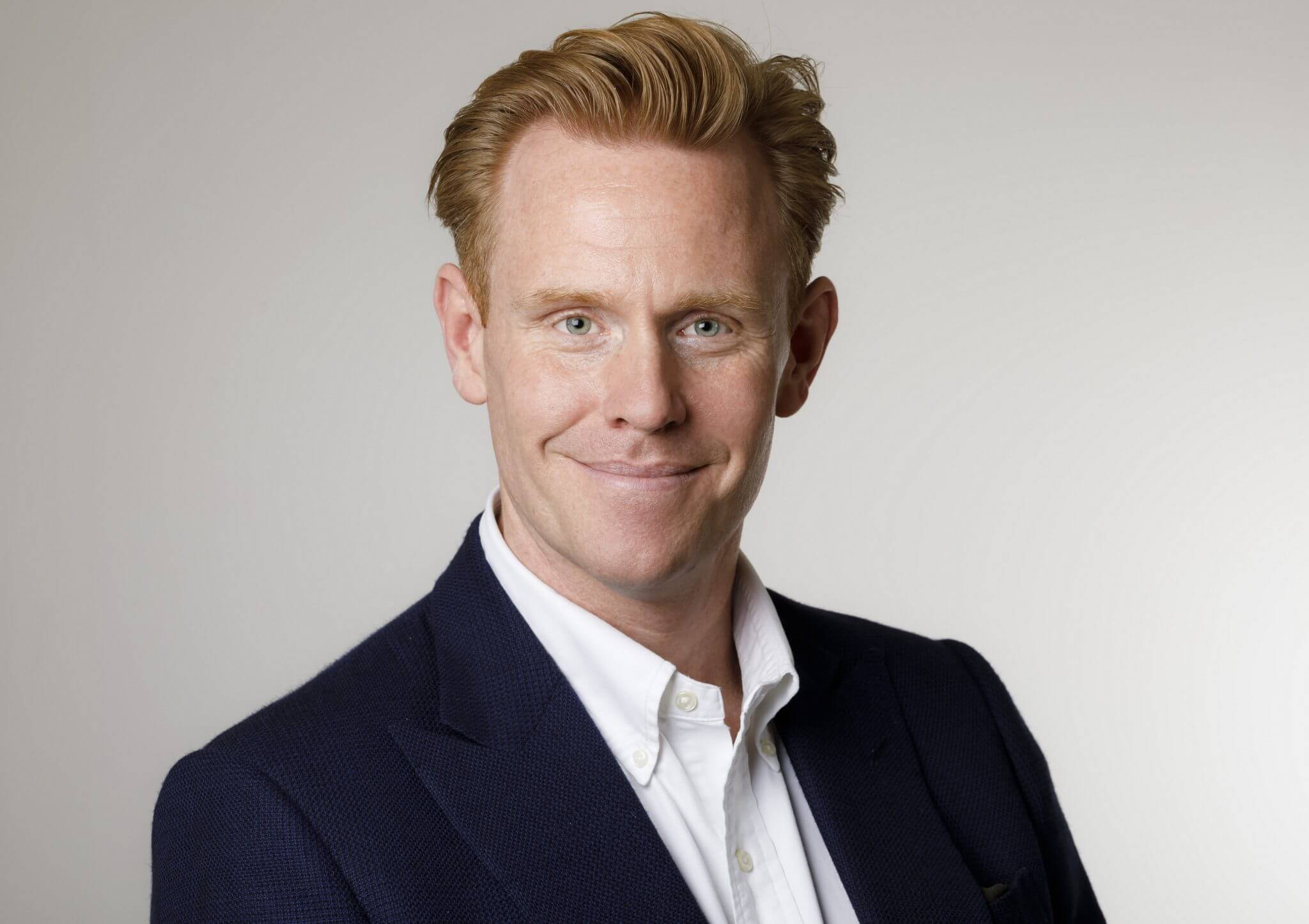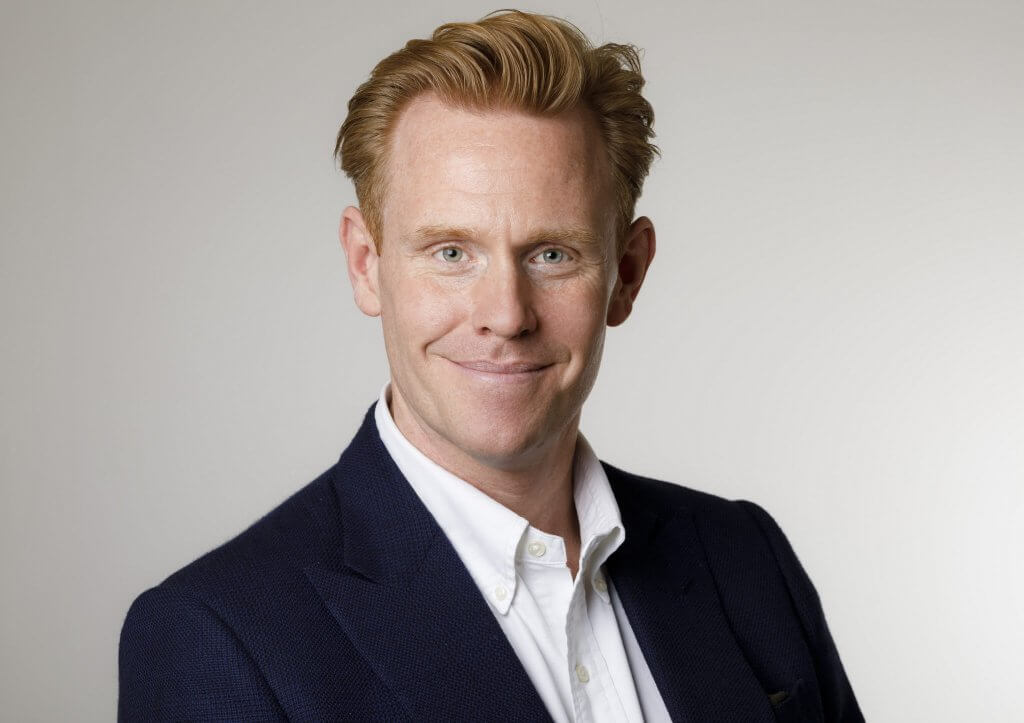 Rob Windsor, Co-Founder and Director at Clifton Property Partners said: "It is a real honour to be involved in what is a truly prestigious scheme alongside such a highly regarded developer as Northacre. I have worked on some exceptional schemes over the years but never have I witnessed a developer focus so much on delivering such an extraordinarily high level of quality as is being applied to No.1 Palace Street. This truly is best in class in all areas of craftsmanship, design, architecture, location and ultimately service. The address is set to be the benchmark for all future developments of historic buildings in Prime Central London."
Everything about No. 1 Palace Street is superlative, including the ceiling heights which measure up to five metres in selected apartments. The architects and designers have ensured that the design is consistent with the individual building's heritage and the exterior of the building translates into the interior in a seamless way. Northacre is sourcing the best Statuario marble by travelling to Carrara in Italy, the timber is from Turin and the prestigious bespoke Obumex kitchens are from Belgium. Complementary fixtures and fittings such as copper, bronze or brushed steel are amongst other specifications.
Amenities within the building include a landscaped courtyard, 6,500 sq. ft. wellness centre including a gym and private studio fully equipped with state-of-the-art equipment, a 20-metre swimming pool and luxury spa facilities. Additional entertainment space comprises a cinema, library and meeting room. Each resident will have access to bespoke lifestyle services including personal trainers, nutritionists, personal housekeepers and spa therapists.