Posted on 31st May 2023
Light Up Your Life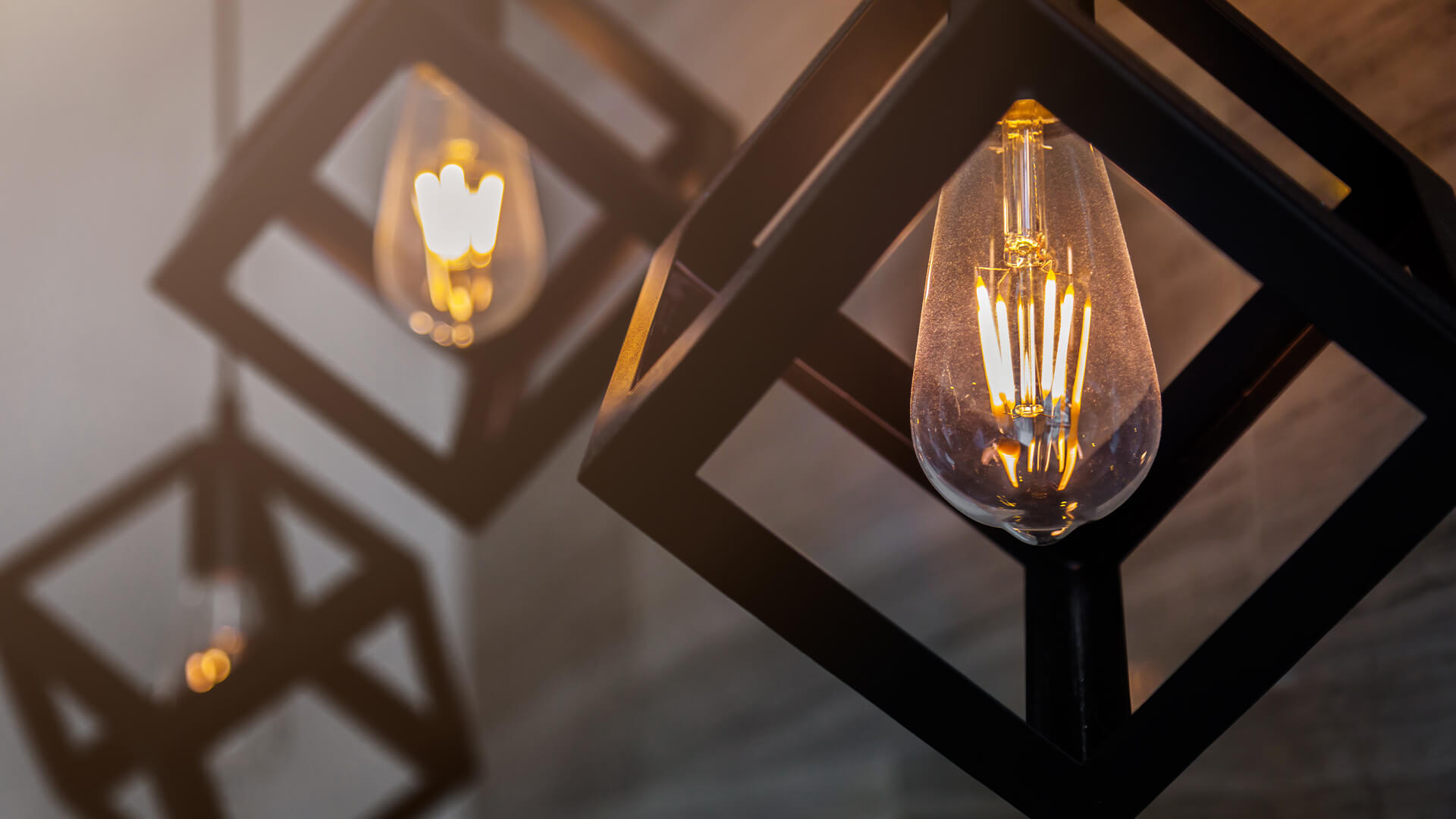 Legacy Lighting is a small, locally owned business located in Austin, Texas. It was founded in 2002 by Shawna Sick with the aim to become a company that offered the highest quality lighting design, together with the best customer service in the market. We dive into finding out more about the company's work and the approach it uses following it being named Best Specialist Lighting Company 2023 – Texas.
The lighting technology and design industry is ever changing, and Legacy Lighting has adapted and changed with it. As an industry leader it continues to add to its long list of satisfied customers.
Legacy Lighting provides lighting design or lighting products, with its services including conceptual drawings, document reviews, photometrics, Com Check, EPACT, CAD, light fixture schedules, renderings, AGI, Revit, and lighting control documentation. It is in partnership with Cooper Lighting and other high-level manufactures which make it possible for the company to provide its customers with premier products alongside its projects. The products it offers cover all aspects of all buildings, whether interior or exterior, enabling it to support a variety of clients with their projects.
The Legacy Lighting team is made up of people who love what they do and are truly excited to make each client's dream a reality. They take the time to listen to their needs and each project is approached with attention and care to ensure that they are presented with the vision that they were looking for, at the budget that they asked for. Clients' satisfaction is of top priority and the team will go to great lengths to make sure everything is to their liking.
Legacy Lighting is devoted to providing the best lighting technology to each individual project to create the most efficient and effective design. Before choosing specific services and products, it considers the ordinances associated with the site location. This includes staying at the forefront of lighting trends, codes, and technologies, while also monitoring the LEEDs and Green Building Requirements. The LEED and Green Building Requirements are site sustainability, water efficiency, energy consumption and emissions, materials and natural resources, indoor environment quality, and overall carbon footprint.
Austin is recognised as a top eco-friendly city. Whether it is through the introduction of new codes or research into more sustainable ways of operating, there is a continuous effort towards environmental justice. This is present through non-profit organisations, sustainability groups, and local government that come together to bring forward positive change that leads by example on the possible alternatives available.
Legacy Lighting is a proud contributor in the green technology movement, and it is constantly finding ways to design environmental energy-efficient projects. It has witnessed the evolution of LED and is knowledgeable on it as it has spent the last nine years focusing on this technology. Austin is a LED city, and Legacy Lighting has supported the city in its shift towards a more sustainable choice in lighting. It has illuminated everything from historical renovations to modern skyscrapers of Austin. Some of its most notable projects are The Austonian, City Hall, Capital Renovation, The W Hotel, The Hilton Hotel, The Marriott Courtyard and Residence Inn, Malaga, Bridges, and The University of Texas Tower.
LED lighting is an alternative to incandescent light bulbs that has a low energy consumption because it doesn't waste energy in the form of non-light production heat. Not only does it reduce the demand on the natural resources that power the energy grid, making it sustainable, but it also saves the end user money. The manufacturing process of LED is environmentally friendly, and the bulbs are easy to dispose of when they reach the end of their lifespan, which is 40 times longer than incandescent bulbs. The benefits don't quite end there; it also has a design flexibility, produces no heat or UV emissions, provides instant lighting that is able to withstand frequent switching, provides low voltage options, is able to operate in cold conditions, and offers dimming capabilities as well as directionality.
The LED lighting industry is expected to continue to grow in the next three years and there is research being done that is looking at LED being the possible solution for Seasonal Affective Disorder. Finding sustainable alternatives often open doors to new opportunities; if we are receptive to change, we can reap the rewards of stepping out of our comfort zone. Legacy Lighting is always open to new advances, and it maintains a foundation in industry innovation by staying up to date with the newest technology and regulations.
We look forward to seeing what is next for Legacy Lighting as it continues to deliver clients with beautifully designed lighting spaces that are sustainable for interior and outdoors.
For business enquiries, contact Shawna Sieck from LEGACY LIGHTING on their website – https://legacyltg.com/