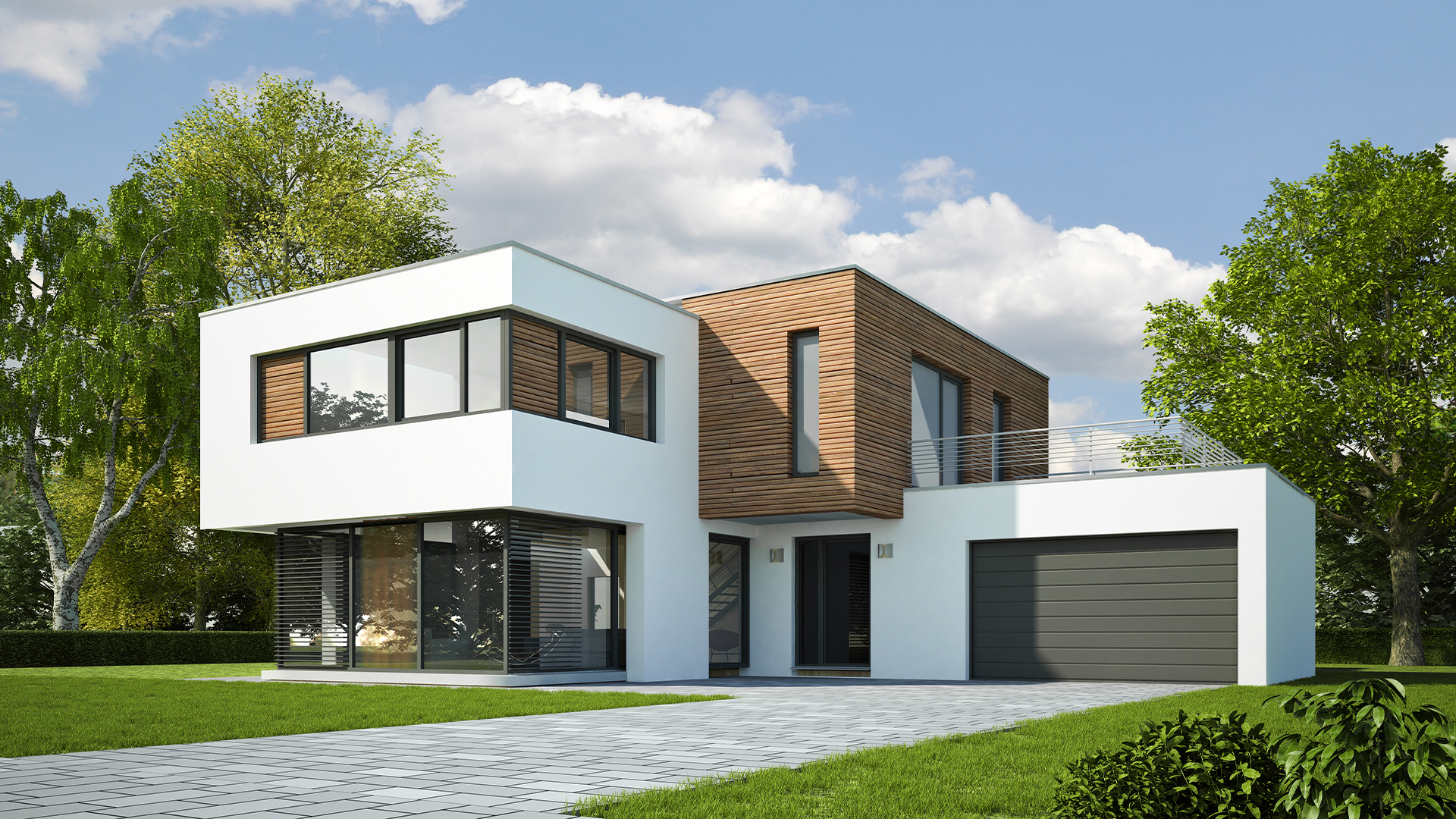 Figuring out how to save energy is often a difficult task indeed. And, more often than not, pinpointing a starting point is the hardest part. Thankfully, Energy Drive detracts this concern from the equation, instead presenting a straightforward, yet ingenious, solution to energy saving concerns. Below, we explore how Energy Drive has become the cornerstone of Italy's energy saving sphere, and how its unwavering dedication is already starting to have a noticeably positive impact on the planet.
Since 2008, Energy Drive has been fervently operating within the green economy to bring the experience and prowess of managers and employers alike to life. With thorough knowledge on a variety of fields, from the technology market to services and communications, it has long since honed its practises in order to master a set of four crucial areas of expertise. These areas include the production of energy from renewable sources, design and construction of bio-architecture, activities and products for energy savings, and the sale of eco-friendly products and sustainable mobility. Energy Drive is on a mission to improve our quality of life by exploring nature's full potential, and has spent over a decade delivering specialised services that are geared towards preserving the planet's climate balance.
Energy Drive brings something to the table that no other energy saving specialist does – between its incredible, highly motivated team and its utter devotion to enhancing eco-friendly application usage for families, businesses and organisations alike, it demonstrates a willpower that's simply spectacular to witness. It's far too easy for individuals to lose their way when trying to secure environmentally conscious decisions in their day to day lives, but Energy Drive acts as a guiding hand to help get them back on track again. Whether this manifests through its products, or through the involved services that it offers, Energy Drive is propelled forward by its desire to encourage positive change.
One shining example of Energy Drive's sheer ambition for reshaping the meaning of eco-friendly convenience is its recent project, Green Homes PARC DU SOLEIL. Throughout this project, Energy Drive managed to expertly distinguish the most vital, daily needs of a family, all whilst adopting an approach that considered comfort at all times. The result is a collective of energy independent houses, built in full respect of both nature and the environmental balance of the surrounding area. Its ecological houses combine technological advancements with environmentally friendly approaches in order to guarantee highly efficient spaces that have exceptionally low running costs.
In addition, these constructions act as the perfect alternative to traditional masonry or reinforced concrete construction. Put simply, the houses that Energy Drive has had a part in constructing strike the ideal balance between innovative living and protecting the ecological stability of the local area. Built with families between two and four in mind, this project represents everything that Energy Drive stands for. It's a testament to the brilliance that the team is capable of displaying time and time again, and how it marries service with production efficiency to concoct a fantastic experience that's wholly centred around the betterment of our planet. Energy Drive exemplifies what it means to orient oneself around the needs of a client, whilst also remaining avidly conscious of the impact that it's having on the environment.
Of course, none of this would be remotely possible if it weren't for the wealth of talent that makes up Energy Drive's team. From professional engineers to expert architects, the individuals behind Energy Drive serve as the backbone of its operations. No matter the task, or the demands of each client, its team is more than prepared to deliver services that consistently defy all expectations. Customer satisfaction lies at the core of Energy Drive's approaches, and this policy of excellence translates perfectly through its pursuit of the highest quality standards imaginable. As such, it's no surprise that its team has been constantly praised for its unending length of talent. It's this commitment to superb results that truly sets Energy Drive apart, and it's all thanks to the hard-working individuals who have the power to shape the future of green economy.
We humans, as a species, spend the vast majority of our lives inside. As such, it's important that the buildings that so often house people are built in an environmentally friendly way, with environmentally friendly materials. In addition, it's crucial that said buildings operate with low energy consumption systems, all whilst retaining a sense of comfort for the inhabitants. This is what Energy Drive specialises in. Whether it's a home or a workplace, Energy Drive is determined to outfit it with all of the necessary means to work towards a sustainable future – one where green economy is favoured within the development sphere. Its usage of bio-architecture is truly inspired, lending to the harmonious outcome that it is so avidly striving for.
Energy Drive is wholly dedicated to giving its maximum effort to transform the development industry. For years, it has been incredibly aware of steady decline in quality of life, and, as such, has developed projects that support a shift in the right direction. Bio-architecture is beyond revolutionary, and Energy Drive takes full advantage of its potential to deliver environmentally conscious results that demonstrate a keen eye for change. Composed of young enthusiasts and expert professionals that each share the company's vision, Energy Drive is in constant pursuit of new, innovative solutions. It presents its team with the freedom to explore and develop its talents and, through immense amounts of cohesive teamwork, has fostered an excellence that translates to its services and products. To Energy Drive, growth is about working together – whether it's personal or collective growth. Only then can a collective truly flourish, and flourish Energy Drive definitely has.
Energy Drive's success is inextricably intertwined with the development of its personnel – a notion that the management team is more than aware of. As such, it requested that we extend our congratulations to the incredible individuals who have played a role in transforming Energy Drive into something truly special. It's because of you that Energy Drive has managed to reach the heights that it finds itself at today, and your passion for progression is having an undeniable impact on the growth of green economy. This award is for each of you to enjoy – you've definitely earned it. We simply can't wait to see how Energy Drive continues to redefine the future of our environment.
For business enquiries, contact Giampaolo Pavone from Energy Drive on their website – https://www.energydrive.eu/