Posted on 4th July 2019
City Relay announce appointment of Simon Kingsnorth as Chief Marketing Officer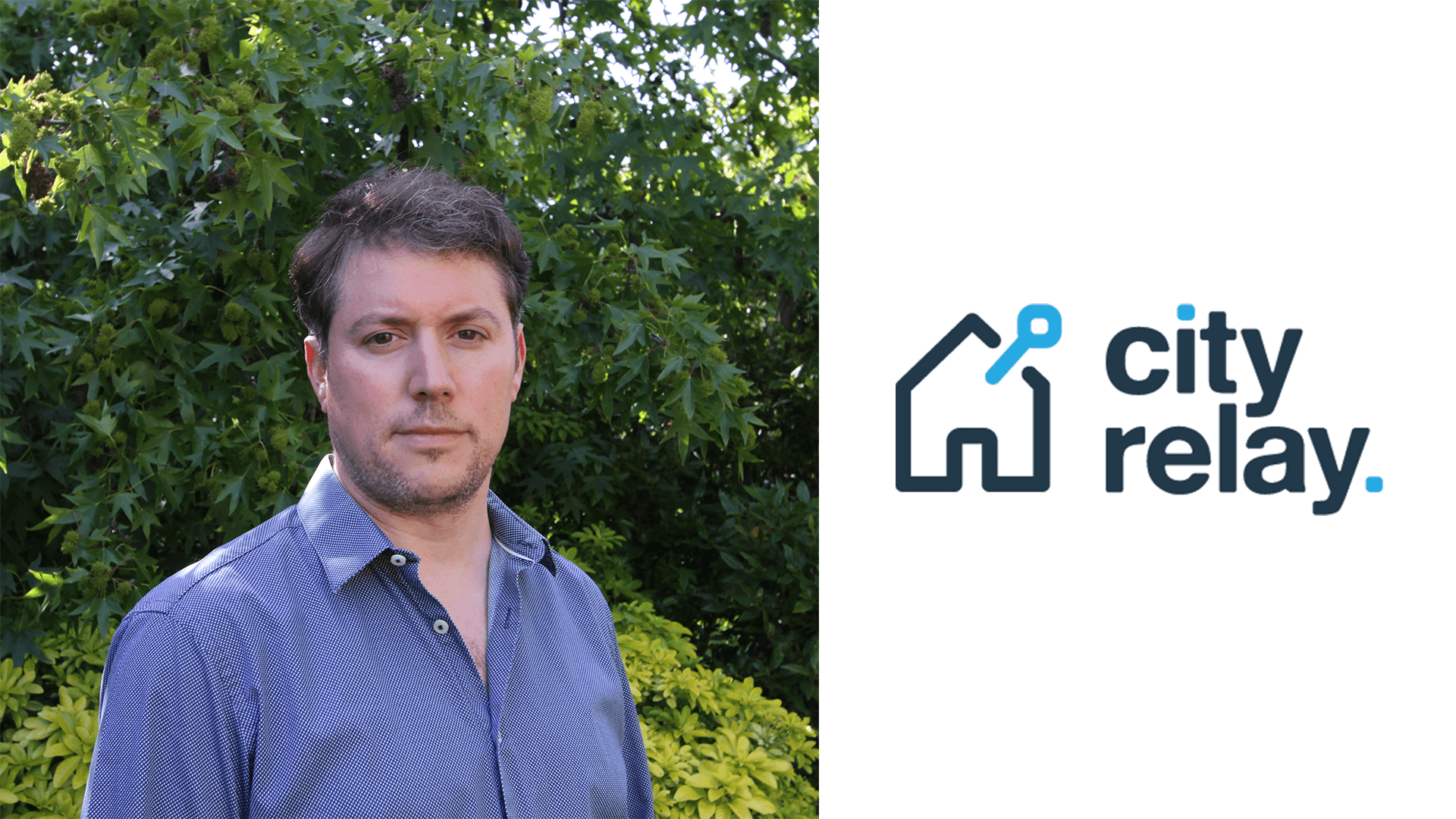 City Relay, one of London's leading short let property management services companies, has today announced the appointment of Simon Kingsnorth as their Chief Marketing Officer.
The appointment of the highly experienced global marketing leader and author reflects the strength of City Relay's offering as the company continues to enhance its status as a key player in the London short-term lettings market.
Simon Kingsnorth is a highly successful Senior Marketer, with a strong track record of designing and implementing a number of award winning marketing strategies. Prior to joining City Relay, Simon was Global Head of Digital Marketing at Citi Private Bank where he built a transformational digital strategy delivering significant growth. He has also held senior positions at other global businesses such as Fidelity, Vodafone and Admiral Group as well as working with many start-ups and small businesses.
Simon is also the author of the international best-selling book Digital Marketing Strategy. This title, in its second edition, is available around the world in multiple languages and is used in curriculums at universities and institutes across the globe, including The Chartered Institute of Marketing.
This announcement comes shortly after the company received substantial investment funding which will drive its expansion and presence across London. City Relay will open a number of Reception Spaces across the capital, a first in the short-term letting sector, allowing the City Relay team to provide a local, personal and fully-managed service. Their new Shepherd's Bush Reception Space will open its doors in early July this year and a new Reception Space in Victoria is also in the pipeline. There is already one Reception Space located in Earls Court and the company's long-term ambition is to open a further 25 Reception Spaces across the capital by 2026.
The company has also just announced the acquisition of industry leading yield management software OutSwitch. Built with professional property managers in mind, OutSwitch provide users with the ease of having both revenue and operations management systems simplified into one platform, enabling a more streamline and simplified approach. The platform allows City Relay to hone in on both yield and operations management, aspects often overlooked in traditional management services companies.
City Relay is a market leader in operational efficiency, offering property management services that include housekeeping, fresh pressed linen, the provision of luxury amenities, property maintenance and check-ins – a reliable and convenient way to ensure every guest has a hotel-like experience.
Commenting on his new role, Simon Kingsnorth, City Relay's new Chief Marketing Officer said: "I am delighted to join City Relay as Chief Marketing Officer and am looking forward to driving the expansion of the company throughout London. City Relay is unique in its approach to the short term letting industry, and I look forward to working with the talented team to bring this fantastic offering to more people across our vibrant city."
Maxime Leufroy-Murat, Founder and Chief Executive of City Relay, added: "The appointment of Simon Kingsnorth is further evidence of City Relay's growing ambitions for further expansion within the short lettings industry. I am confident in his ability to drive us forward  as Chief Marketing Officer and his boundless experience will be greatly beneficial to the company. He has proven his ability to drive growth, reach and deliver milestones and we are very happy to have him join our growing team."