Posted on 11th November 2021
A Guide for an Easy Garden Clearance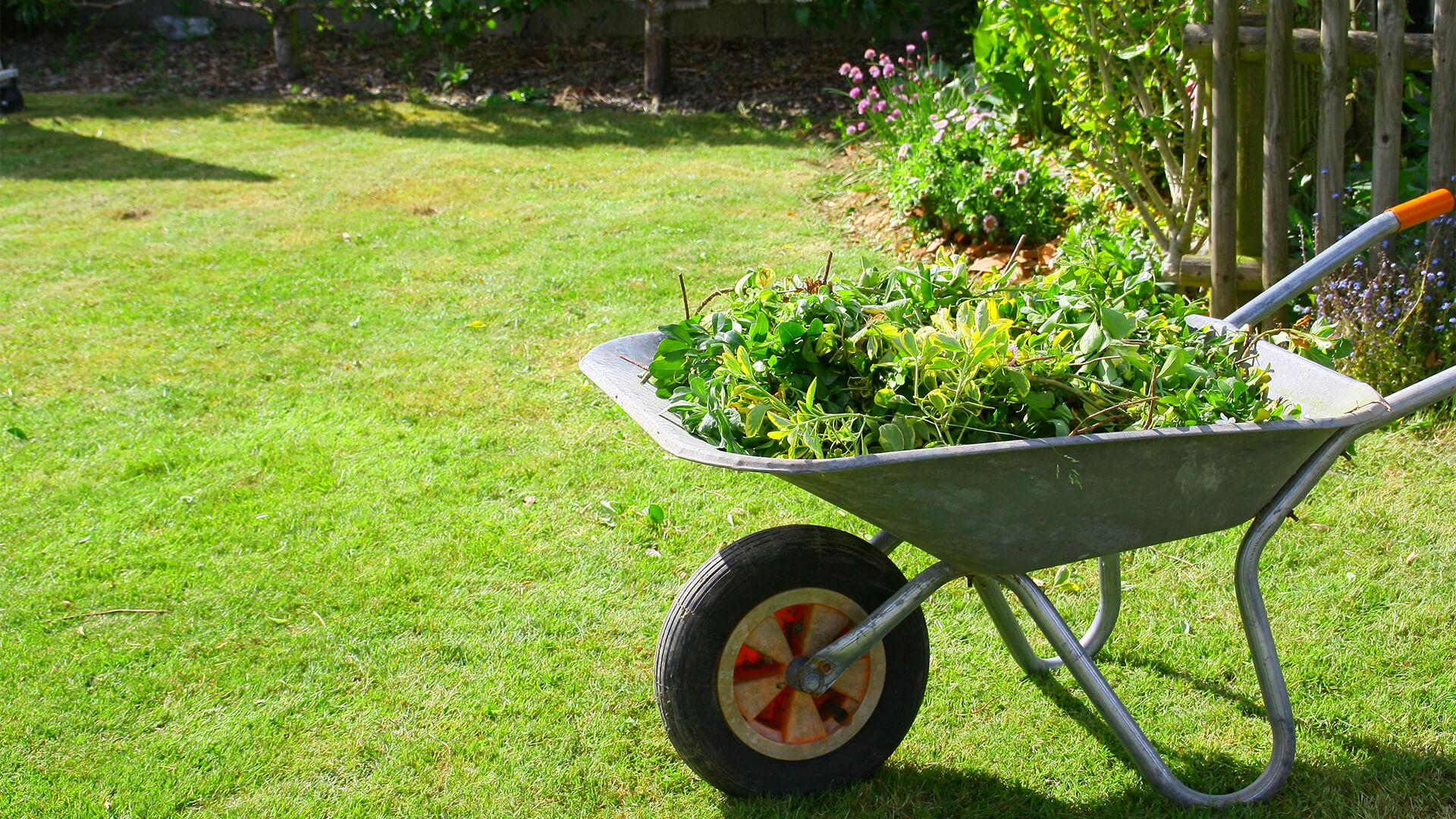 When starting a garden clearance, it can often be overwhelming looking at all the waste you need to dispose of and not knowing the best way to deal with it. Therefore, it is always best to create a plan of action before you begin. This will help to limit stress and give you a clear idea of where you will start.
Fast Skips, who offer UK skip hire deal with garden waste and speak with customers completing these projects daily to provide them with advice. Because of this, they have created a guide with their top tips for easy garden clearances.
1. Create a plan
Before you get stuck, it is always best to create a plan of action. This will all depend on how much waste you have to clear and how bulky your items are. Start by sectioning off your garden and estimating how long it will take to do one section. Then you can work out how long the rest will take you for a total amount of time.
2. Separate your waste types
Once you have created a plan and estimated how long the clearance would take you, you need to decide what to do with the waste and where to take it. The most common waste types you will have in your garden clearance are grass cuttings and other general green waste. However, there will be some other items that might be more difficult to dispose of.
Although it will depend on how much waste you have, you'll find that your green waste can usually be put into your council garden waste bins. However, if you do not have one of these, green waste can be taken to your local tip.
Write a quick list of the different items you can see and the different types of waste and do your research on the best ways these can be disposed of and whether you'll need to make any special arrangements.
Remember, some general waste items can still be reused or upcycled. If you don't fancy doing it yourself, you could take it to the charity shop or advertise online on websites such as Facebook Marketplace.
3. Make the waste less bulky
If you need to take waste to the tip or you are hiring help, more often than not, you can be charged for how much waste there is and how heavy your items are. After you have separated your waste items, try to remove the bulky items as much as possible. For example, if you have lots of shrubbery and branches, try breaking them down into smaller pieces, so they're easier to transport and do not take up as much room. This will also be beneficial if you're hiring a skip for your clearance and want to make the most of the space available.
4. Select the best disposal method
If the garden waste you've got to dispose of is too much to remove yourself, you may need to hire help. The best options for you include skip hire or man with a van waste clearances. Skips are an excellent investment if your project will take you more than one day and you don't have the means to transport the waste to the tip yourself.
The company will remove the skip for you on an agreed date and recycle each waste type correctly. There is also the option of a man with a van if you want the waste removed the same day. They will be able to help with the heavy lifting and will take the waste to their facility to be recycled appropriately.