Posted on 5th October 2021
6 Top Tips on Adding Value to Your Home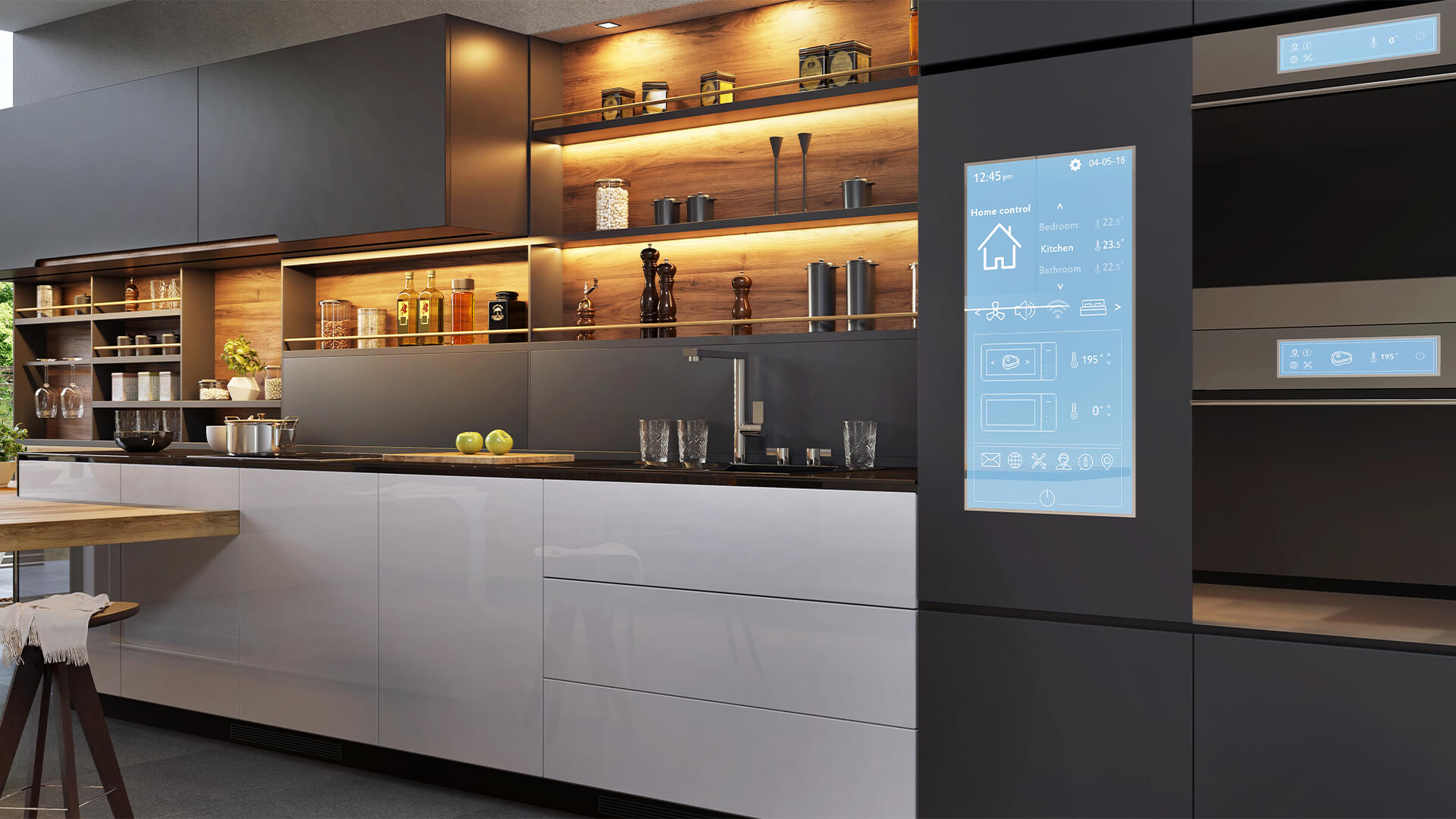 Whether you're planning to sell your home or you'd like to increase its value, you shouldn't just allow it to be as how you bought it. You may need to do some home improvements, allowing you to increase your investments.
As you try to sell your home, you may want to ensure that you can get the most out of it by exchanging a higher price as much as possible. This will help you make your investment worth it, allowing you to use your extra profit to purchase a new property or other financial needs. You can choose to sell your house to home buying companies like Mill City Home Buyers Minnesota or other similar businesses, and they should be able to give you a quotation about how much your house's worth.
Moreover, listed below are the top tips on adding value to your home:
1. Update Your Home's Landscaping
As people and real estate agent says, first impressions last. With that, you may want to give your potential home buyers a good impression by improving how your home looks from the outside. No matter how great your interior design is, if the exterior doesn't look neat or modern, it could still lose its value, putting your efforts to waste.
To increase your home's value and leave a great impression, you should immediately update your home's landscaping. This will include some major garden re-work, adding outdoor furniture, or even outdoor features such as a swing, birdbath, pond, or a small fountain.
2. Switch to Energy-Efficient Appliance
Suppose you're selling your home with all of the appliances. In that case, you should consider switching or purchasing one with energy-efficient features as most homeowners would highly consider those.
You can begin looking for home appliances with an energy star rating as it could guarantee that they'll save energy as much as possible. Along with this, you should also consider switching to a smart thermostat that could help new homeowners save on their electricity bills as they no longer need to manually adjust the room's temperature once it gets too cold for their liking.
3. Convert It Into a Smart Home
You can guarantee an increase in your property's value by converting your house into a smart home. In this way, you can allow your home to be futuristic and modern, perfect for new families looking for convenience and luxury.
When switching to a smart home, you can start by installing CCTV cameras around the exterior of your house for an added security. You should also install a smart lock, where people just need to type their password or scan their fingerprints easily. You could add a voice command inside the room for a modern touch to dictate how to open your lights, play some music, and control the room temperature. This is perfect for busy people and those with disabilities.
4. Make Your Basement and Attic Functional
If your property has a basement or attic, you should consider converting the space into something functional. In this way, you can prevent it from looking like another storage place as you can allow it to be an additional room that new homeowners could benefit from.
For your basement renovation, you can allow it to be an entertainment area, a home gym, or even a crafting room. Alternatively, you can switch your attic into an additional bedroom space for the kids, a home office, or even a lounging area for the parents, making it an escape from the chaos of their children.
5. Install Solar Panels
Not every household has a solar panel installed in their homes as it has a high upfront price. With that, some might think of it as an added expense rather than an investment. However, if you already have solar panels on your property, homeowners wouldn't have to debate whether it's the right decision to have it or not.
When a property already has solar panels, you can guarantee that it'll help them decrease their electricity bills. It'll be an excellent investment for their home. Moreover, they no longer have to go through the trouble of finding a good supplier along with worrying about any installation costs.
6. Update Your Kitchen
Most homeowners look for a great kitchen space wherein they can cook their favorite meals easily. Ideally, the kitchen should be spacious and have plenty of storage space, allowing them to cook without worrying about lacking countertop space and where to store their utensils. With that, updating how your kitchen looks would surely help increase its value.
If you have extra space, having a kitchen island can boost your home's value dramatically without having to spend too much about the inclusion. You should also consider changing your countertops with high-quality materials such as marble, granite, or quartz. You can even pair it with a great backsplash as it adds beauty to your kitchen without burning your pockets.
Conclusion
As you sell your home, you should always try to increase its selling price as much as possible. In this way, you can maximize your profits and earn extra, which you can use for other essential expenses. While some may require you to spend for the home upgrades, the way they can increase your property value would make every penny worth it. Just ensure that you finish it off with a great design to increase your chances of selling it quickly.