Posted on 23rd March 2023
4 Simple Steps to Make Your Home Look Brand New After Renovation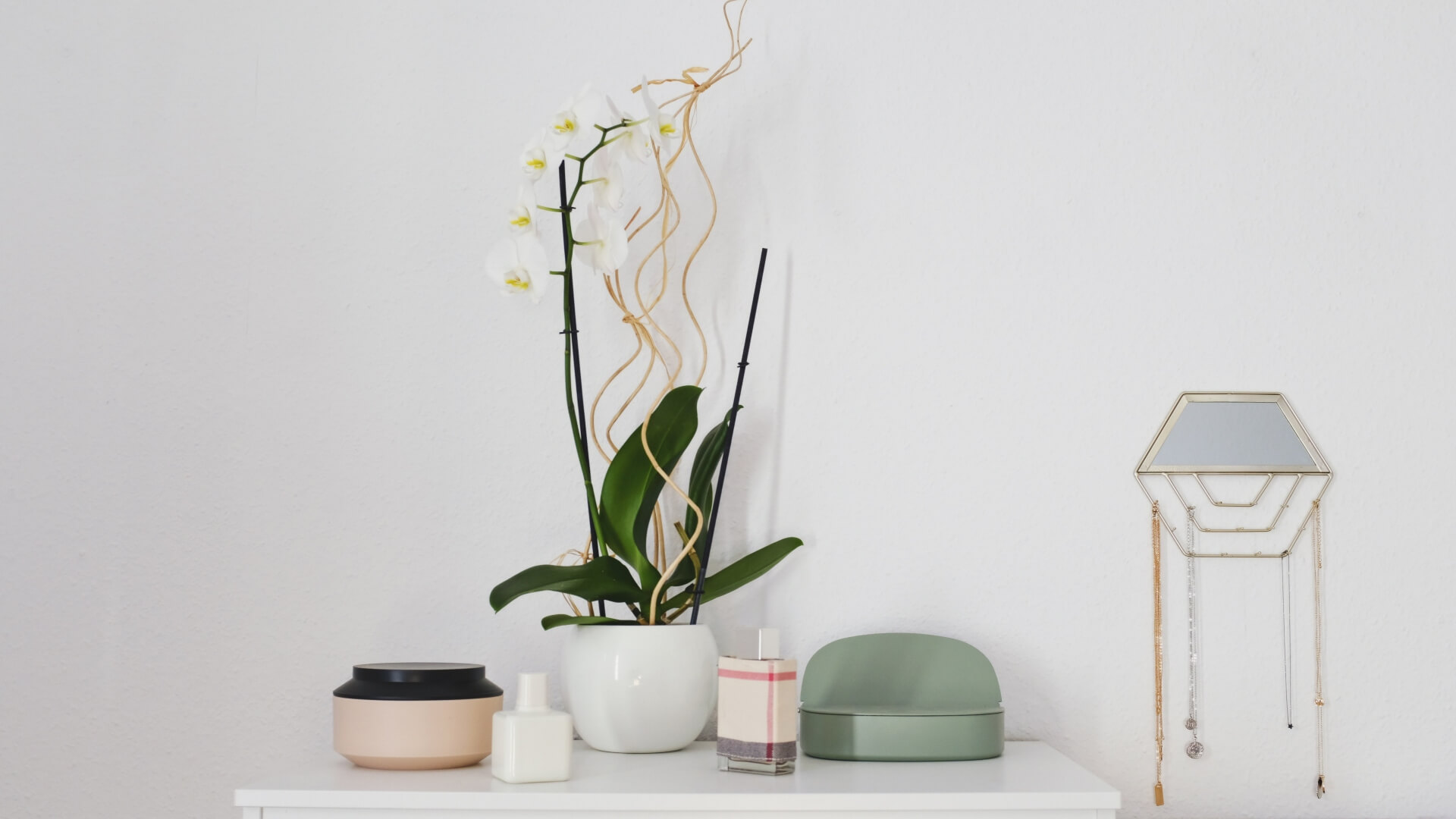 Are you looking to make your home look brand new after a renovation? If so, we have good news for you! You can give your house a fresh update without tearing down walls and spending an arm and a leg. All it takes are four simple steps that the pros use to make their clients' homes shine. In this post, we will walk you through each step with our tried-and-true tips for making renovations easy– no headache required. Read on to learn how to transform your recently-renovated space into one that looks as if nothing has changed except its beauty.
Clean Everything
Once the dust has settled from a home renovation, now's the time to get everything sparkling clean. The first and most important step is making sure that all surfaces are wiped down with a good disinfectant or all-purpose cleaner. This can be done using cloths and sponges for larger areas and furniture, or you can use cotton swabs for tighter spots. Use your vacuum's crevice tool to get in hard-to-reach nooks and crannies. For more stubborn stains, try using baking soda as a natural cleaner. Finally, finish off with a glass and mirror polish to make your windows shine as they've never shone before! In case you don't have time to do this, you can simply look for post construction cleaning services NYC and let experts do the job. When they are done, just let the natural light reflect through your sparkling new house – and you'll be ready to enjoy your gorgeous new home in no time!
Upgrade Light Fixtures
With so much work already done in your renovation, why not add the finishing touches? Upgrade your light fixtures to give each room a new look and feel. Not only will this small investment bring out the beauty of the finished space, but it can also provide improved functionality for everyone in the house. Consider replacing overhead lighting with pendant lights for a unique style, or swap out old switches and dimmers for something more modern. Whatever you choose, new light fixtures can help complete your home renovation project with stunning results!
Update Your Furniture
After you complete your renovations, don't forget to spruce up the interior of your home with some new furniture! Updating your furniture helps create a sense of cohesion and can even add a bit more shine and sparkle than before. Whether you're looking to spruce up a living room, bedroom, or dining area, there are tons of options for all styles and budgets. Don't hesitate to explore the world of shopping online – virtual furniture stores help you stay on trend affordably. Get creative; measure out potential items in advance and read reviews from other customers to make sure it is the perfect addition to your freshly renovated home.
Accessorize Your Home
The last step to creating a brand-new look for your home is accessorizing it! This is the perfect way to add personality and style. You can add picture frames or wall art, candles, plants, rugs, throws, and other decorative pieces of your choice. Pick items that reflect your taste and help complete each room with a unique flair. Experiment with different color combinations, textures, and patterns to see the transformation come to life.
Making your home look brand new after a renovation doesn't have to be complicated or expensive. Just follow our four simple steps above and you'll have a space that looks as if it was just built. With just a little bit of effort, you can make your post-renovation home beautiful and inviting to all! The best part is that the transformation will be effortless– and won't require breaking your budget or taking on another renovation project any time soon.