Posted on 15th August 2019
10 tips for brightening up your space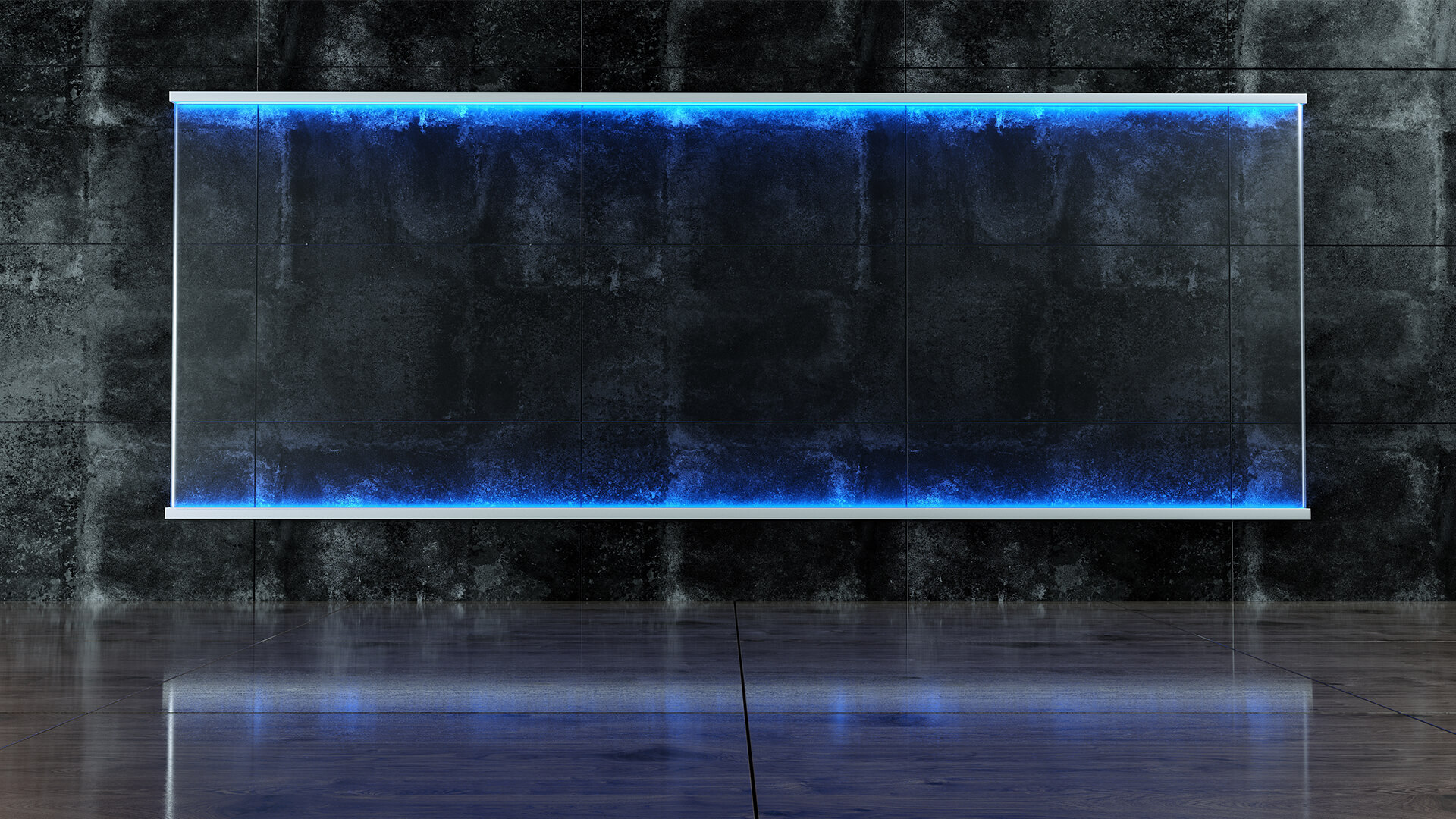 Creating a bright, inviting space is something that most home owners hope to accomplish. With open-plan living now a leading interior trend, it seems we're welcoming anything that can brighten our space. Transforming traditional concepts of luxurious living, we're now steering away from classic home designs, instead embracing unrestricted, larger floor plans.
If your home isn't already open-plan, or if it's simply light-limited, then there are a number of unique adjustments, additions and alterations that you can make to enhance the brightness within your space. By getting creative and thinking outside of the box, your home can truly be transformed. Meanwhile, if you're purchasing a new build that boasts brightening design features, then there are quirky décor techniques which you can incorporate, all to further develop the refreshing theme throughout your home.
Using his expertise to offer creative insight, Granville Developments' Managing Director, Matthew Firth, outlines 10 tips for brightening up your space. As a company specialising in high-quality, environmentally friendly property developments, he's experienced in creating properties that reflect the desires of potential buyers. With our interior preferences having been redefined by our love for eco-friendly, inviting, light-filled spaces, it's of no surprise that his projects mirror this design priority. Working both independently and with designers to create faultlessly bright interiors, his knowledge simply can't be missed.
Invest in white or light-coloured furniture.
To brighten up your space, look for white furniture as opposed to dark colours or rich woods. Cream sofas, white chairs, beige cupboards, neutral rugs and more will all work wonders, helping to enhance the brightness within your room. This will prevent you from feeling enclosed, expanding the perception of your space.
This consistency will also maximise the efficiency of open-plan designs, preventing otherwise unrestricted spaces from appearing distinct and separate.
Add lots of mirrors.
Mirrors are a powerful décor technique that shouldn't be underestimated. Subconsciously making your rooms seem larger, these mirrors reflect both the natural and artificial light already in your room, helping any brightness you already have go that much further.
Incorporate glass doors.
The obvious answer when we consider how to make our home brighter is of course to include as many windows as possible, especially if we're working directly with our property developer. However, with a limited number of potential windows under our belt, it's important to consider how else we can flood the room with natural night.
Glass doors are an invaluable way of boosting the amount of natural light filling your room; working with your windows to open-up the space, glass doors transform a large proportion of an otherwise light-blocking wall.  If you can use a translucent material instead of light-diminishing bricks, why wouldn't you?
Bring the outside in.
Brightness comes with embracing the outside world, although this doesn't solely include the ways by which we can see more of our exterior space. No, you can bring the outside in, using outdoor characteristics to subtly extend your space; by mirroring the outside world, your guests will subconsciously feel that they're in a more open, bright environment.
Consider purchasing plants to place around your home, this'll neutralise your rooms making them feel instantly lighter and less enclosed.
Try a high-gloss ceiling.
By creating a high-gloss ceiling, you're allowing this otherwise restrictive feature to enhance your room's brightness. A gloss finish will mean that your ceiling reflects the light already in your room, maximising all of the brightening tools that you've incorporated into your interiors.
Think about upward lighting.
To further enhance the efficiency of your high-gloss ceiling, invest in upward lighting. By directing light upwards, your room will feel extended, light will be at eye level (something that's sure to make your room feel brighter), and all available light will be mirrored by a glossy, illuminating ceiling. Not to mention, upward-facing lights are particularly popular meaning that their designs are being increasingly quirky – lighting is an invaluable way of rejuvenating your space, so make the most of it!
Keep it clean!
If your home design is clean, with straight lines and reflective surfaces, it'll instantly feel brighter. Avoid clutter, this can easily make a space feel crowded; excessive décor will interrupt the flow of natural light, creating unnecessary shadows and ultimately a displeasing aesthetic.
Consider wood flooring.
Light wood flooring is a great way of creating extra light, whilst lighter stains are ideal for masking scratches (which are inconveniently caught by the light!). The parallel lines created by wood panels will make your room feel larger, whilst a wax finish will reflect any light already in your room.
Go metallic.
Metallic features are essential elements to your décor if you're hoping to create a brighter space. These colours are by definition more reflective than classic tones and so they won't create a light-blocking eye sore. You can utilise this with fine details, for example by selecting light switch fittings, and similar, in metallic tones; small features like this can detract from the brightness of a room so it is important to consider their larger impact.
Include a breakfast bar.
Open-plan kitchen and living spaces are certainly in demand, as they allow for a more open, brighter, social space. However, if your overall space isn't particularly large then you can make this open-plan layout brighter by including a breakfast bar. If selected in a light colour, this will eliminate the need for a larger, darker table which can quite easily fill a room.
For more information about Granville Developments, please visit: www.granvilledevelopments.co.uk