Posted on 27th October 2021
Winter Business Ideas for Home Contractors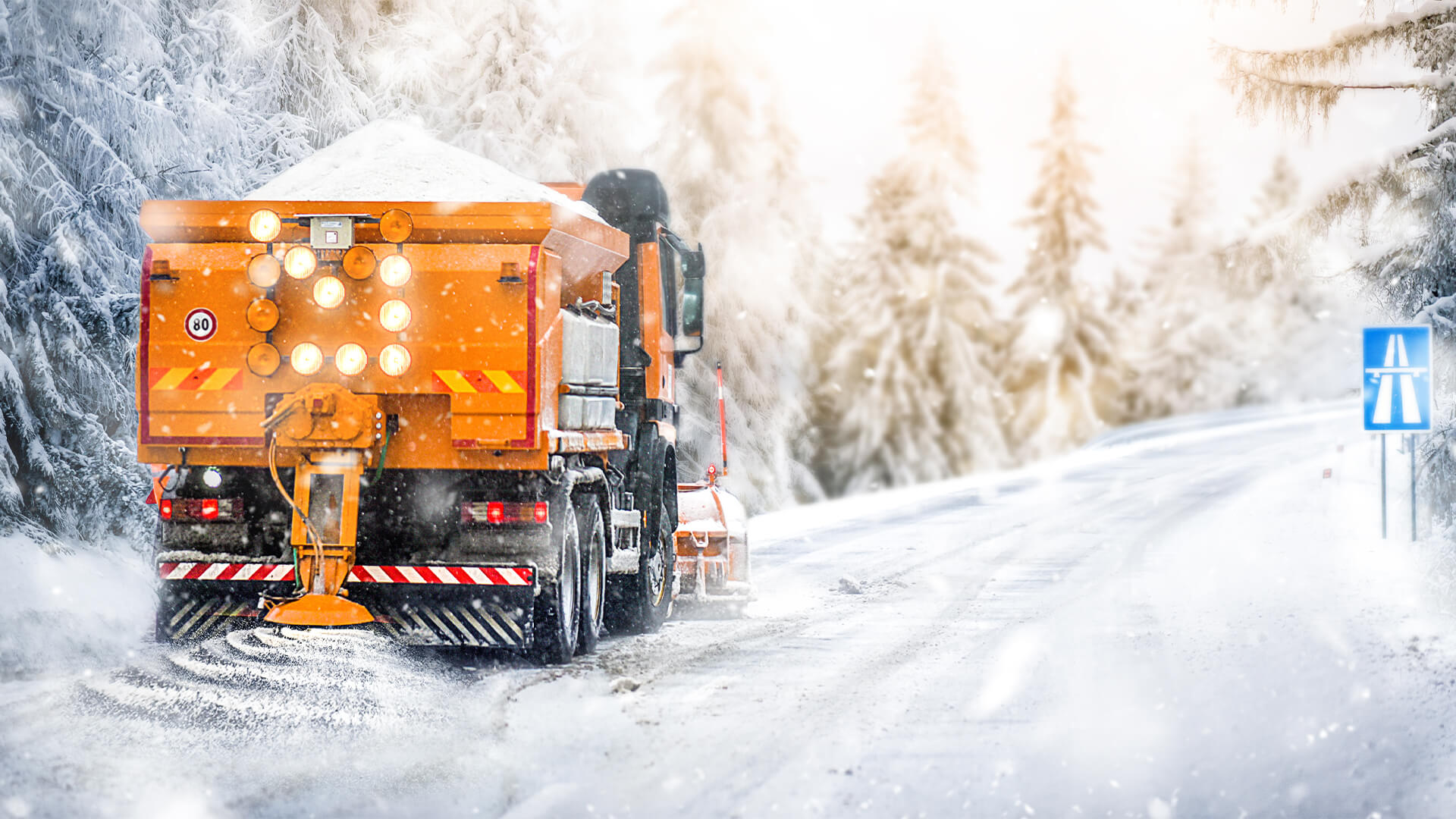 During the winter, inclement weather can hinder construction processes. Not to mention some homeowners may prefer to do major renovations after the holidays. These factors can compound into a business slowdown that, while expected, can hinder home builders' and contractors' growth and income.
Fortunately, there are some marketing and service expansion tactics that can combat season slowdowns in home renovation and construction. Here are some ways contractors can work around slow business months.
1. Promote Winter-Specific Maintenance Needs
Contractors need to emphasize their services related to winter maintenance. For example, homeowners want to ensure their heating system is properly functioning or they'll need their pipes insulated.
Your business may not be equipped to offer expertise on every winter service, but highlighting those in your repertoire can remind potential clients of essential maintenance items. To determine the best services to promote, contractors should send customer surveys and work on their email and digital marketing campaigns to update their existing client base on winter services.
2. Open a Snow Removal Business
During the winter, snow removal can be a hassle for homeowners. Some pay an average of $113 USD or £154 for snow removal services. The convenience of relying on a service provider for snow removal is well worth it for many homeowners who don't want to add shoveling or plowing to their daily schedule.
Contractors can capitalize on this need and start a new business venture. When starting the new service or even new company, they should budget for upfront costs, such as a reliable truck. Contractors will also need to buy the right equipment, like a plow attachment. The benefit, of course, is that work trucks and attachments are often either already in a contracting team's fleet or can be added for a reasonable cost.
To secure businesses, builders must market their services. They can use online resources, such as social media or creating a website. Holding local events can also attract a new customer base. In addition, contractors need to learn the industry specifics — snow removal may not seem complicated, but mastering pricing, scheduling and technique is essential.
3. Provide Indoor Contracting Services
Snowy weather makes it challenging to repair outdoor structures. Naturally, contractors should instead focus on indoor services. For example, they can offer to refinish basements or remodel bathrooms.
Artisans should reach out to past customers to see if they have any new remodeling plans. Kitchen renovations can create an updated space for entertaining over the holidays. Contractors should also offer promotions and discounts on these services.
4. Review Business Progress
Builders can take advantage of the slower business and use the time to check the year's progress. Some contractors find they have less time to review the numbers in the busy season since they are outside the office most of the day. 
Use slower winter times for planning. Review the business' financial data and overall performance. Determine what level of emergency fund will be needed for the slow season and prepare for it moving forward. Check metrics like profitability to determine success rate and identify ongoing concerns.
Winter is also an excellent time to start coming up with a plan for the new year and set goals. 
5. Reach Out To Your Customer Base
Loyal customers are essential in helping contractors retain business during the winter months. Builders should reach out to them and see if they need any work done, such as roof inspection. They can also use current clients to gain referrals for new business.
Another strategy is to attend local community events. It can help contractors connect with clients and expand their network. They may even find a local business to partner with.
6. Teach DIY Construction Classes
Contractors can teach classes to homeowners eager to learn more about DIY projects. The lessons can provide the company with a short-term cash flow. Plus, they may even get new business or referrals.
Online classes have become ever more popular and accessible in the past two years, making these a simple way to schedule, film and promote classes to a variety of interested homeowners.
Alternatively, use workshop space and charge attendees for the basic materials during the session. It's a low-cost initiative to try out first so you can determine whether it would work over the long term.
7. Deliver Firewood
Many homeowners enjoy cozying up by the fire in the winter. Contractors can make a few extra bucks by delivering firewood to their customers.
They will need storage space and a vehicle for distribution. Contractors can rent a room but should do their research first. It's essential to look into certain factors, such as accessibility and security. Another idea is to rent out their office space for other companies to use.
How Home Contractors Can Keep Business Going In the Winter
The winter is often a slower time for many contractors. The harsh weather makes outdoor construction riskier. However, winter is a chance for them to diversify their services.
By Evelyn Long, Editor-in-Chief of Renovated.