Posted on 17th December 2020
Make Sure Your Home Is Winter Ready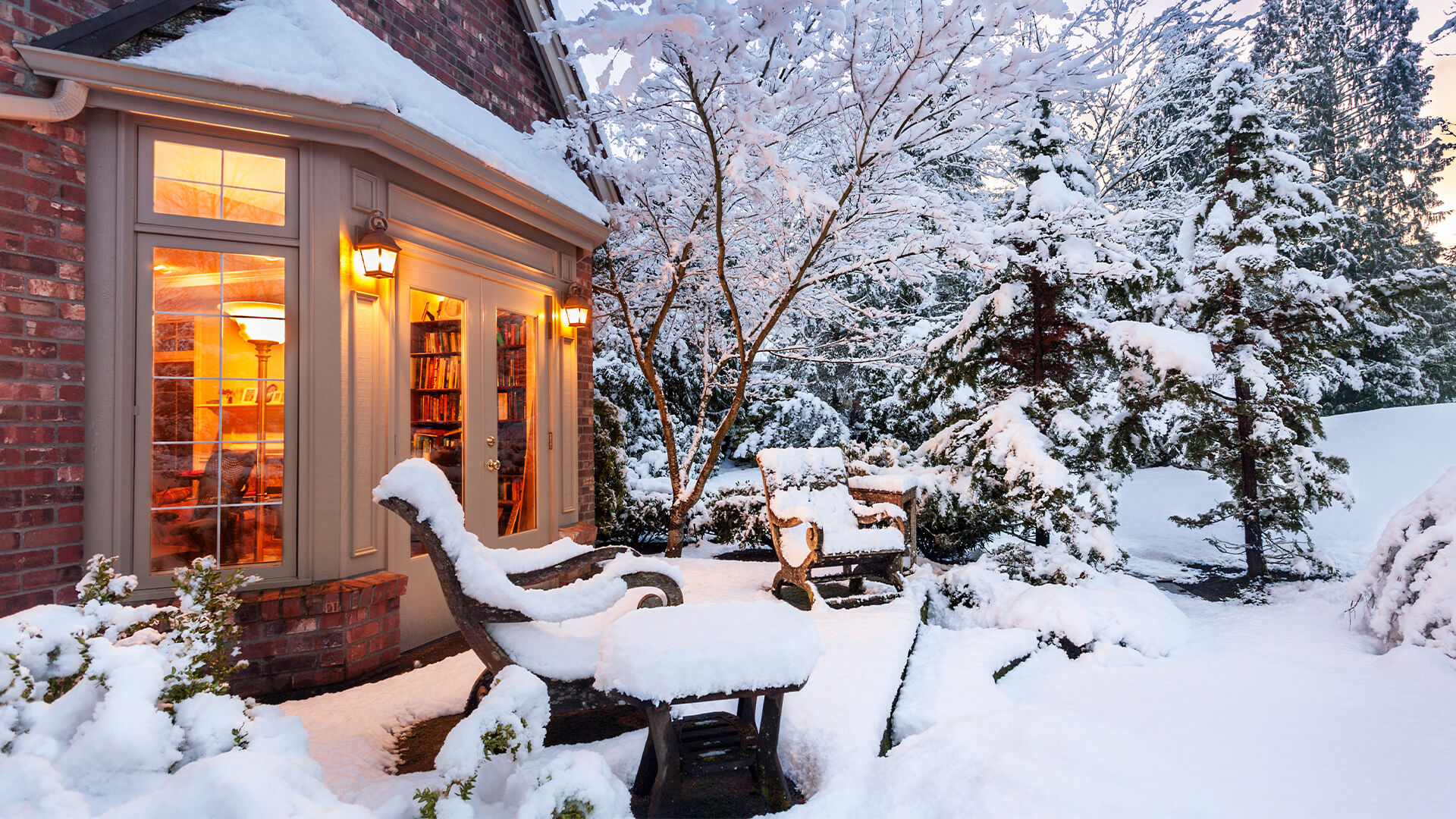 Now is the time for getting out the winter woollies and winter shoes but it's also the time to prepare your home. Poor insulation can cause the home to become colder and more hostile (definitely something you don't want if you're also planning on selling your property).
Company Cavitech-UK who are located in Worthing, West Sussex are cavity wall extraction specialists who have shared their top tips for getting your home winter ready!
Is Your Central Heating up to Scratch?
Most people love the feeling of walking into a warm home during the cold winter months but many people fear the cost. Investing in a smart meter will tell you how much energy you are using and how much it will cost you.
You can also get a smart thermostat which will let you set different temperatures for different rooms, put the heating on a timer and control your bills among other perks.
If you haven't had your heating system checked over a year, it's well worth getting in an engineer to before the temperature plummets and the boiler breaks!
Are Your Windows and Doors Air Tight?
Be honest, when was the last time that you checked all your doors and windows to make sure they're air tight? You can test this problem with… money! Grab a five pound note and hold it to any nooks and crannies and see if it moves, if it does then you got a draught.
Watch Out for Wood Rot
Wood can rot really easily if not treated correctly – especially if it's particularly wet weather, such as winter. Check your external windows & doors. If you spot any flaking paint or chipped paint it's worth rubbing the area down and applying some paint. Also check window seals for any leakage.
You Can Lose up to 25% of Heat Through Your Roof
It's well worth to check your roof insulation when the winter chill hits as you can lose up to a shocking 25% of heat. If properly insulated, not only will your home be warmer but cost you less in bills. A study taken out by The Energy Saving Trust suggests that living in a detached house could save you up to £225 per year, and up to £135 in a semi-detached house. Even people in a terraced house could save up to £100 more per year.
If you manage to achieve all of the above your property should be winter ready and warm for the exciting Christmas morning.
Merry Christmas!