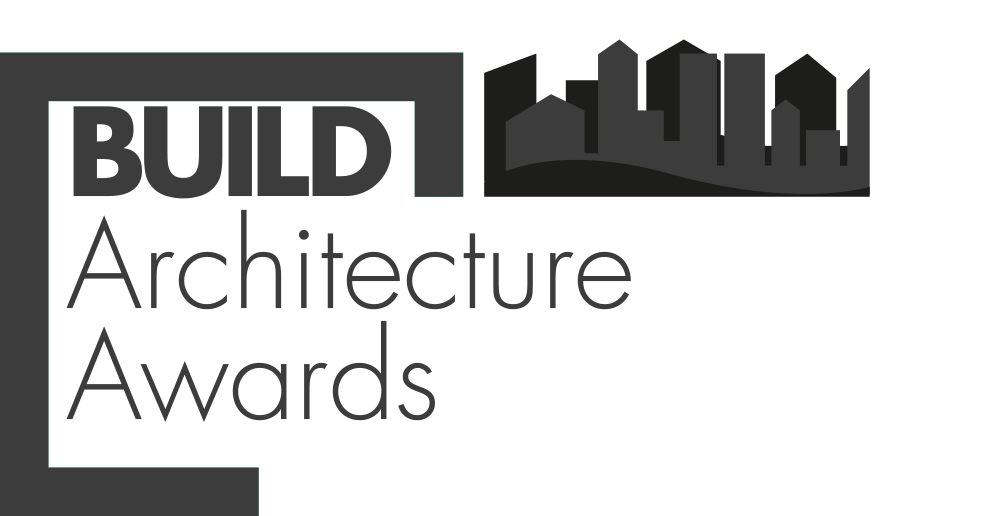 Twinfix Limited
Best Roof Glazing & Canopy Installation Company 2019
Twinfix is a family owned and managed business, established in 1990. Described by some as the 'Pioneers of Polycarbonate' we, in the main, offer polycarbonate glazing solutions.
Our product portfolio includes our ever popular modular polycarbonate roof panel system, the Multi-Link-Panel NF. These panels are commonly used to form the roof of our canopies, walkways and shelters as well as overhead glazing in roof lights.
Consisting of a lightweight and durable powder coated aluminium frame glazed with polycarbonate, this fix-and-link system is incredibly quick to install. It also features an innovative reinforcing technique that allows the glazed panels to pass the HSE test procedure for Non Fragile Roofing Assemblies (ACR[M]001:2014) as detailed in HSG33.
We pride ourselves on having a product to suit most buildings that require either an outside glazed area or glazed roof. Our offering includes: