 Total Look Design ltd - New Zealand
Best Garden Enhancement Services - New Zealand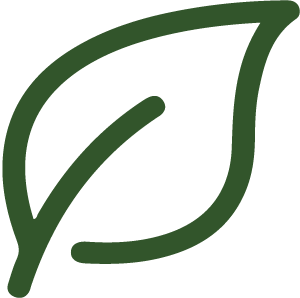 Sketches aren't enough when asking clients to visualize what the final project will look like.
We have options available to clients from consultations, planting plans, description, plant care and images of plants, plus concept images of what the final landscaping could look like before that costly expense of installing your dream garden.
With a passion for landscaping, I'm always available after any project to be contacted by clients for continued support.