 Suzy Harris Designs - the United Kingdom
Best Affordable Residential Interior Design Consultancy - South West England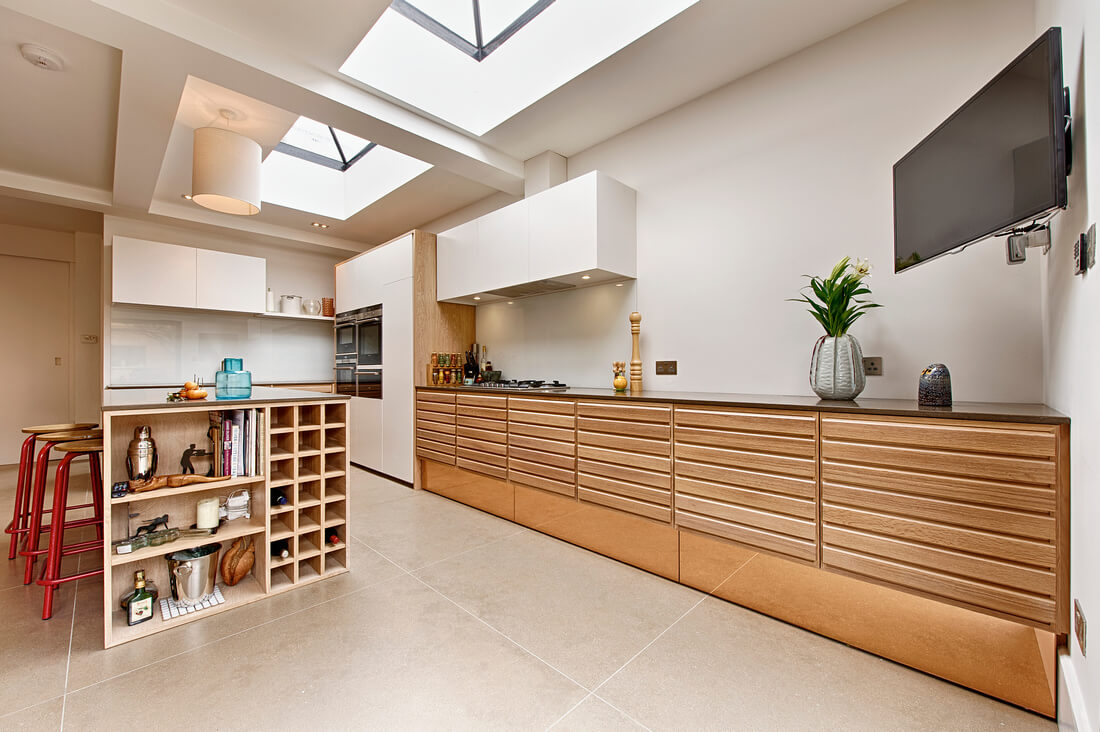 Affordable Interior Designer working in the field for 17 years, based in Bristol.
Combining flexible creativity with honesty and dedication, supported by technical skill, organisation, communication, project management and problem solving.
I am known for my versatility and love of enabling my clients to make the most of their space. I focus on delivering end results which balance client's practicalities, parameters, time and budgets with designs that best reflect a place they wish to live.