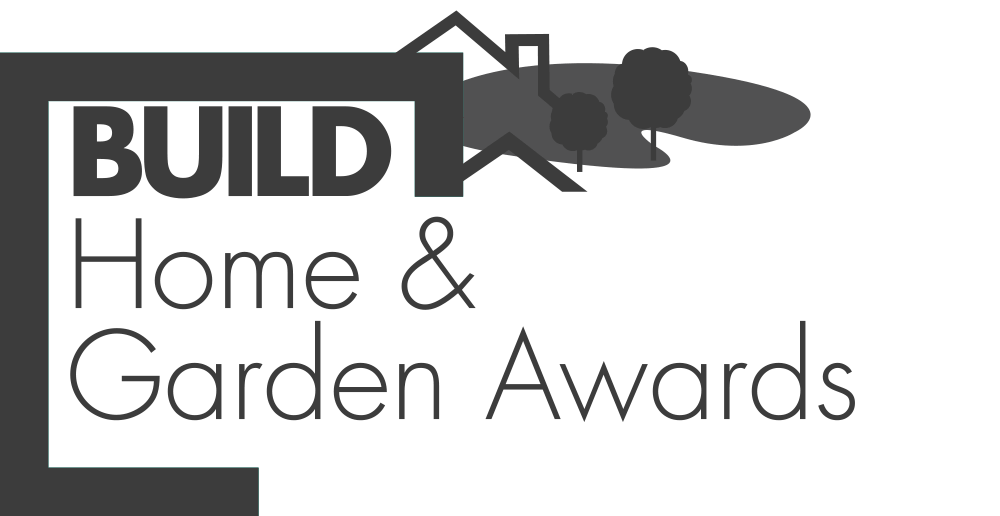 Structural Modulars, Inc.
Best Modular Home Builder 2019 - Pennsylvania
Structural Modulars Inc., is a small family-owned company that specializes in the design and construction of truly one of a kind modular homes and commercial spaces. As an innovator in the industry for almost three decades, they have the knowledge and experience to make any project a success. SMI uses construction methods and finishes that set their product above the rest. They understand that it's all in the details; after all, the details are what make a house a home. For more information go to www.smihomes.com.