 PPA - Brazil
Most Innovative Architecture & Design Office - South America & Best Sports & Leisure Architectural Design Project (Brazil): BSB Arena Sports and Leisure Complex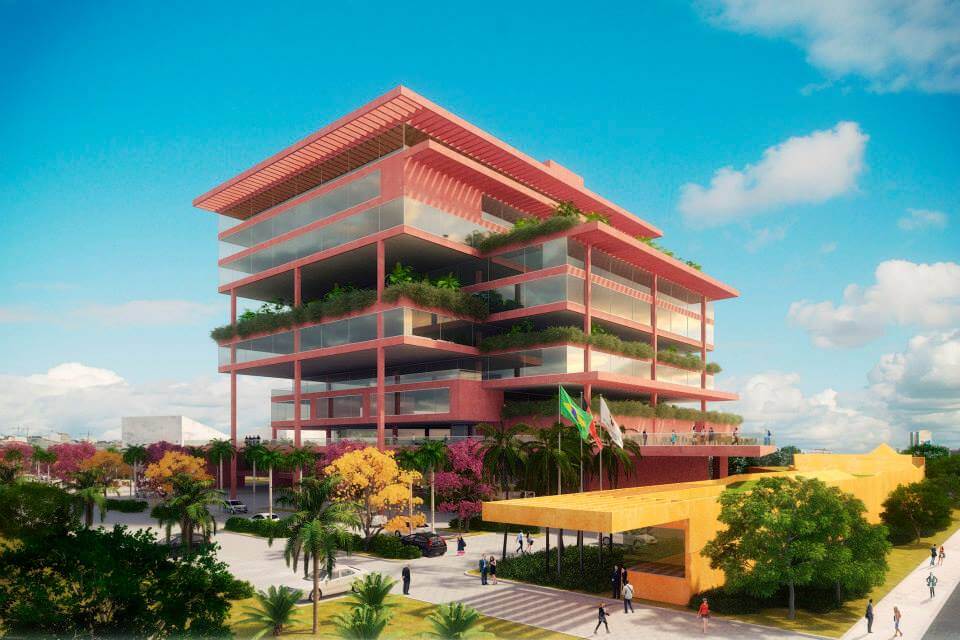 PPA, founded in 1987 by the architect Paulo Pontes, build spaces with quality, creativity and uniqueness.
To excel in the excellence of the project, to guarantee customer satisfaction and the well-being of users.
These are the care that a team of professionals dedicated PPA designs solutions that harmonize the nature of the aesthetic qualities, previous budgets, sustainability standards and legal norms in the elaboration of architectural projects, urban, landscape and industrial design.