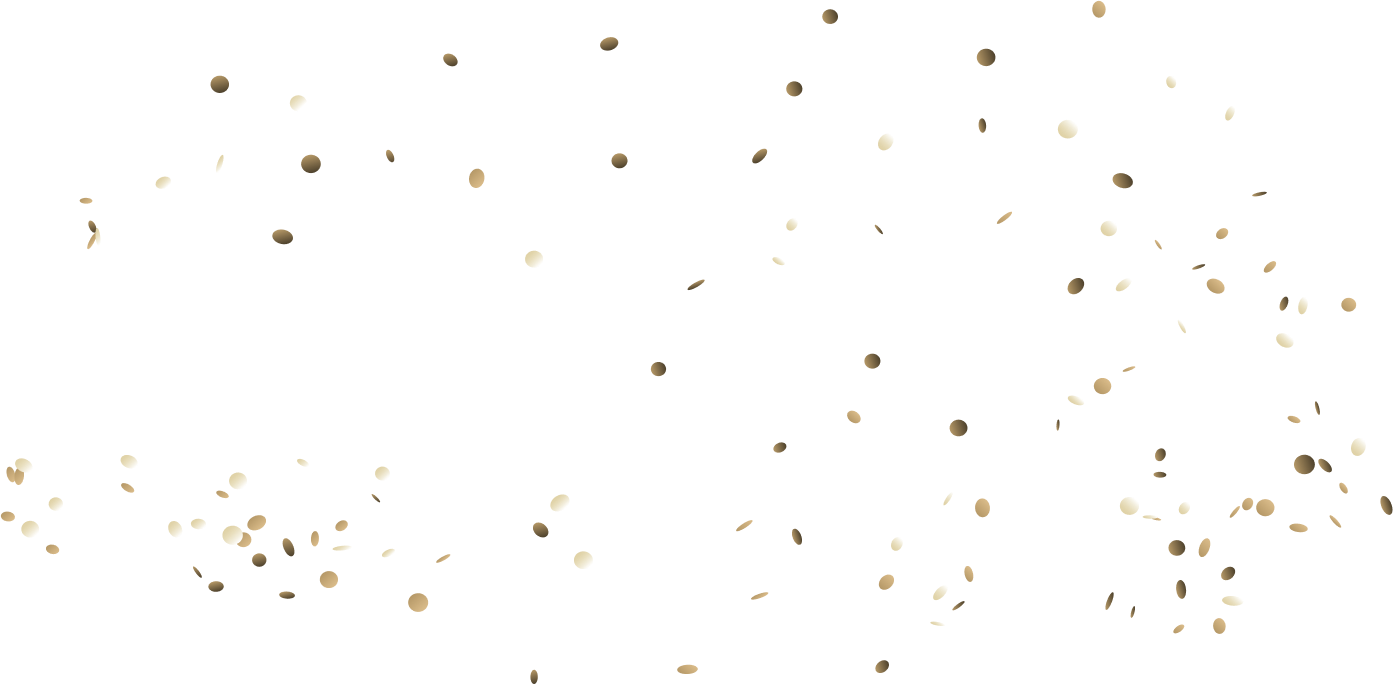 Oktopaz
Real Estate & Property Awards
2020

About Oktopaz
Best Small Engineering Consultancy - Southeastern Europe
Oktopaz is a Serbian limited liability company. Founded in 2010, Oktopaz has since excelled in
helping renowned clients to develop properties.
Oktopaz' services include project and programme management, quality control and site supervision,
design management, HSE coordination, and more.
The ability to carefully and accurately assess professionals is one of Oktopaz' greatest strengths. Its
network of experienced experts encompasses inter alia fields of architecture, construction, MEP
works, HSE, energy efficiency, and landscaping.
Oktopaz' flexible organisation entails the unique ability of creating tailor-made solutions for its
clients. If you need a reliable partner for developing properties in Serbia, look no further!
See Oktopaz's website
JOIN OUR GLOBAL CIRCULATION OF 96,000
Recognising Emerging Talent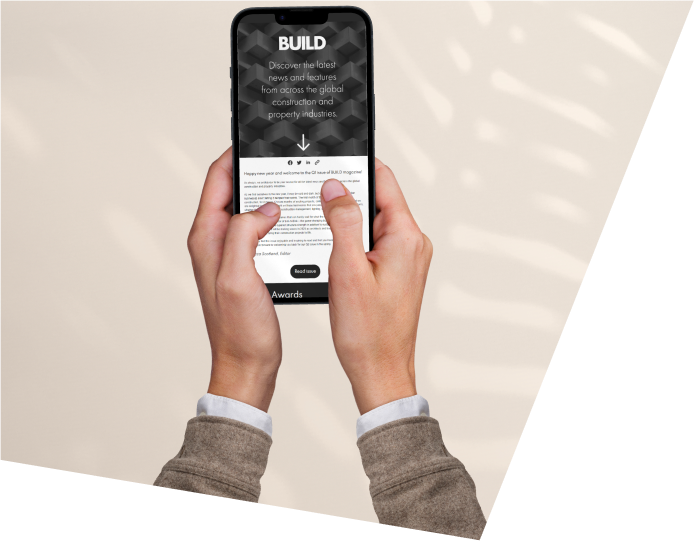 Trusted by companies around the world