 Ludwig Heimbach Architektur - Germany
Most Dynamic Architecture Studio 2020 - Germany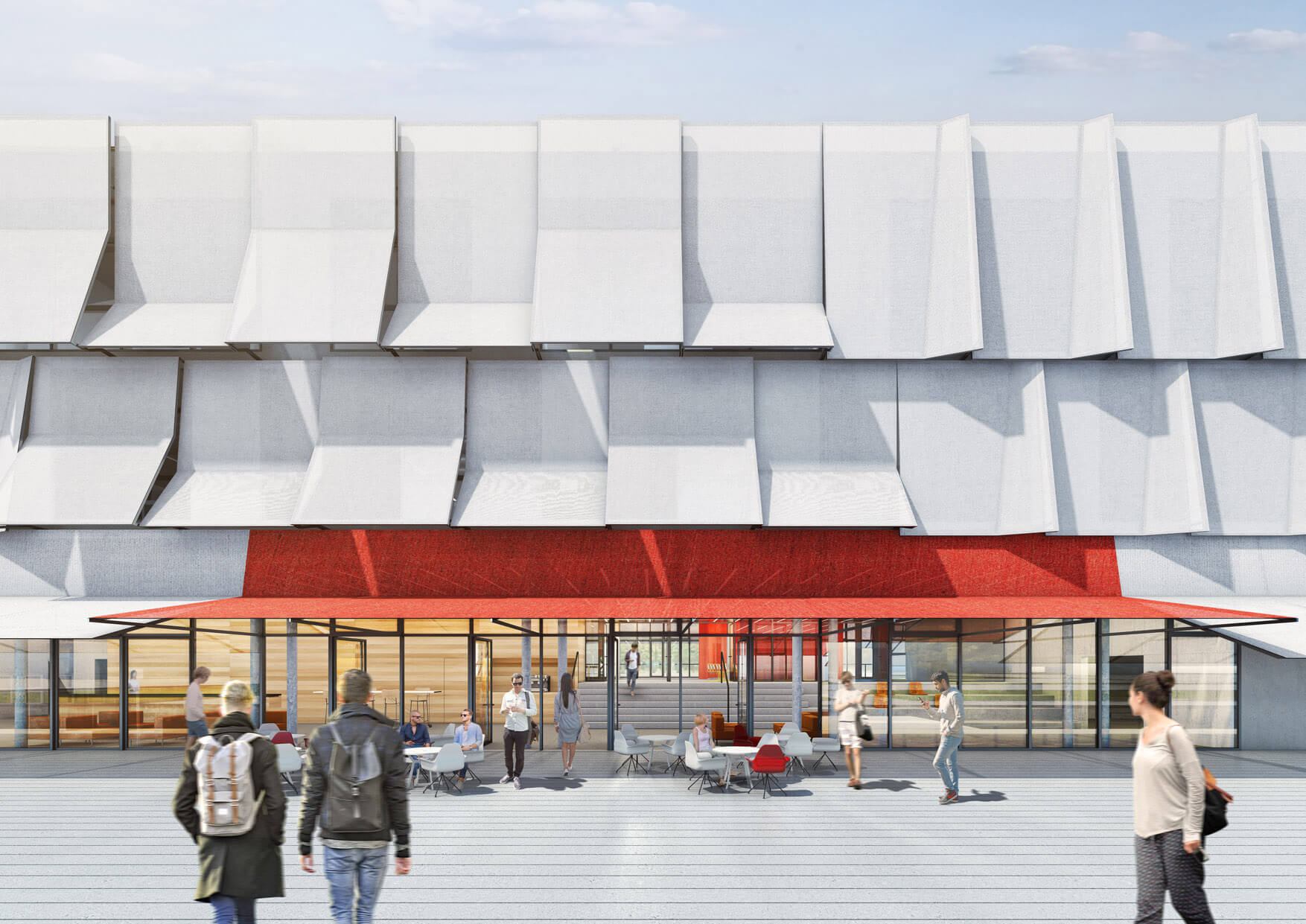 ludwig heimbach architektur is an architecture studio based in Cologne and Berlin. The office conceives architecture as an "instrument for acceleration and deceleration between city and bed".
The studios work is widely published and was shown at several exhibitions like Venice Biennale, DAZ Berlin, HdA Graz, Kyoto Art Centre.
Ludwig Heimbach is appointed member of deutscher werkbund, Bund Deutscher Architekten (BDA) and the Architecture Design Association of Japan (ADAN).