 Imagine Building Design - New Zealand
Best Sustainable Architecture Design Practice - Antipodes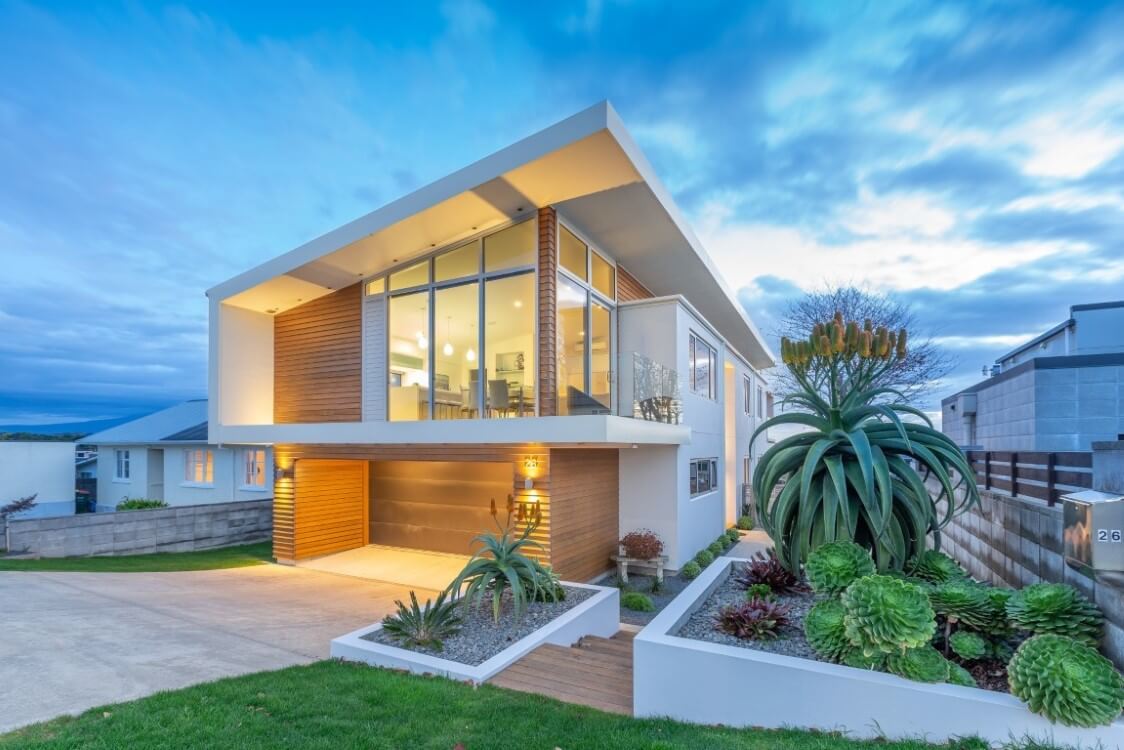 "Changing lives through great architecture & design"
We design high performance buildings that change lives.
Comfort & energy efficiency
Air & light quality
Aesthetics & form
Function & use of space
Value through quality design across all our projects irrespective of size or budget.
We believe there is opportunity in every project to make better choices & decisions to improve the quality of the space experienced by its occupants.
Optimum performance ahead of minimum compliance every time!