 Discutafel - the Netherlands
Best Media Audio Garden Podcast - the Netherlands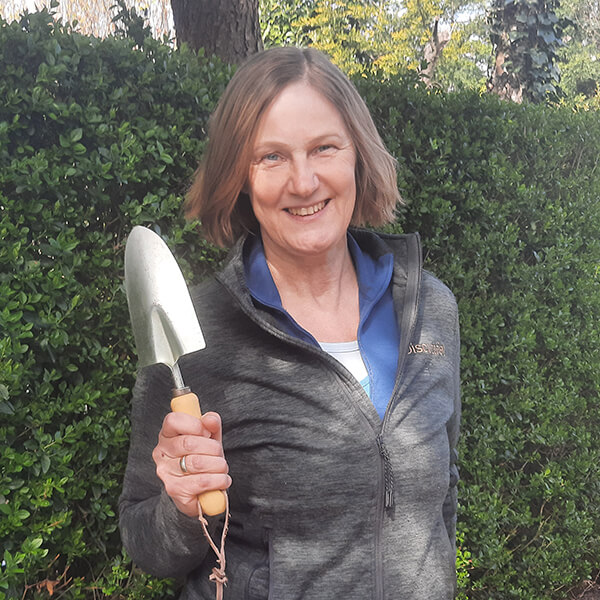 Discutafel creates green audio. Listen to our podcast!
Ivonne Smit of Discutafel shares knowledge, coverages and interviews about gardening, the outdoors and sustainability. Audio for hobby gardeners and green professionals.
Listen to the very first Dutch podcast on eco-friendly gardening and permaculture. Some episodes are in English.
Through this green audio you'll reach people who are seriously interested in a sustainable lifestyle and eco-friendly products.