 dare-architettura - Italy
Best Multi-Disciplinary Design Team - Emilia-Romagna & Best Technical Healthcare Project (Italy): Fire escape Ramazzini hospital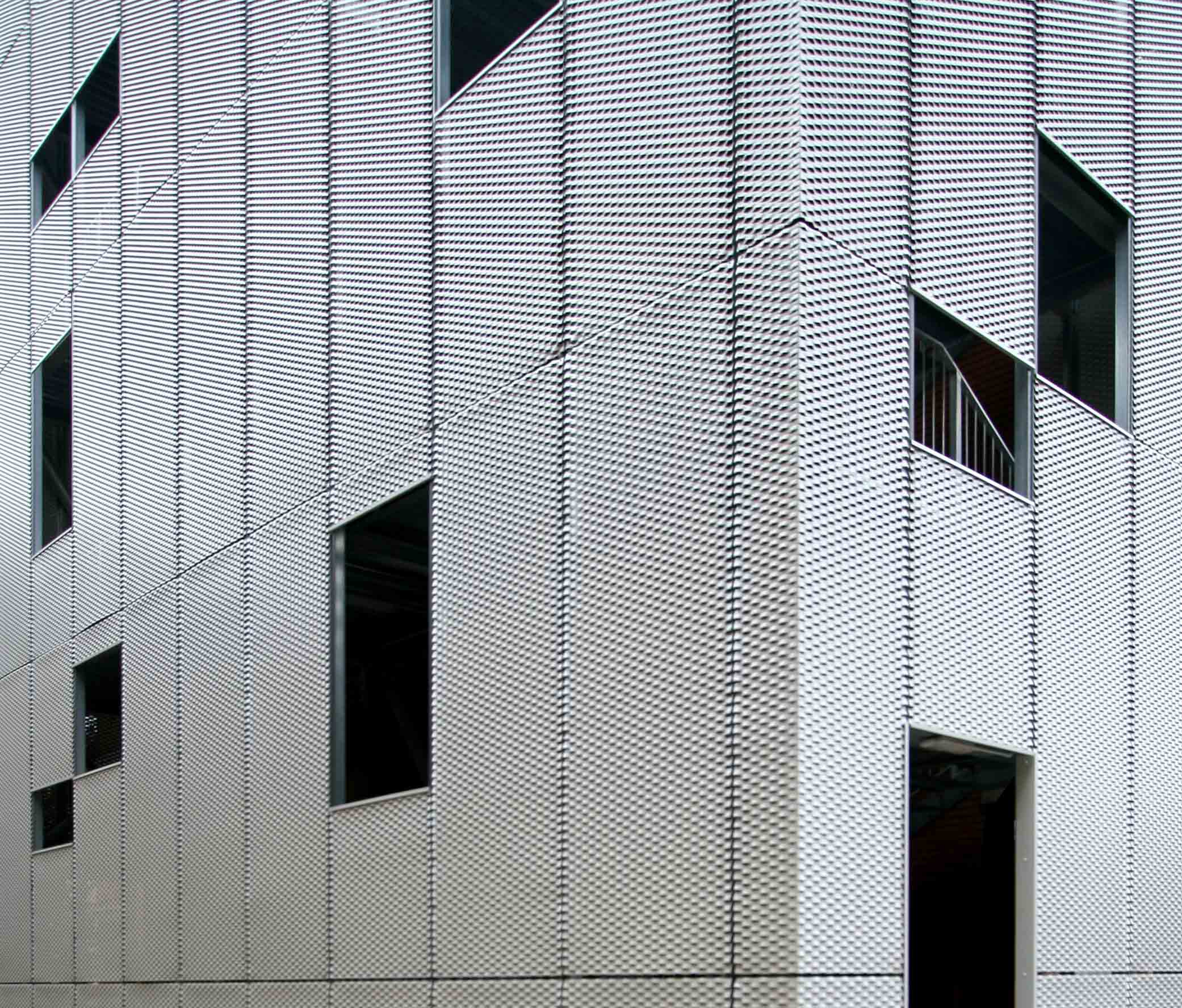 The design is about a fire escape in order to satisfy the requirements of the escape routes for the Ramazzini hospital.
The structure is made entirely of galvanized metal profiles.
The façade panels are connected to the structure by means of vertical omega profiles. Horizontally they mark the various floors, creating windows inside them. The windows have a function of evacuating smoke faster in the event of a fire and at the same time in creating views both in the walkways and in the staircase.