 Carlo Donati Studio - Italy
Best Luxury Villas Interior Design Firm 2020 & Best Modern Villa Interior (Italy): Nero Mediterraneo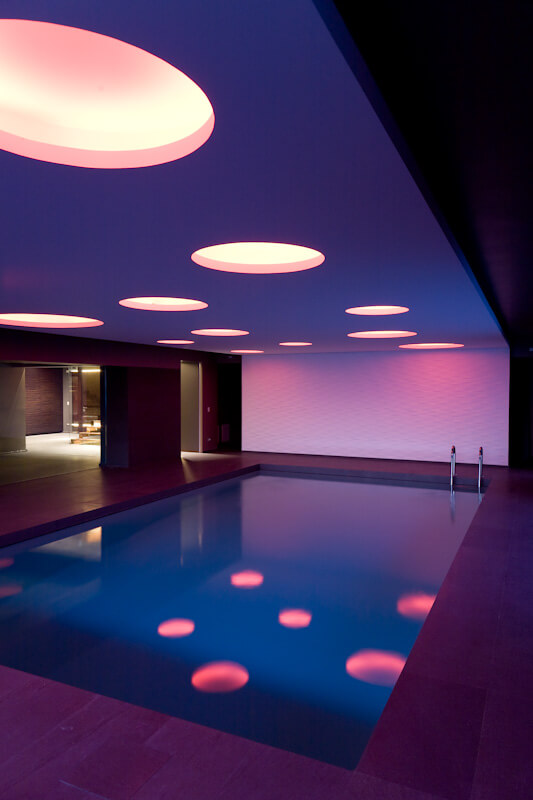 The villa is a newly constructed three-storey building overlooking the Gulf of Policastro.
The inner mood, an unusually dark one, recalls the colours of a volcano, and this is also reflected in the chosen materials. The indoor pool, which is always visible from the living area, ideally resembles a smooth sheet of green water.
The second floor hosts the master suite that opens onto a large terrace overlooking the sea, the most privileged point above the scenic landscape.