 BAAG atelier - Italy
Most Innovative Commercial Renovations Firm - Southern Europe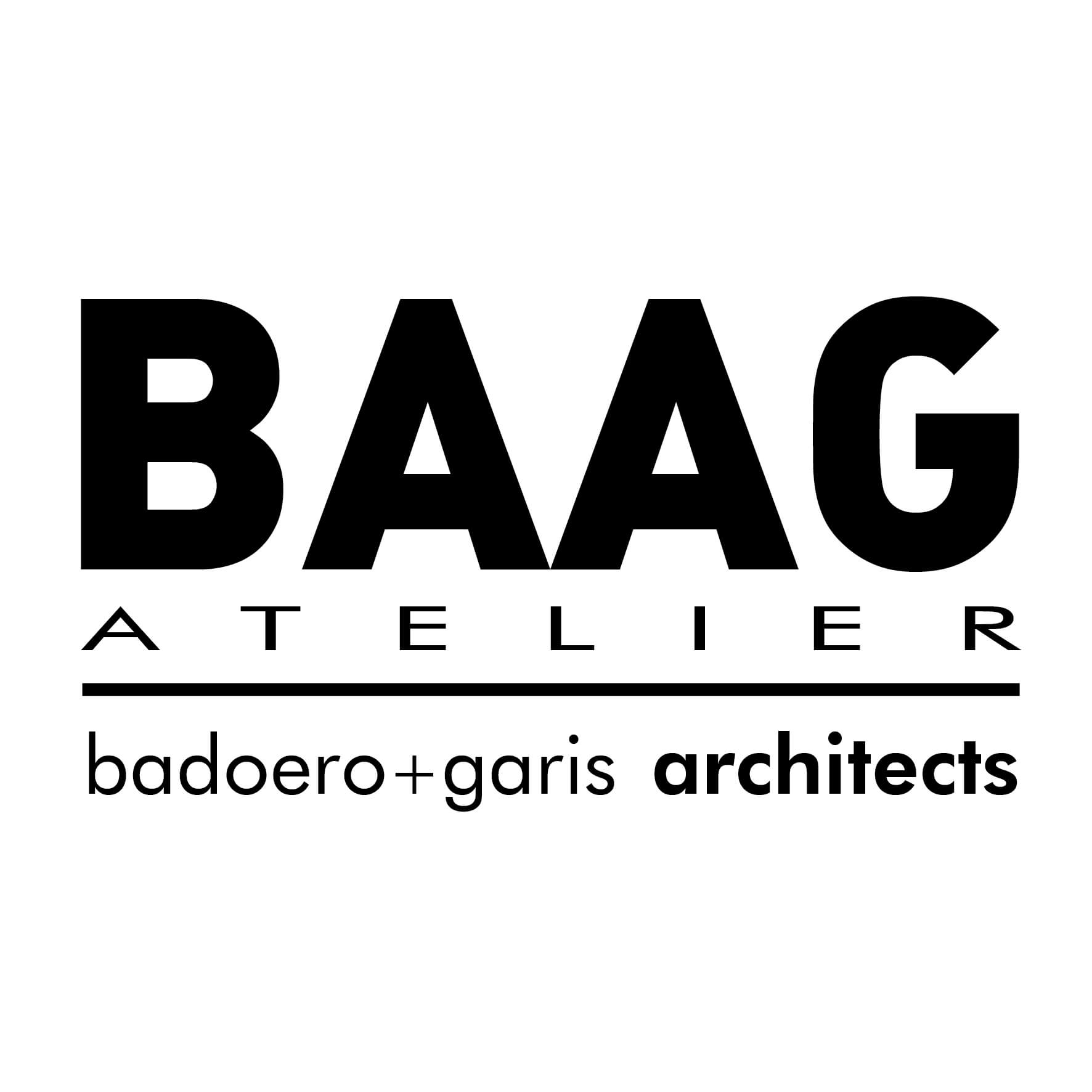 BAAG atelier is an international architecture and design studio based in Cuneo.
It was born from the idea of ​​two young creatives after a previous adventure, which lasted 12 years (atelier qbe3), which led to the publication of their works on the most important platforms in the sector and the recognition of prestigious awards.
The studio is conceived as a "workshop of ideas", a real "creative space" open to any kind of contamination in the field of the arts in general.