 ACQUA®.ecologie / BioMicrobics® France - France
Most Innovative Water Treatment Design & Consulting Firm - France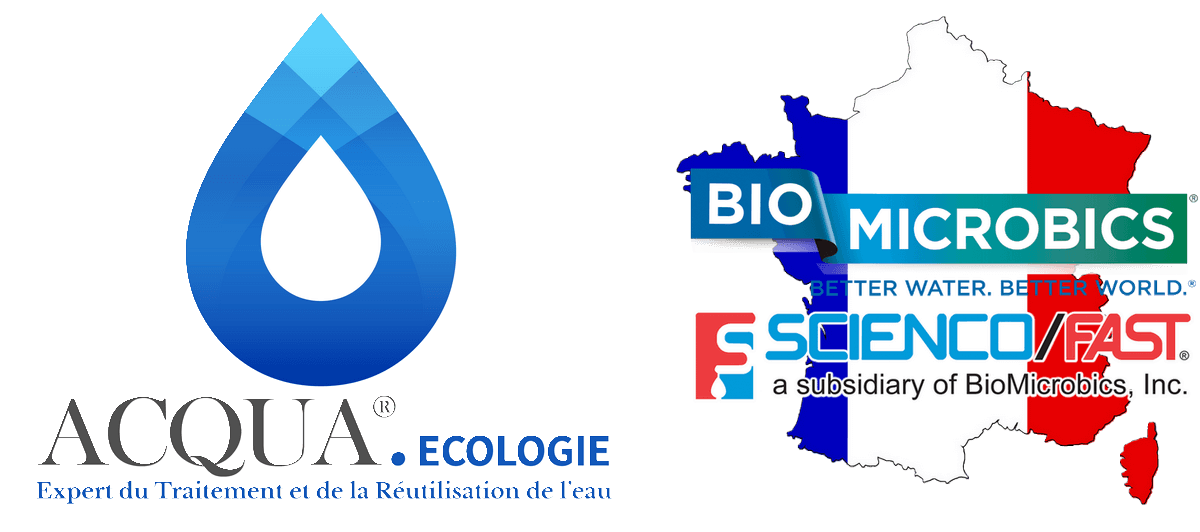 Expert in wastewater treatment and water reuse.
We design innovative, high-performance solutions that eliminate up to 99.9% of pollutants and recycle water on site.
Simple, economical and sustainable, our solutions adapt to all land or marine environments.
Our solutions contribute to the preservation of natural resources, the environment and ecosystems and to the SmartCity, SmartPort and GreenShip of tomorrow.