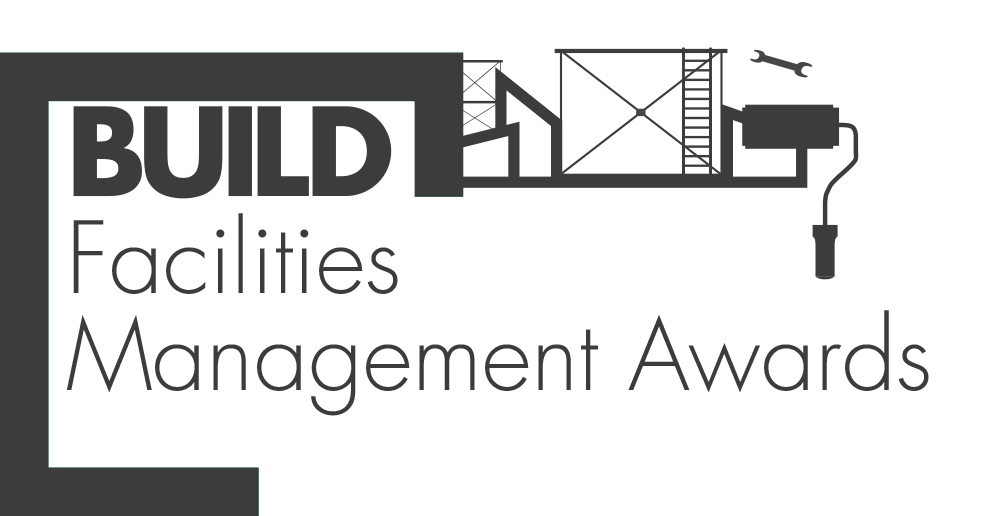 Bespoke Cleaning
Best Contract Cleaning Services Company 2018 - North London
Bespoke is a commercial cleaning business with a difference. Founded in 2005, Bespoke delivers an ethical cleaning service providing exceptionally high standards of service and cleaning.

Recognising that London's cleaning market was craving a supplier that lived up to expectations, growth was been stellar thanks to a unique service delivery model.

Rather than overworked key individuals, our team of specialists mean your site gets the attention it needs to deliver a consistently excellent service.

Tailored to you; Cleaning re-defined.