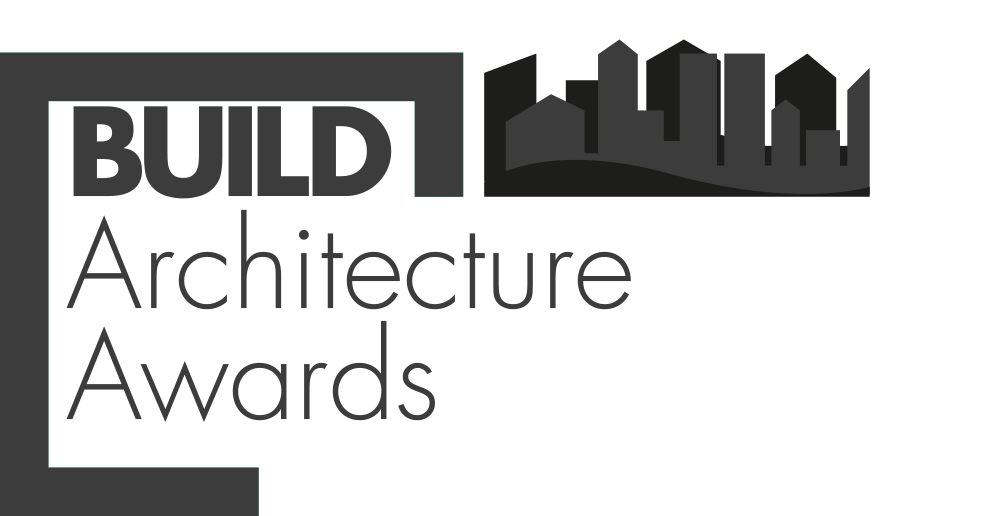 Goldmine Project Consultant Pvt Ltd
Goldmine Project Consultant Pvt Ltd
Best for Residential Interior Design 2018 - India
Whether it's in the business environment of corporate offices, hotels & restaurants, retail shops or personal residential spaces of apartments, bungalows and townships, our design promotes growth & well-being of both the business entity as well as the user & visitor of these spaces. Our passionate & creative team can seamlessly design and work on various segments with Advance Systems and Innovative Technology.
We, at Goldmine are entrepreneurial in mind set, Creative In our thoughts and Quality conscious in our actions. We believe that each relationship & project is precious and unique, such that the treatment of design and execution should leave a signature.
Ketan Sheth
Founder, Managing Director & Principal Designer - Goldmine Project Consultant Pvt. Ltd.