Posted on 27th October 2022
When Do Applications Close for Help to Buy Loans in England?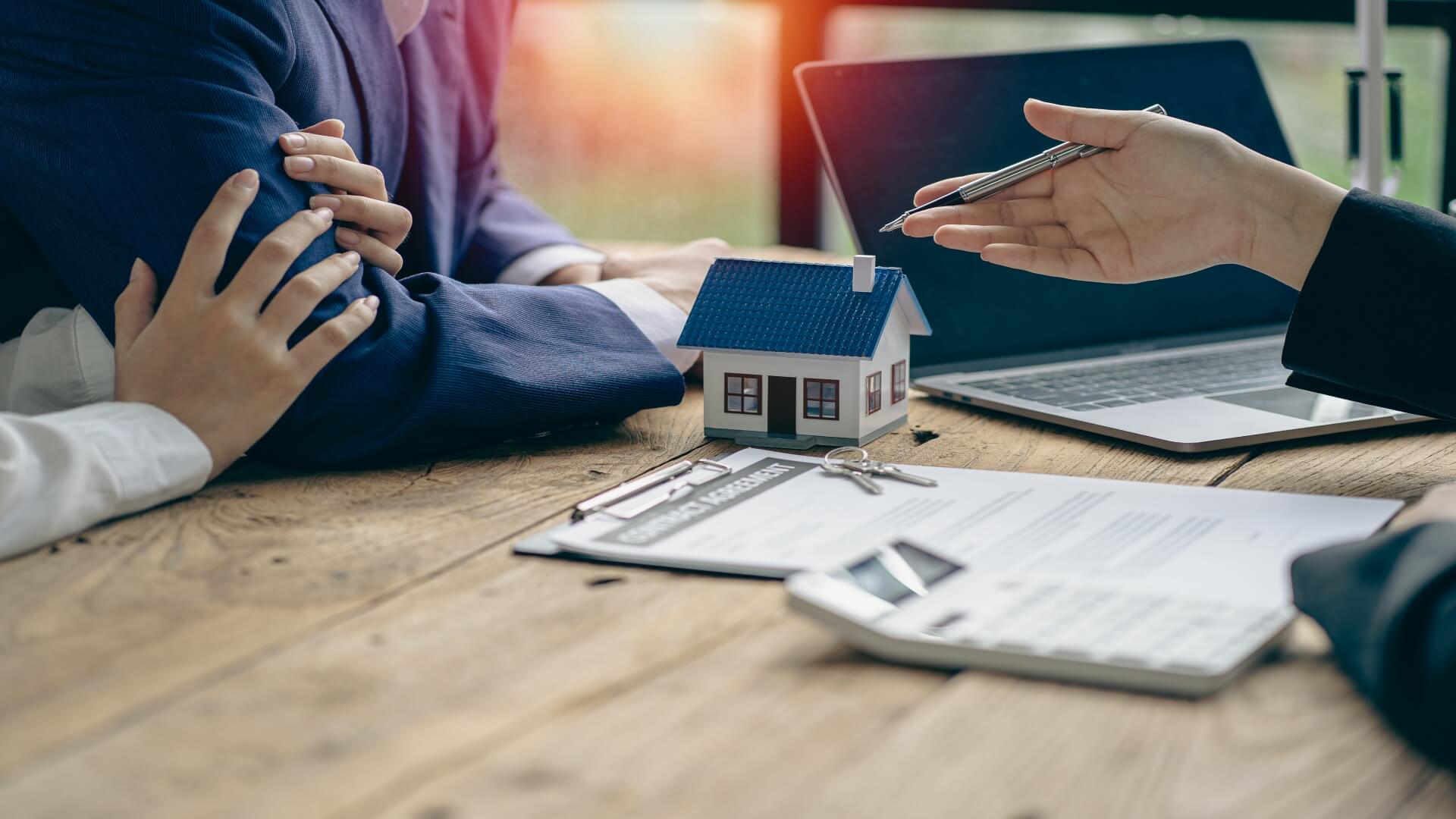 In 2013 the government launched its first Help to Buy loan scheme for homebuyers purchasing new-build homes in England in response to the stricter mortgage requirements introduced after the 2008 financial crash. This initial scheme was replaced by a new loan scheme as of 31 March 2021, although the current scheme differs from the initial loan scheme in that it is only open to first time buyers and there are regional price caps in place.

For prospective homebuyers who can stump up a 5% deposit for their new home, the current Help to Buy scheme offers the option to apply to the government for a loan of between 5% – 20% (or 40% for London properties), with the rest of the property's price being covered by a mortgage. This means buyers can afford to purchase a property which may have been out of reach financially without the loan and take their first step on the property ladder.
When it comes to paying back the loan, interest isn't due until five years later, at which point it is set at 1.75% initially in the sixth year and then calculated based on the current rate of inflation, plus 2%. You also have the option to make a full or part repayment of the equity loan at any point when circumstances allow, with repayments based on the equity loan percentage and the market value of your home at the time when the repayment is made.
Who is eligible for the loan?
To be eligible to apply for the loan, homebuyers must:
be a first-time buyer,
be aged 18 or over,
be able to cover the cost of the fees and interest payments (e.g. legal, mortgage and any remortgage arrangement fees, valuation reports and a monthly £1 management fee),
not have owned a home or residential land in the UK or abroad; and
not have had any form of sharia* mortgage finance.
The property itself must also meet certain criteria. To be eligible for the loan you must purchase a new build property which is sold by a registered Help to Buy homebuilder, it must be the only home you own and live in and must not have been lived in by anyone else before you buy it.
In terms of property value, a maximum property purchase price limit has been set since March 2021, depending on the region where the property is located. This ranges from £186,100 in the North East to £600,000 in London.
What is the deadline for applications for the Help to Buy loan?
If you plan to apply for a Help to Buy loan but you haven't done so yet, then you need to get your skates on!
In May 2022, the government announced that any new applications to the Help to Buy Equity Loan scheme must be submitted by 6pm on 31 October 2022. Eligibility for the loan means that your home must be built by the end of December 2022, and you must have legally completed the purchase and have the keys in your hand by 6pm on 31 March 2023.
If you have already applied for the loan and your homebuilder does not finish building your new home in time for you to complete the purchase before 31 March 2023, they will need to return your reservation fee in full. If you have already exchanged contracts and paid your deposit, they will also need to release you from the contract and return your deposit in full. However, any other fees you have paid in association with the property purchase will not be reimbursed, so if you are yet to apply for the loan, it may be a good idea to take out homebuyers protection insurance to cover these fees.
Are there any alternative options for first-time buyers wanting to get on the property ladder once the Help to Buy scheme ends?
Whilst there are currently no plans to extend the Help to Buy loan scheme in England, there are alternative options homebuyers can consider.
Whilst the deadline to open a Help to Buy ISA was 30 November 2019, if you already have one, you can still pay in a maximum of £200 each month until 30 November 2029 and claim the government top up when you purchase your first home (25% on savings up to £12,000) before 1 December 2030.
For those aged 18-40, there is also the option of opening a Lifetime ISA (referred to as a LISA). This allows you to save up to £4,000 a year with a 25% government top up (to a maximum of £1000 a year) until you are 50. You can use these funds to buy your first home at any point, otherwise you cannot access the funds until you are over 60, or terminally ill.
Alternatively, there is also the option of a shared ownership property purchase. This means you own a percentage of the property (between 10-75%) and pay rent on the rest. Many shared ownership properties also have the option to increase your percentage in the property over time until you own it outright.   
If you take the more unusual step of deciding to build your own home, there is a Help to Build equity loan available in England, Wales and Scotland too.
What is the situation in the rest of the UK?
There is a separate Help to Buy loan scheme in Wales, whereby buyers can apply for a loan of up to 20% for a new-build home up to a maximum price of £250,000. However, this scheme is also closing in 2023. New homes must be reserved through Help to Buy by 31 March 2023, with reservations legally complete by 22 December 2023.
Alternative options for homebuyers can be found on the Welsh government website: https://gov.wales/help-buy-home-schemes  
There were also Help to Buy schemes running in Scotland and Northern Ireland, but they closed on 31 March 2021 and 31 December 2016, respectively.
Shared ownership and help to build opportunities are available in Wales, Scotland and Northern Ireland too.
* a body of religious law that forms part of the Islamic tradition.