Posted on 3rd May 2023
What Impact do Property Interest Rates Have on Mortgages?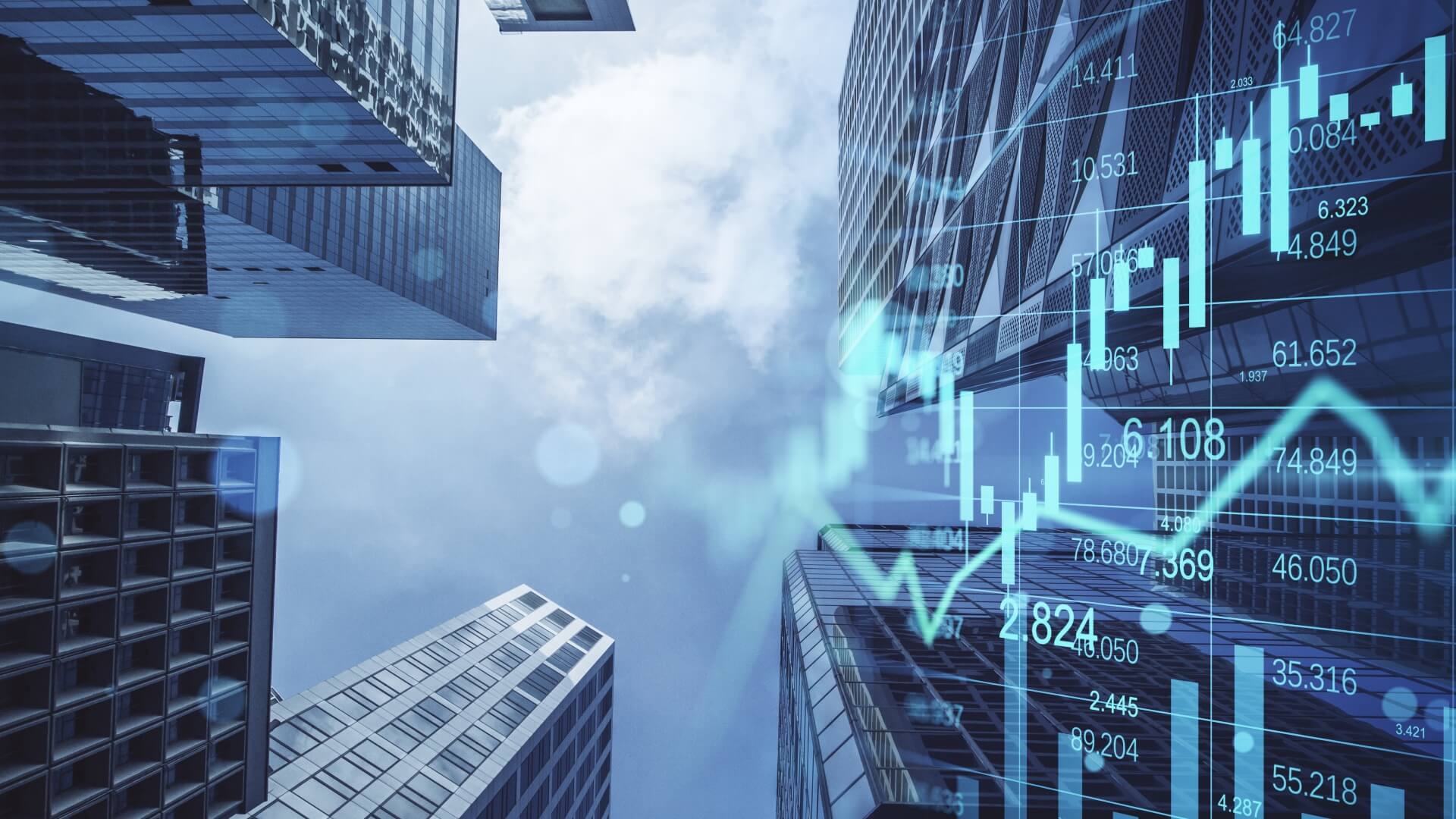 Last month, interest rates in the UK were raised by the Bank of England from 4% to 4.25%. The UK's Monetary Policy Committee raised interest rates in an effort to overcome the extreme rise in the annual inflation rate, which now sits at 8.9%.
Inflation refers to the cost of general goods and services. It is on the rise due to factors including worldwide supply shortages following a return to training after the multiple Covid lockdowns, as well as the war in Ukraine too.
One of the greatest concerns amongst the UK population surrounding a rise in interest rates is the consequential impact on mortgages – primarily, the cost of them.
In recent years, the UK had seen a trend of cheap mortgages, but there were signs of this coming to an end last December, prior to the rise in interest rates.
Homeowners who have tracker mortgage deals will see an immediate change to their monthly payments. This is because the rate they pay is directly mirrored to the UK's interest rates. Those on tracker deals and standard variable rates, which applies to over 2 million UK homeowners, are likely to feel the immediate impact now that the interest rates have risen.
It is further likely that the rise in interest rates will further impact homeowners paying a standard variable rate mortgage in time. This is because lenders are likely to adjust this independent borrowing rate too.
It is important to note that borrowers who are only part-way through their fixed rate deal mortgage will not remain unaffected by the rise in interest rates until their offer ends. However, once this deal does come to an end, they will then be moved onto their mortgage lender's respective standard variable rate.
Around 74% of mortgage borrowers in the UK are currently on fixed-rate deals, meaning that they will only see a change in their repayments once their current term ends.
Furthermore, several mortgage lenders have raised their rates for those applying for a new home loan. This could greatly impact prospective homeowners, with only a third of adults in the UK actually having a mortgage at present.
As such, many homeowners will experience a rise in their monthly mortgage payments, which could consequently lead towards a further squeeze on household budgets and spending – especially at a time of rising gas prices and household goods.
In summary, this is how a rise in interest rates could affect each type of mortgage, speaking to some industry experts:
Tracker mortgages
Those with tracker mortgages will see a significant change in their monthly payments in line with the rise in interest rates.
This is because these mortgages 'track' the Bank of England's base interest rate. As such, when the interest base rate rose by 0.25% last month, those with tracker mortgages saw their repayments rise by 0.25% too.
If interest rates remain unchanged, then your payments are likely to be similar each month for an extended period.
Standard variable rate mortgages
When a fixed-term mortgage deal ends, borrowers are often moved onto their lender's standard variable rate. The rise in interest rates could significantly bump up monthly payments here too.
Lenders may not increase their standard variable rate by the full amount, such as the recent 0.25% rise for example, but it is still very likely that monthly payments will increase.
Discount mortgages
Discount mortgages refer to a discount on the lender's standard variable rate. For example, the lender might charge the standard variable rate minus 1% for a period of around two to five years.
Those with discount mortgages may no longer reap the full benefits as the rise in interest rates is likely to push up a lender's standard variable rate, and thus, the discount may seem relatively redundant in comparison to previous years.
Bridging finance
Bridging finance or bridging loans are often used to complete on loans within a short deadline, with some lenders offering completions in 2 to 4 weeks (Source: MT Finance). With increased interest rates, you may find that this type of funding becomes more popular since it is a cheaper way of purchasing or completing a property.
Fixed-rate mortgages
Fixed-rate mortgages guarantee a fixed interest rate to the borrower for a set period of time. As such, they can protect borrowers in instances where interest rates are on the rise.
While this may prove useful when interest rates are on the rise, if the base interest rate then falls, these borrowers will not benefit from reduced monthly mortgage payments.