Posted on 1st August 2022
What Does It Take To Open A Private Medical Clinic?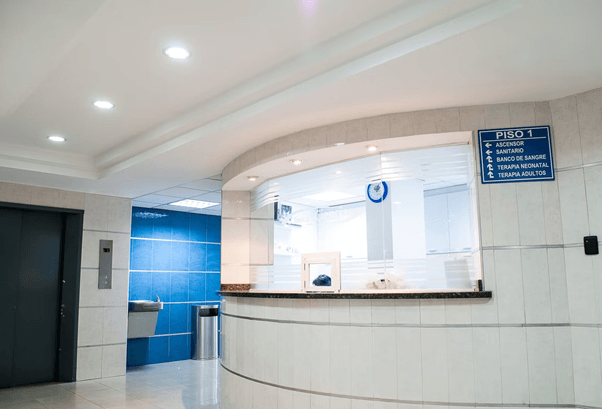 Opening a private medical clinic is no easy task. There are many things to take into account, from the initial planning stages to the day-to-day running of the clinic. This post will take you through some of the most important aspects of opening your clinic. So, if you're thinking about making the jump, read on.  
Invest in the Right Biocontainment System
One of the most important investments you'll make when setting up your clinic is in a biocontainment system. This is a must-have for any medical clinic, as it helps to control the spread of infection and ensures that your premises are clean and safe. Various biocontainment systems are available on the market, so it's essential to research and find one that's right for your clinic.
The decision on whether to hire outside experts for your facility's commissioning should be carefully considered. While it may be tempting to try and save on costs by doing it yourself, this is often not the best course of action. There are a lot of different aspects to commissioning a laboratory, from choosing the right equipment to ensuring that your premises meet all of the necessary safety requirements. This is not something that should be taken lightly, and hiring experts will give you the peace of mind that everything is being done correctly. 
In addition, commissioning can be a time-consuming process, so hiring experts will free up your time so that you can focus on other aspects of setting up your clinic.
Define Your Type of Clinic
The first step is to decide what medical field your clinic will focus on. There are various medical clinics, from general practitioners to specialists. Once you've decided on the type of clinic you want to open, you can start to narrow down your location and target market.
Sometimes this often acts as a direction for the type of clinic you want to open. For example, if you want to open a GP practice, you'll need to be located in an area with a high population density. Whereas, if you're looking to open a specialist clinic, you may be able to get away with a smaller catchment area.
Comply With the Legal Requirements
You need to ensure that you comply with all the legal requirements for opening a medical clinic in your area. This includes registering your business, obtaining the correct licenses, and ensuring that your premises meet all the necessary safety and health standards.
If you're unsure what legal requirements apply to your situation, it's a good idea to seek professional advice from a lawyer or accountant. They will be able to guide you through the process and make sure that everything is in order before you open your doors.
The license is essential as it will permit you to operate your clinic. Not having the correct license can result in heavy penalties or even the closure of your business. In addition to the business license, you will also need to obtain a medical license if you plan on providing any medical services at your clinic. The Medical Board regulates this in your state, and you must meet their requirements before you can be licensed.
Choose Your Location
You'll need to consider catchment areas, demographics, and footfall. It's also important to consider the competition in the area. If there are already a lot of medical clinics, you may need to offer something unique to make your clinic stand out.
Once you've found the perfect location for your clinic, you'll need to consider the practicalities of setting up a shop. This includes everything from finding the proper premises to sorting out your utilities.
Are the Premises Appropriate?
Being picky with your commercial building is vital. This can be a big challenge, especially if you're looking for somewhere that's centrally located. You'll need to ensure that your premises are suitable for the clinic you want to run. For example, if you're planning on opening a GP practice, you'll need to ensure that your premises are large enough to accommodate consulting rooms, waiting areas, and staff facilities.
Afterward, sort out the legalities of setting up your clinic. Factor in things like applying for planning permission and ensuring that your premises meet all of the necessary health and safety requirements.
Get the Right Staff
Another crucial aspect of setting up your clinic is hiring the proper personnel. You'll need to find doctors, nurses, and other qualified medical professionals to work in your clinic. In addition, you'll need to ensure that your staff is well trained and able to provide the best possible care to your patients.
One of the best ways to find qualified staff is to use a recruitment agency. They'll be able to help you find suitable candidates for your clinic and make sure that they're the right fit for your team.
Make People Know Your Existence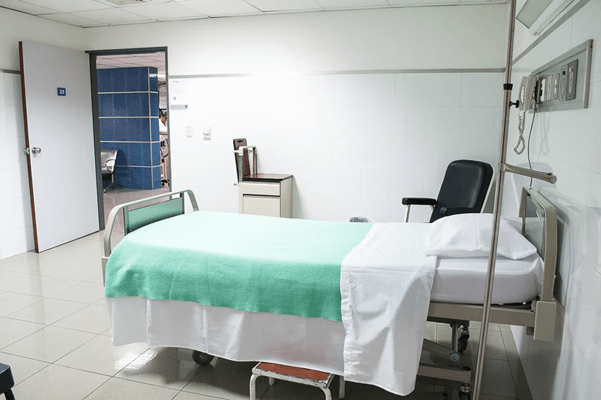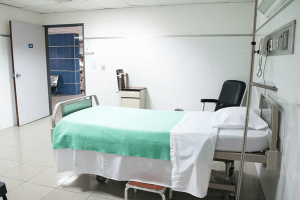 Once everything is up and running, it's time to start your clinic. This is essential if you want to attract patients and grow your business. You can use various marketing channels, from traditional methods like print advertising to more modern approaches like social media marketing.
It's essential to have a well-rounded marketing strategy that covers all of your bases. This will ensure that you're reaching as many potential patients as possible and helping to grow your clinic.
Opening a private medical clinic is a big undertaking. There's a lot to consider, from finding suitable premises to sorting out your marketing strategy. However, if you're well-prepared and have a clear idea of what you want to achieve, setting up your clinic can be an enriching experience.