Posted on 10th June 2021
UK Housing Rights: What To Do If You're Unlawfully Evicted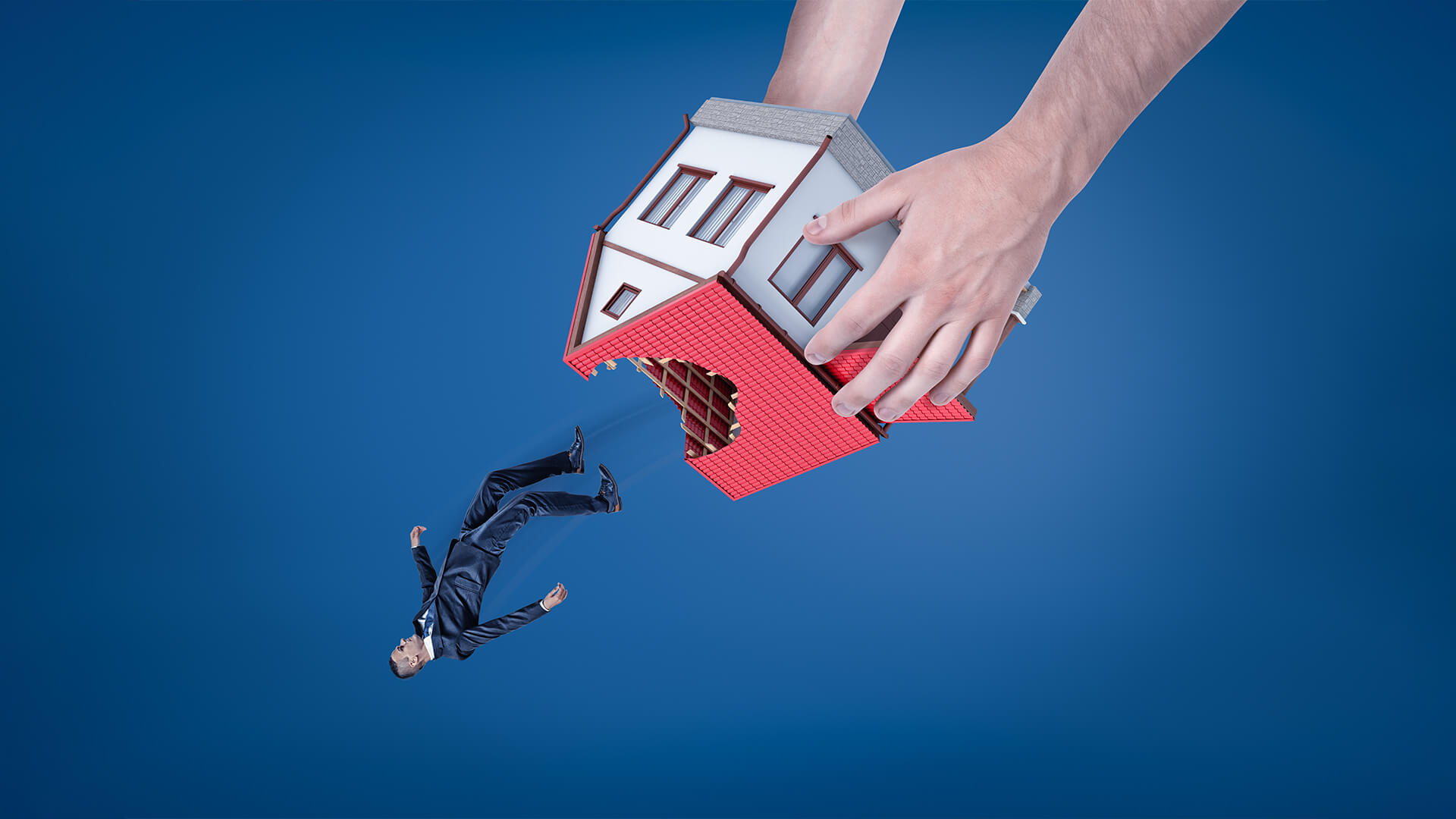 Whether you rent a whole home or a room in a house of multiple occupation, it is essential to know your rights as a tenant. 
One of the crucial rights is that a landlord must follow the correct procedure for eviction. If they do not follow the proper procedure, as set down in law, there are some steps you can take. 
What Is Unlawful Eviction?
Unlawful eviction comes in many shapes and sizes, the most obvious would be changing the locks but there are less obvious ways. For example, if your landlord uses harassing language or physical threats to remove you from your home, this can also constitute an unlawful eviction. Only bailiffs can evict a tenant. 
Unlawful eviction is a criminal offence, so you may get the police involved if you wish. It is worth noting that often the police incorrectly believe unlawful evictions to be a civil matter. If you decide to get the police involved, it may help to be prepared to explain to them that the matter is, in fact, a criminal one. 
Document All Interactions With Your Landlord
It could help to keep a record of all interactions with your landlord. Consider saving any emails, letters and text messages sent between you to prove what your landlord is doing. You could also keep a diary of in-person interactions. All of this evidence will help you establish your case that your landlord is trying to evict you unlawfully. 
Contact Your Local Council
Your local council should be able to help you with the process of challenging an unlawful eviction. They will be able to talk to your landlord on your behalf and inform them that their actions are illegal. 
It may help to prepare your evidence related to your landlord's actions before you get in touch with the council. They will need to know the different unlawful actions your landlord has taken to give you the best advice and help. 
Get Legal Advice
You should consider getting legal advice for any urgent housing issue. It may help to do some research into the local solicitors who specialise in housing law. These solicitors will be able to give you expert advice on how to deal with the threat of unlawful eviction. 
It may help to ensure that the solicitor you choose has a range of payment options to ensure you aren't left out of pocket. If you are eligible, Legal Aid is available and these housing law solicitors in Manchester offer a range of funding options for those of all financial circumstances. Ashwood Solicitors are specialists in all areas of housing law, and with generous funding options, they are ideal for anyone facing issues with their housing.  
Talk To Family And Friends
It is essential that you have the right support if you are facing illegal eviction. It may help to let some of your close friends or family know what is happening to have support to turn to if you need it. 
Housing issues can cause significant stress, anxiety and worry for any tenant, so having a solid support system in place can be invaluable. It may also help to ensure you have somewhere to stay in the short term if your landlord should manage you remove you from your home.