Posted on 19th April 2021
Types of Finishing OSB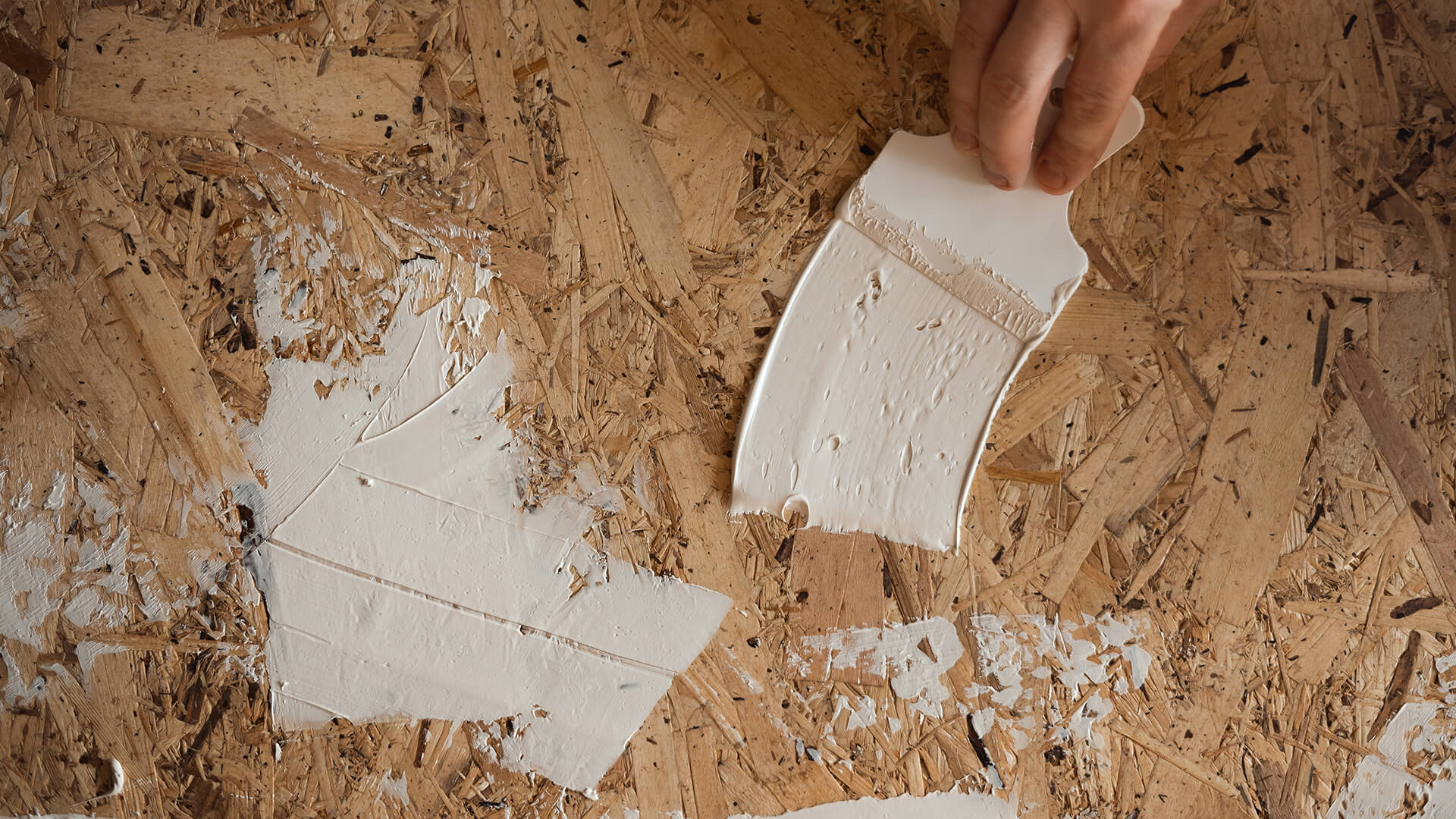 Today, OSB boards are gaining wide popularity among most construction traders, builders, and, architects. This is because OSB boards are highly versatile, great value for money, and comprises amazing technical properties in them.
Many architects are considering using OSB boards over MDF boards today because of their high aesthetic value, and cost-effective option.
Types of finishing OSB
Varnishing OSB
It is better to use solvent-based varnishing to OSB boards. Moreover, you can get to choose few special varnishing OSB boards easily.
The most important thing while processing a good-quality varnished OSB is that you need to use the varnishing as thin as possible.
Besides this, applying two to three coats on an OSB board is enough. For flooring purposes, it is ideal to use sealed varnishing or wear-resistant parquet to OSB boards.
Painting OSB
OSB boards are easily adjustable to any environmental conditions. Hence, during the installation process, you can use ordinary wall paint for coating purposes. This makes the OSB boards buckle or it may develop warping because of excessive water.
Further, the presence of water-based paints on the OSB boards can cause the boards to swell to a moderate amount. However, the best practice to apply paint on OSB boards is to implement a good-quality roller for a high-quality finishing OSB.
Glazing OSB
The method of Glazing ensures retaining the overall aesthetic look in an OSB board. Even it is recommended to use transparent and protective varnishing for providing a good-quality OSB board finishing. The benefit of using glazing in OSB boards is that you can see the surface structure easily while applying different types of colors to it.
It is essential to use sanding for glazing purposes. However, applying more coating to the OSB boards can harm the boards and may cause darkening of the OSB surface. It is necessary to apply a single coating of protective varnishing for obtaining a high-quality finish to the OSB boards.
Check here for more details https://sheetmaterialswholesale.co.uk/sheet-materials/osb/.
Oiling OSB
Applying oil to the OSB boards is a straightforward option. It is necessary to apply sanding before the oiling process if you want to achieve high-quality results. This is why applying one or rather two coatings is enough while applying for finishing OSB walls.
However, you need to be careful while oiling. Since it may cause harmful effects as the OSB contains natural resins in it.
Conclusion
OSB is manufactured from natural wood and therefore it can survive for years to come without any hassles. Though sometimes it depends upon the region and the site it is used. You might have seen few shallow pockmarks may appear on the OSB boards. You can fix it by applying OSB sanding dust and mixing glue with it. However, applying filling compounds may ensure the smoothness of the OSB surface.