Posted on 20th May 2021
The Rise of Property Tech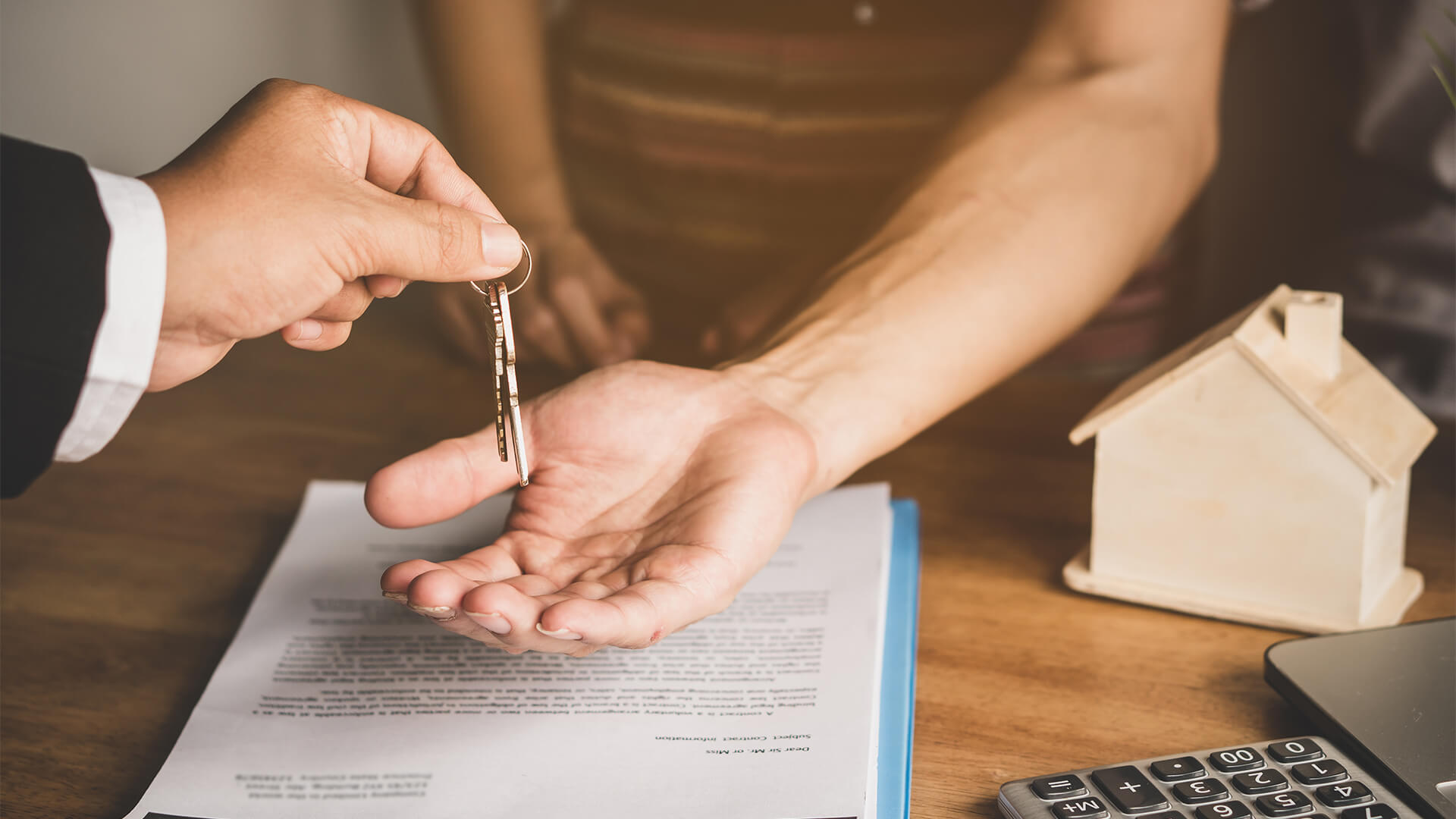 An Interview with Simon Tillyer, co-founder of Vouch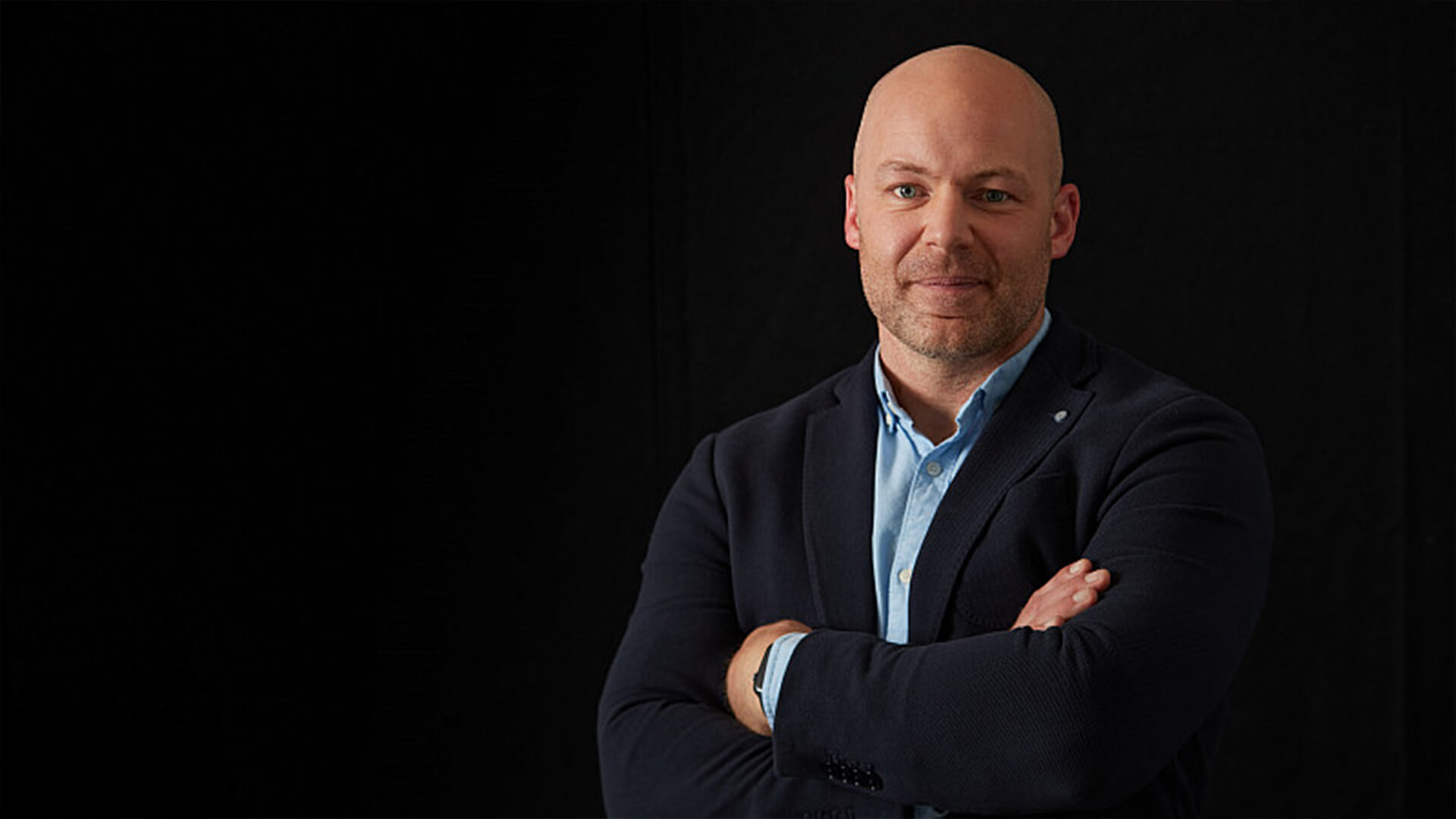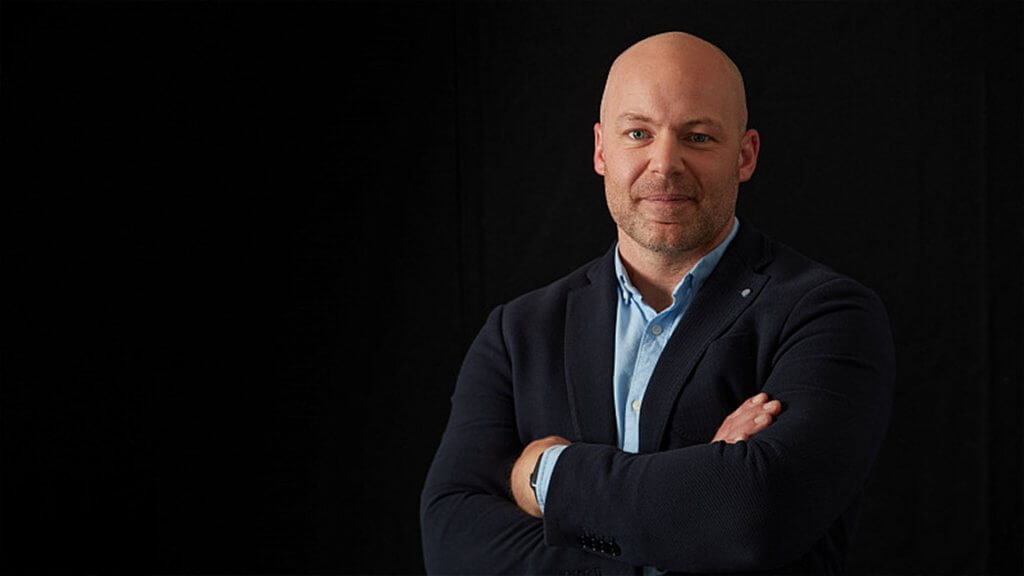 The property and real estate sector has undoubtedly seen monumental shifts following the onset of the pandemic. Like so many industries, the move to digital and virtual alternatives has become widespread as a result, and property technology is becoming increasingly embraced across the board. We chatted to Simon Tillyer, co-founder of leading referencing company Vouch, on his experience of the past year and how property tech has developed as a result. 

1. Could you tell us a little about Vouch, why you founded the company, and how you've found the past 12 months?
"Before launching Vouch together in 2017, my wife Jaime and I worked as letting agents for 12 years. During this time, we discovered that tenant referencing was a big expense that wasn't always done very well. Whether it was paying for sub-par outsourced tenant referencing services, or trying to complete it in-house on top of already busy workloads, it just wasn't working.

We had a vision to make the tenant referencing process reliable, quick and efficient and for it not to cost the earth. Now, four years later and with 1500+ agents who were in a similar position, Vouch has put an end to the time wasted on endless phone calls and emails, with its fully automated referencing process.
Our agents and Landlords are given a full report on their tenants that include references, affordability & credit checks and address history. On top of that, it's going to help generate revenue through offering services to tenants to get them set up in their new home, with commission being paid back to the agent.
The last 12 months have been a blur for us, as we have been so busy improving our products and services to support our clients as well as dealing with the new influx of agents who have decided to start using Vouch. This has also meant that we have been able to more than double our team compared to this time last year."  

2. Do you predict more landlords and agents will be embracing prop-tech as we emerge from the pandemic?

"Absolutely. You can see it even now, with paper-based referencing becoming obsolete, especially when lockdown hit and you weren't able to meet your tenants face to face to complete referencing. The demand for rental properties has never been higher, so embracing prop-tech iis the natural next step to help lessen the workload and ensure the accuracy of information and tenant experiences is kept at the same level."

3. Do you think there will be a surge in rental properties becoming available, now that people are able to move around more freely?

"With the evictions process starting up again, and lockdown easing, you can already see that the number of rental properties becoming available is growing. The Stamp Duty holiday also saw a number of properties being bought up by landlords to then become rental properties. When things started to open back up again in April, we saw an average increase in void periods from 21 to 26 days for most of the country – so you can see that tenants are already on the move (Goodlord Rental Index, May 2021).
After a year of being stuck inside, tenants will have re-evaluated what they want from a property, whether that be a home office or outdoor space. Supported by an uplift in tenants incomes as the economy reopens and more people are coming back from furlough, there is more opportunity to look for somewhere more suited to their needs." 
4. What have been the biggest challenges of the past few months?
"When it was announced that agency branches had to close and additional restrictions had to be put in place that only allowed essential moves to take place, many agents rushed to set up virtual viewings and move their traditionally office-based processes to a remote working setup.

The eviction ban and increased notice period have also had a big impact on letting agents and landlords. The lack of rental income, plus the risk of additional property damage, will have put a strain on many landlords, with the additional pain of the eviction stall meaning it is taking much longer than normal to get things back in order."
5. Do you attribute your company growth to wider use and acceptance of digital solutions? 

"We have seen a definite increase in demand for our services as agents and other property professionals have looked for digital solutions to the challenges the pandemic presented. I think there was a general aversion to using digital solutions as it was thought they would require more work than the traditional channels, however, once they see the system, they realise what a time saver it will be for everyone involved. 

This increase in demand has meant that we could bring on more Account Managers, Support Team Members and developers to maintain the level of service we offer our clients and speed up the release of the platform improvements we have in the pipeline."
6. As a result of the pandemic, have you launched any new features or services for agents/landlords? 
"We are constantly evolving our products and services to support our clients. Our newest service is the Vouch Home Move Assistant, which enables agents to offer tenants a range of services from energy providers, broadband companies and insurance providers through one, easily accessible web portal. 

Each of our agents has a personalised URL and branded web page that they can share with their vendors, landlords and tenants, including those that haven't been referenced through Vouch. It is a great, streamlined solution that will not only help get new tenants set up in their homes, from one easy location, but also generate additional revenue streams."