Posted on 23rd June 2022
The Pros and Cons of Dual Occupancy Homes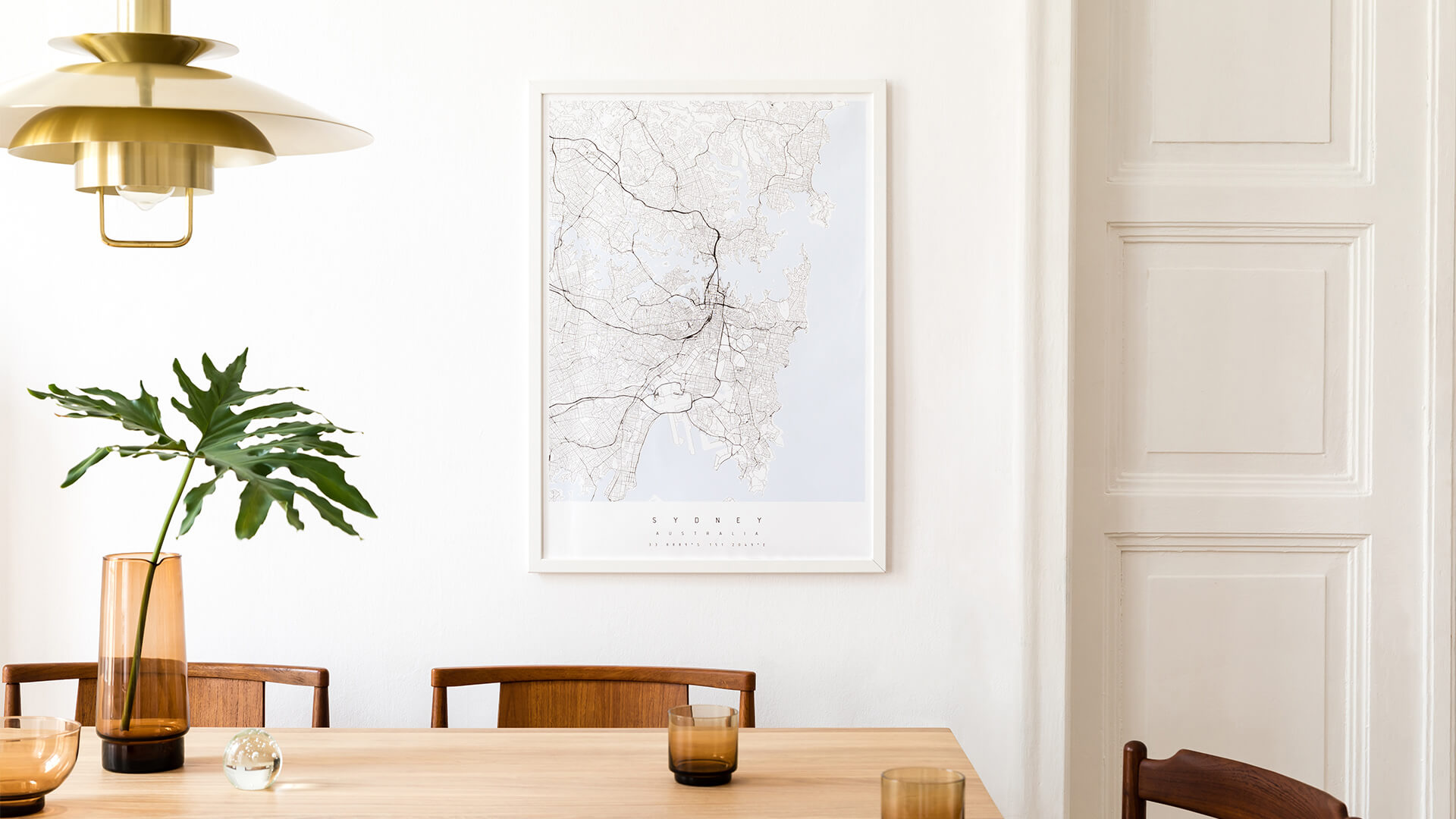 The concept of a dual occupancy home may not be as clear and known to others as the other types of homes are, but this doesn't mean it's falling behind in the real estate market. Yet what exactly is a dual occupancy home?
A dual occupancy home refers to a property that has one building in it. However, that building is divided into two living spaces, each with a private entrance. There can be a shared outdoor area, but many homeowners today also choose to divide the same. There are many compelling reasons homeowners prefer to live in a dual occupancy home, along with some setbacks.
To help you better decide whether you should invest in or build a dual occupancy home, learn more here and continue reading below for a run-through of its pros and cons.
The Pros
Financial Advantages As a Landlord
This first advantage applies if you're the landlord. This means you aren't living in dual occupancy as a resident, but you own it for business purposes. These financial advantages include:
A single property you're managing can double your income because there are two tenants. Management and expenses for repair and maintenance, like

plumbing

and heating, are also limited to one property.

You may enjoy a more stable cash flow of income when you have two tenants, compared to a single occupancy home. Should one leave, you still have income from the other tenant to cover your losses.

You only have to pay for one expense relating to fees like council and local governing fees, as technically it's still only one building on a single title. The expense is cheaper, but the net inflow is higher, with double income from two tenants coming in monthly.
Fit For Any Location
Dual occupancy homes are situated on a single piece of land and built as one building. This means the building regulations aren't going to be as stringent as they'll be with other double or multiple-home property types like duplexes and apartments.
If you're a builder or an investor, this is a major advantage to enjoy because you're not limited to specific location options. If you're a homeowner, this means you may be able to find a dual occupancy home, wherever it is that you may decide to live. For instance, there could be dual occupancy homes on farms, in the countryside, and perhaps even by the beach.
Possibility of Living In One and Renting Out the Other
Perhaps you're the practical type where you want to maximize the income-earning potential of your single building. A dual occupancy home allows you to do just that as you can live in one and then have the other rented out. 
Consider this a significant financial advantage, especially if you had to take out a mortgage on the property. You don't have to feel the financial strain of paying for your monthly mortgage when half of the property is rented out, bringing more cash inflow for you.
The Cons
Limited Privacy
Privacy is a factor that everyone values the most, but this will be limited in a dual occupancy home, even when there are divided sections. 
Because you're living so close to your neighbour, you may feel conscious about arguments, for instance. If you and your neighbour are hanging out concurrently in your respective backyards, it's also a bit more challenging to have privacy. Their second-floor windows may also have a view of your little backyard.
Low Tenant Demand
This second con applies to one opting for a dual occupancy home as a form of investment. Tenant demand for dual occupancy homes may be low, with most of the interested tenants limited only to the elderly population or single, young professionals. 
Majority of tenants still prefer apartments or condominium units as their first home so they can be closer to where they work. If they're looking for a family home, many opt for a house and land package where they can have the entire building and outdoor lawn all to themselves. This means a lesser chance of distraction at any time of the day.
Takeaway
You could be eyeing a dual occupancy home for two reasons: to make it your first home or as an investment opportunity. Yet before jumping right into your choice, go through the pros and cons thoroughly to determine whether or not such property is for you. With a dual occupancy dwelling, you're essentially sharing the home with someone else, so ask yourself if that setup will suit you well for a long time.