Posted on 10th May 2023
The Most Important Things Every Homeowner Should Know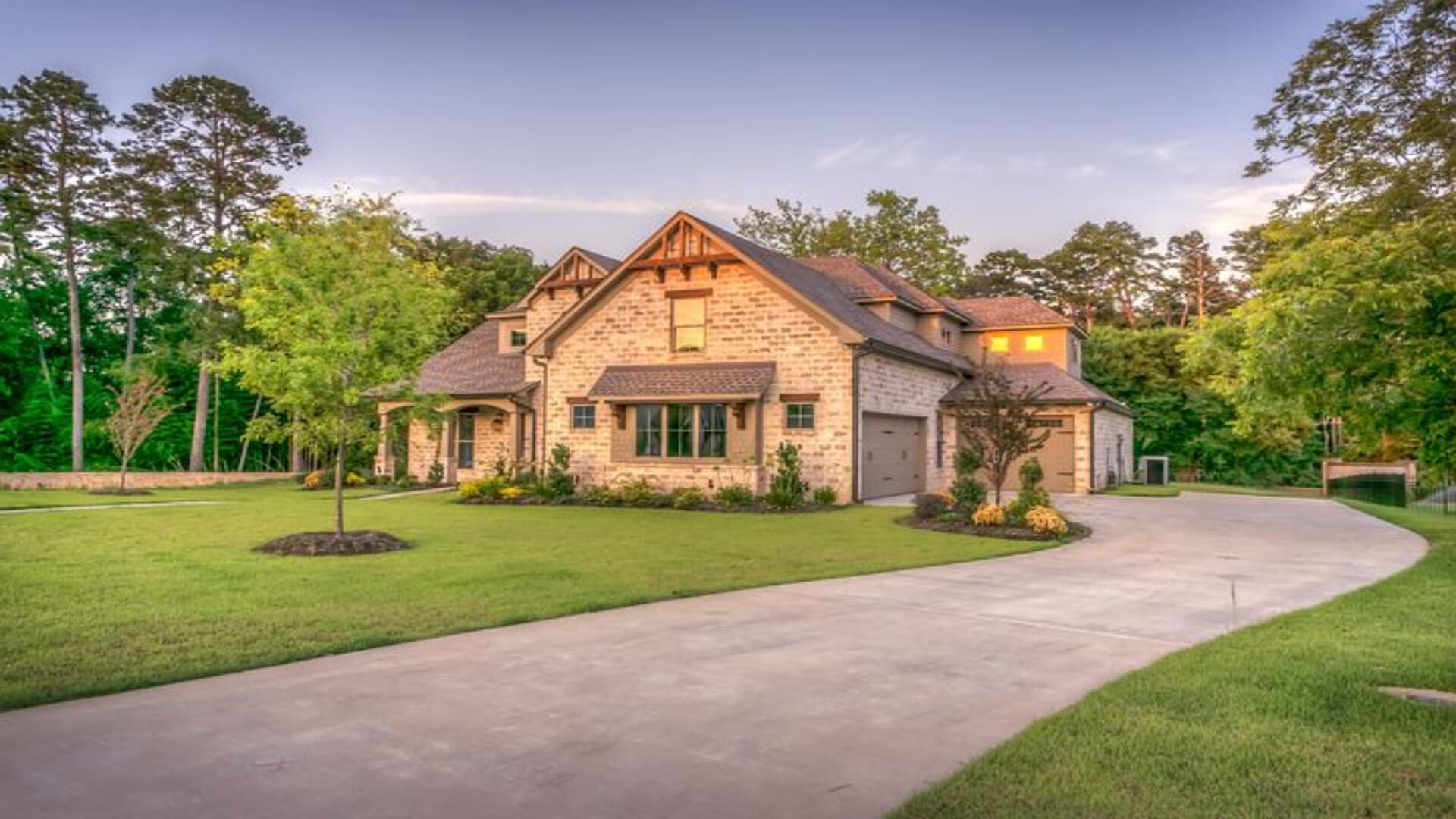 Owning a home is like having a full-time job. There is always a task to be done or something to be fixed. The upkeep of a home can seem tedious, but it shows you have pride in your property and want it to stay in good shape for as long as possible.
If you are a new homeowner or just feel like you've run out of ideas about keeping your house looking good, these are some things you should know to preserve your home.  
Maintain Your Windows and Doors
Keeping your windows and doors inside and out in good condition will contribute to the longevity of your home. To achieve this, you should clean door and window frames at least once a month so that dust and grime do not build up over time. This is especially important on the outside of the home because bad weather, animals, and the changing of seasons can cause damage to these areas.
Another quick step you can take is to inspect the hinges on doors and windows in your home. Always keep a can of oil or WD40 around to loosen up the hinges. If you live in a colder climate where you don't open windows as often, it is also good to open and close windows that have hinges, just to keep them from rusting over. 
Clean Your Gutters Regularly
This is a common mistake among homeowners that can cause long-term problems if not addressed. Gutters normally circle the entire roof of a house and can collect all kinds of debris. It is a good idea to check your gutters every few months and scoop out leaves, bird's nests, stray footballs, or anything else that can make its way in there.
If gutters aren't cleared out regularly, draining water could get trapped and cause leaks inside the house or cause drainage pipes to erode from constant clogging.  
Inspect Your Roof Once a Year
The roof is one of the first things that people see when they look at the outside of your house. If you are ever planning on selling or just want to preserve the look of your home, it's important to make sure that the roof is intact and in good condition. 
Getting your roof re-done is one of the best things you can do to maintain the look of your home. A good time to get your roof re-done is in warmer months when the weather is usually good and there is no risk of rain or any other storms interrupting the process. Many homeowners tend to check their roofs in the spring and run into springtime roofing problems like leaking damage from winter storms, and animal infestations. These things, if left unchecked, could cause serious damage to the integrity of your home, so it's good to keep tabs on the condition of your roof. 
Additionally, if your home has a chimney, make sure that it is checked once a year for soot and smoke damage to the roof. This is especially important if you have just emerged from a cold winter with many long nights with the fireplace blazing. 
Maintain Your Front and Back Yards
The curb appeal of a home relies so heavily on the way that the front of the house looks. If you have a front lawn, it is important to make sure that the grass and landscaping are kept trimmed and looking good. Even if you aren't planning on selling your house for a long time, it is easier to maintain a yard over many years than to let it descend into chaos.
Many homeowners neglect this part of their property and are then left with the monumental task of trimming the jungle when they try to sell their homes. Keeping the lawn mowed or even making a little flower garden can really spruce up the overall look of your home and your neighbours will thank you for it. 
Wash and Reseal Porches and Decks Every Spring
If your house has a front or back porch or deck, it is likely made of wood. After being exposed to winter storms and fluctuating temperatures, these areas may need some TLC before you pull out the outdoor furniture again. 
A quick power wash will usually do the trick to spray away dirt and debris from the colder months. Once the water dries, check the wood for any cracks or signs of exposure to the elements. If it needs it, repaint your deck or porch to make it look fresh, and then slap on a layer of sealant to help it last for years to come.    
Repaint Your Home Every 5-6 Years
This tip depends on personal preference or requirements from a homeowner's association. After the first few years, the paint on the exterior of your house will start to fade due to exposure to the elements. To spruce up your exterior and keep the wood on the outside of your house in good shape, it is recommended that you hire a company to repaint the outside of your house every 5-6 years. 
As a homeowner, you want the best for your home so that you and your family can stay there for years to come. It is important to keep an eye on different parts of the house so that you will have peace of mind. These tips will help prevent you from having to deal with serious long-term damage in the future.